Paterson
The Passaic County Prosecutor's Office has been notified of a fire that killed a victim in Paterson Friday. 
The late-night raging fire broke out at Lafayette Street around 11 p.m.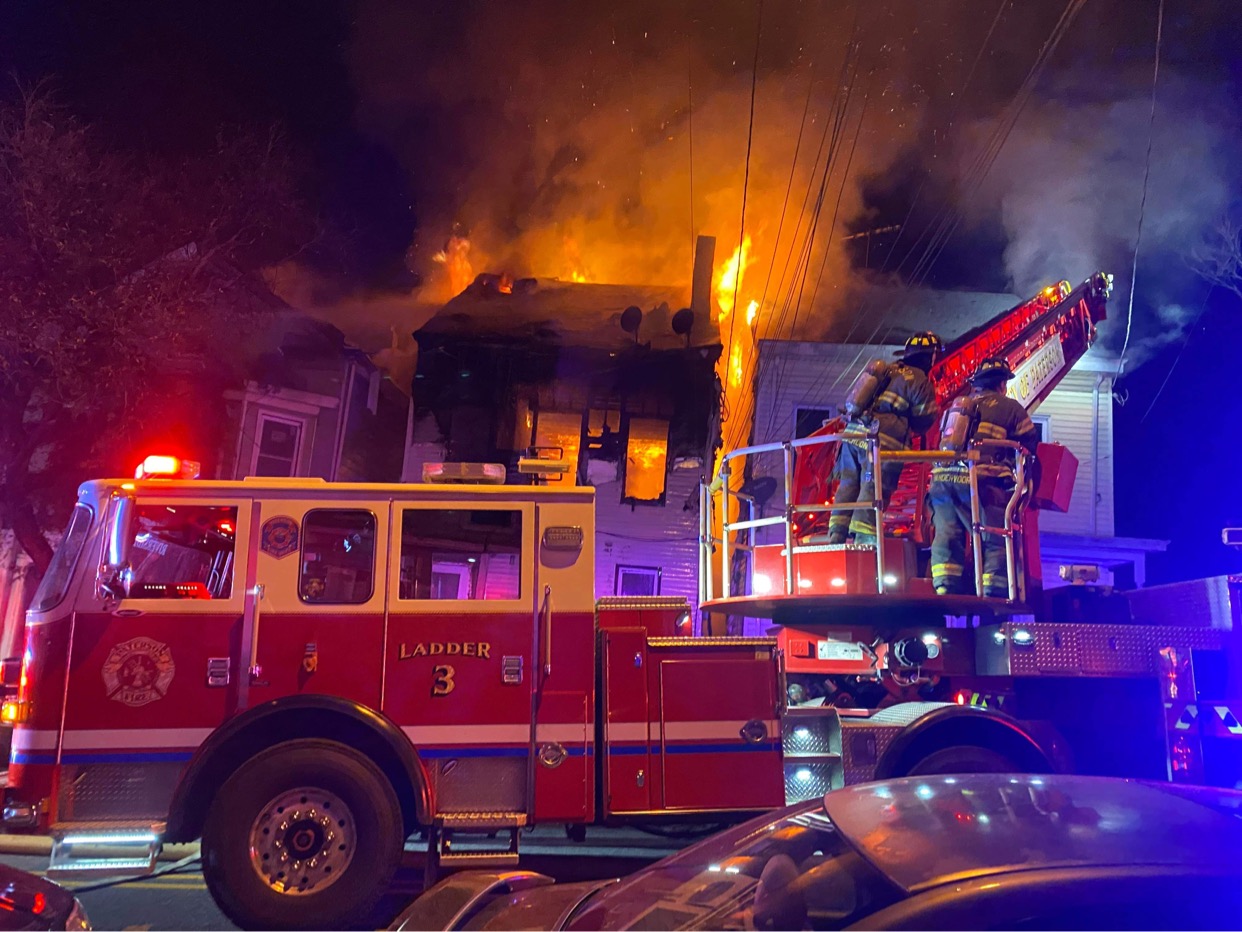 Firefighters from around the county joined Paterson after crews were notified of a fire inside a two-story house with reports of trapped occupants. 
Upon arrival, firefighters began stretching several lines after they found heavy fire ripping through the second floor of the building. 
Paterson Fire officials at the scene struck a second, then a third alarm for manpower after firefighters were met with intense flames and thick smoke that began extending to neighboring homes. 
Once firefighters entered the burning building, they located an unconscious and unresponsive person pronounced dead by medical professionals.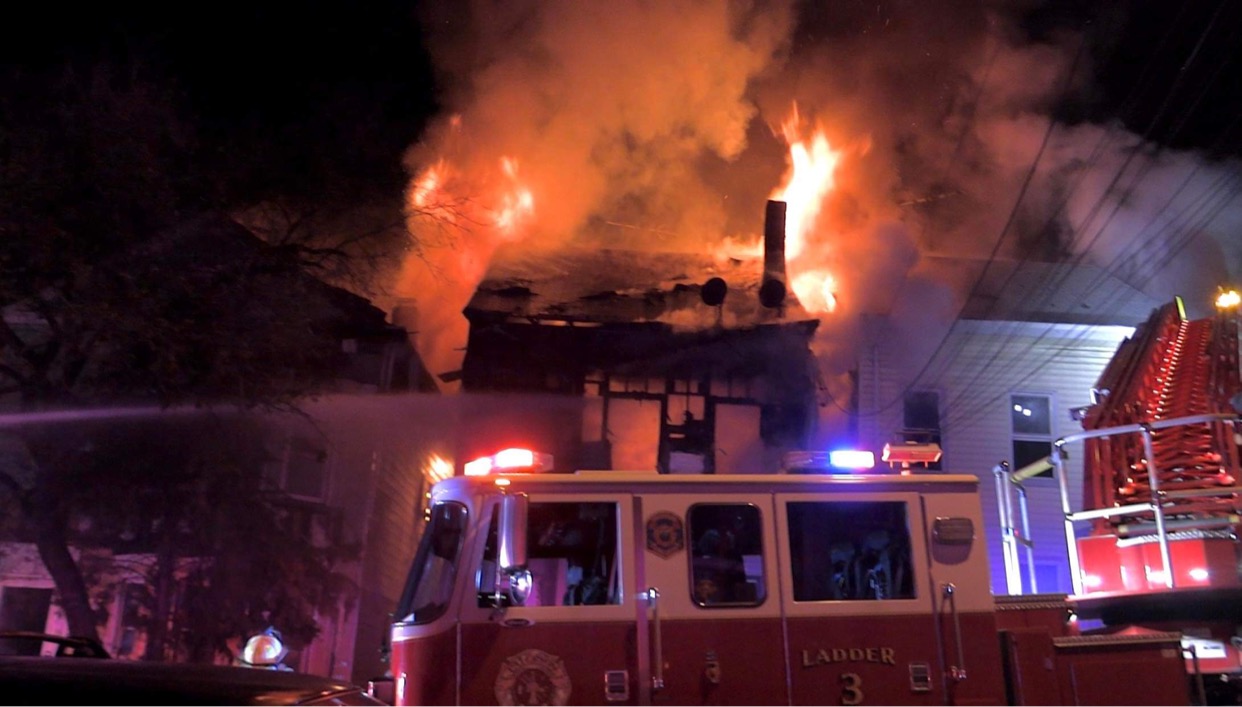 As more than a dozen firefighters worked to locate another trapped occupant, conditions inside the building deteriorated, with fire tearing through much of the home. 
Firefighters placed the blaze under control shortly before 1 a.m., with the cause under investigation.