North Arlington
North Arlington Police are on the scene of a stabbing Wednesday morning.
According to preliminary information, at about 7:45 a.m., police arrived at 2 Ridge Road in North Arlington on reports of a person stabbed.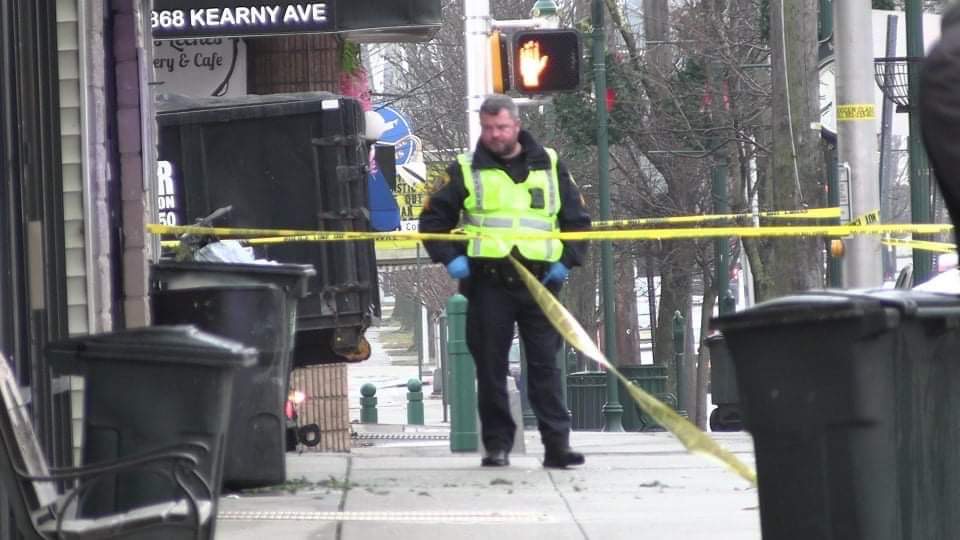 Units arrived and found the victim stabbed in the abdomen at that location. EMS was called to the scene to treat the victim.
According to reports, police located the suspects' vehicle and other evidence in the 20's block of Ridge Road and a dropped weapon in the 40's block of Ridge Road. Police secured all scenes.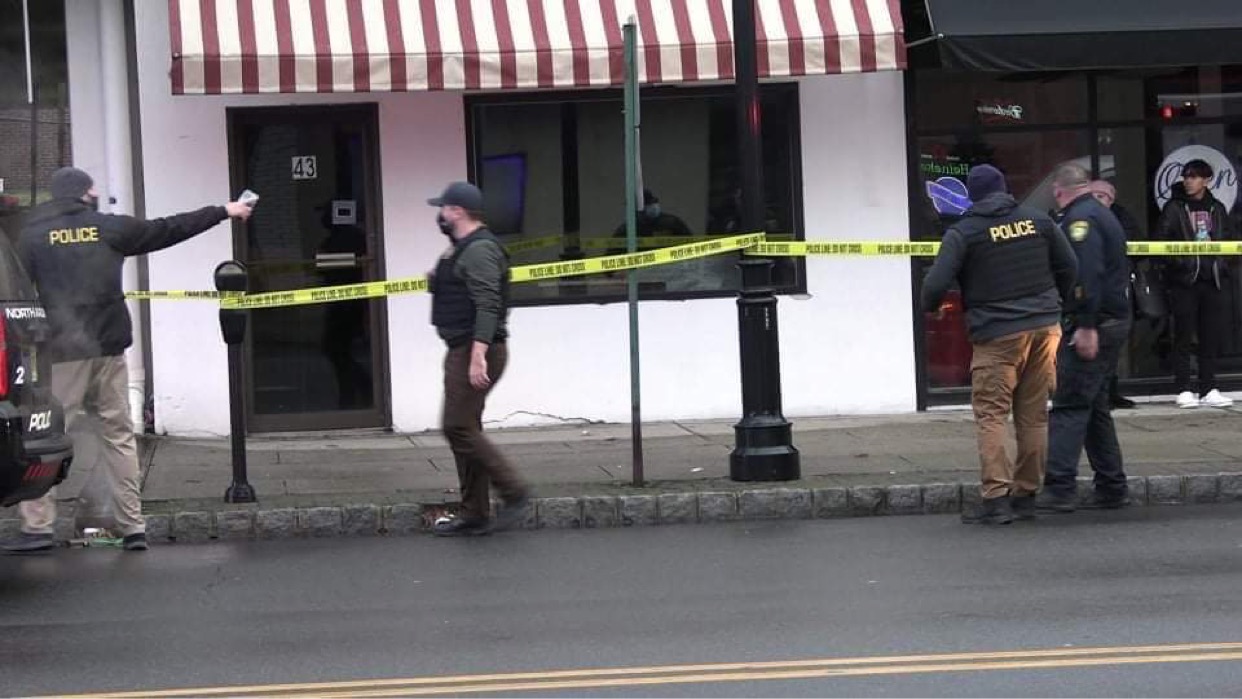 Reports state that two female suspects are in custody.
The victim is currently being transported to the hospital in an unknown condition.
A section person was found suffering a non-life threatening slash wound to their leg.