Sayreville
By: Richard L. Smith
The Middlesex County Prosecutor's Office is leading the investigation into a deadly shooting of a woman in Sayreville Wednesday night. 
According to a preliminary investigation, RLS Media has learned that at approximately 7:17 p.m., police received several 911 calls reporting shots fired in the area of Samuel Circle and Check Avenue.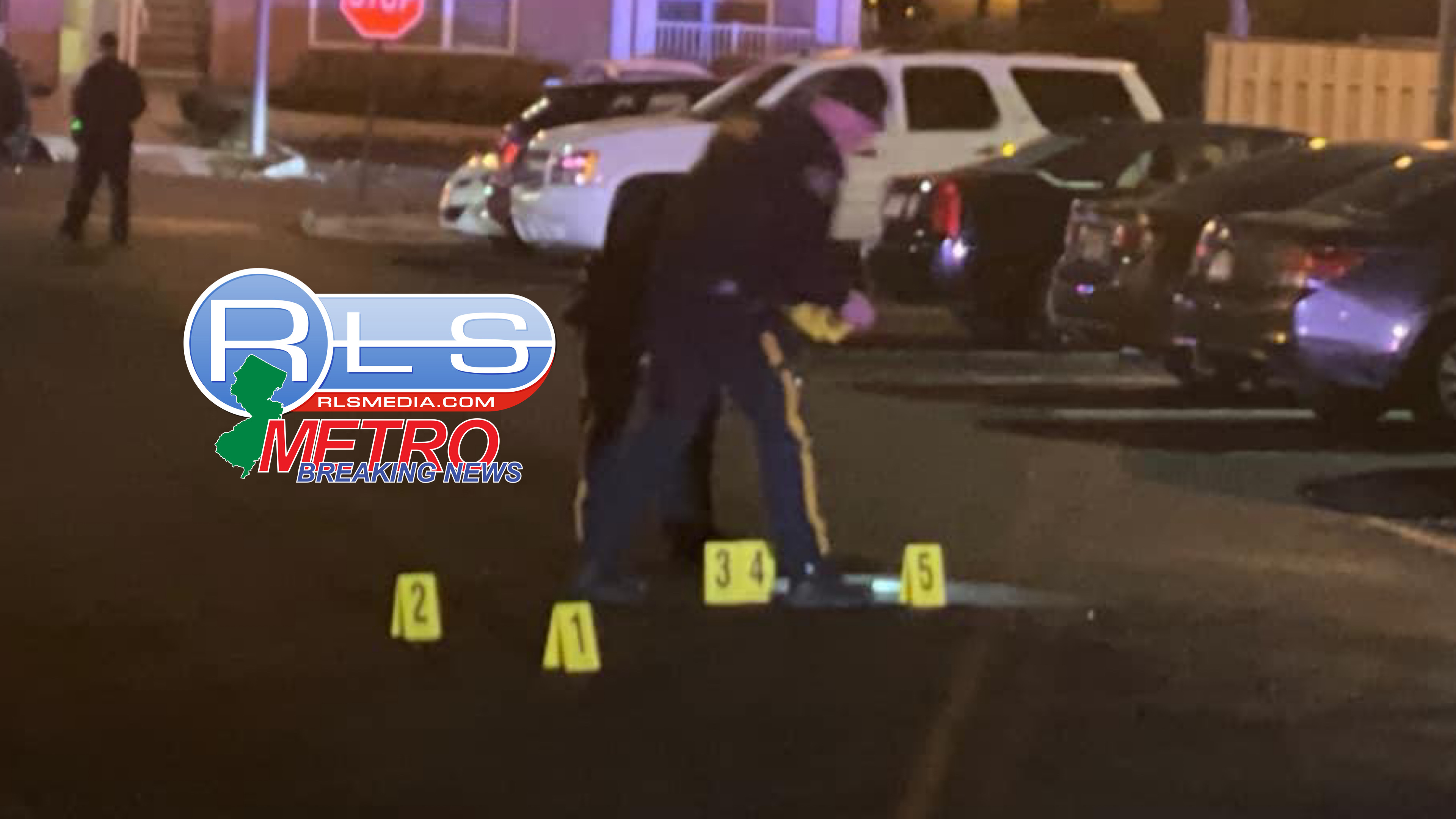 Upon arrival, police found a vehicle struck by multiple rounds of gunfire with a woman inside severely wounded. 
The victim, Ms. Eunice K. Dwumfour, 30, was pronounced dead at the scene.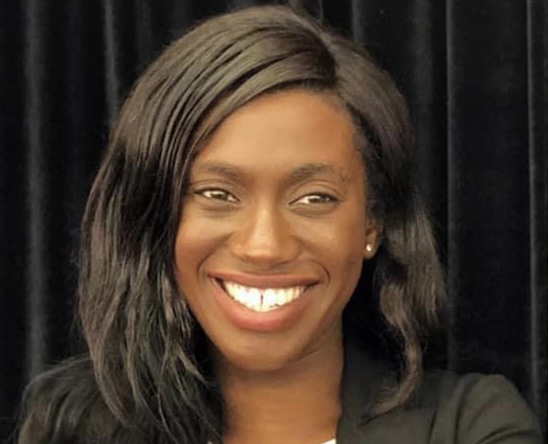 Residents in the neighborhood confirmed with our field reporters that Dwumford is a current councilwoman in the Middlesex County town. 
Detectives searched the area for surveillance footage and other possible evidence during the investigation. 
Councilwoman Dwumfour was elected to the council in 2021.  She is a former 2010 Newark Weequahic High School graduate and resident in the city's South Ward.   
It is not clear when Councilwoman Dwumfour relocated to Sayreville.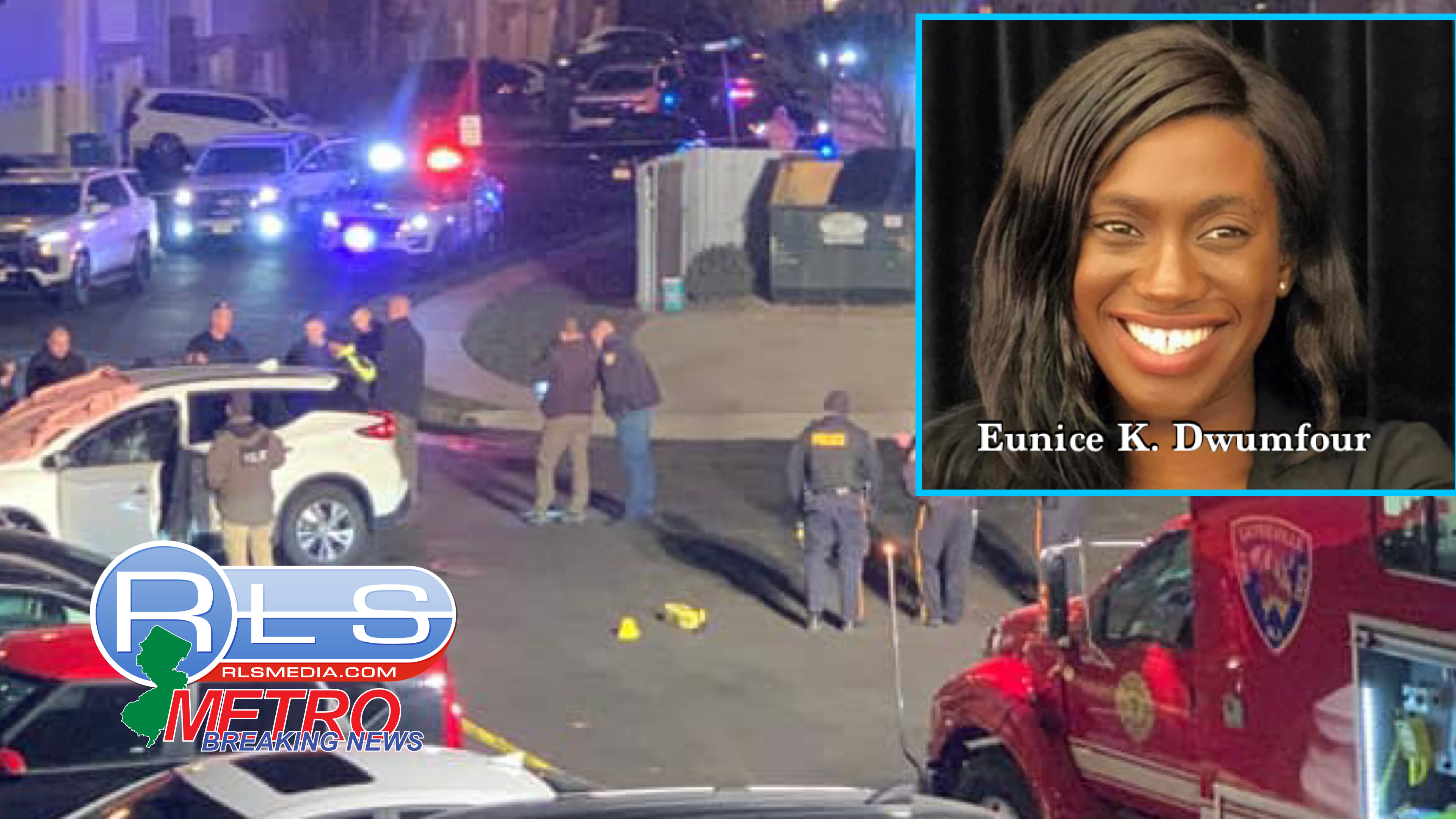 Residents in the complex told RLS Media that she worked for an EMS service and was occasionally seen in the area walking a dog.
Dwumfour lived nearby with a sibling, residents said.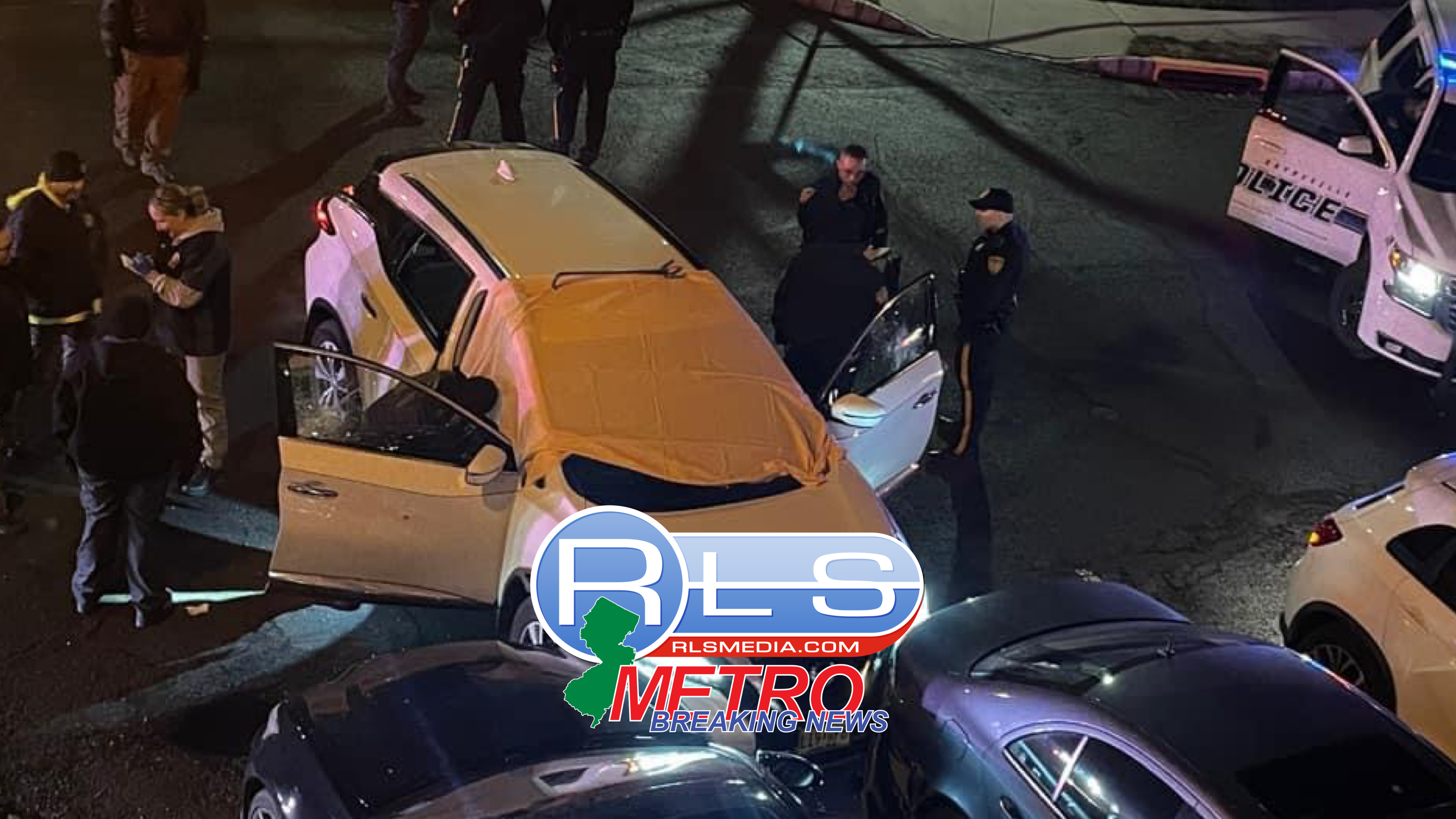 Sayreville Police alerted residents of police activity in the area and advised that the situation is under an active and ongoing investigation. 
According to residents in the area, the shooter was observed running toward the Garden State Parkway, which is near the shooting scene. 
No arrests have been reported.