Woodbridge Township
Several law enforcement agencies, including the Middlesex County Prosecutor's Office, are on the scene of a shooting with several victims injured at a hotel in Woodbridge at this time. 
According to preliminary reports from the scene, just before 2:45 a.m., police responded to reports of shots fired that rang out at the Delta Hotel located at 515 Route 1.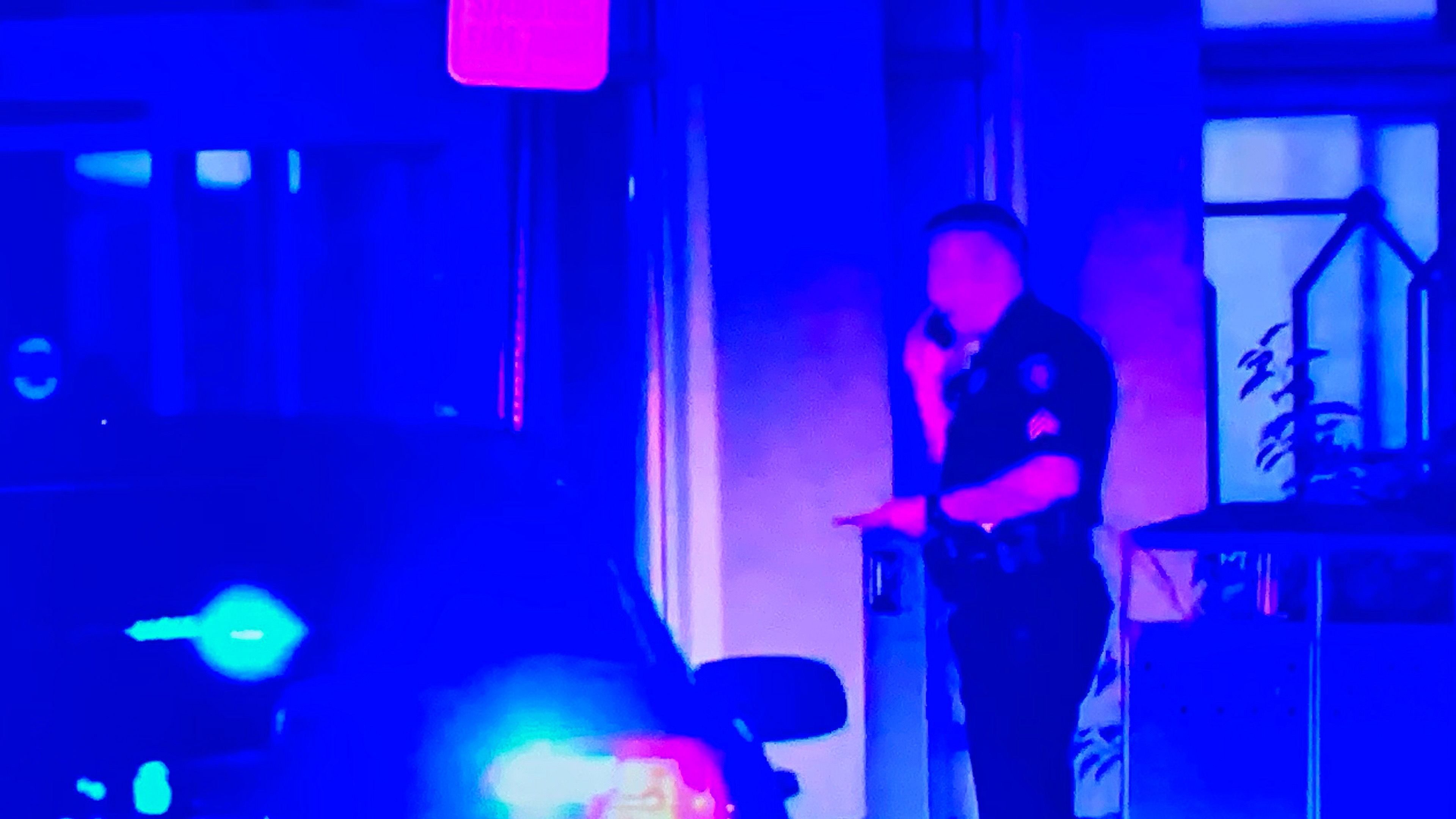 When police and EMS arrived, they found two victims suffering gunshot wounds, with one of the injured struck in the chest by bullets. 
Reports say while EMS units were assisting the victims, a third person was found outside the hotel suffering a non-life threatening gunshot wound in the arm. 
Police said all of the victims were rushed to Robert Wood Johnson Hospital while police taped off the hotel and began their investigation into the motive for the shooting. 
Authorities have not announced an arrest at this time and the hotel has been secured with no other injuries reported. 
Police have not said if the incident is isolated as of 3:10 a.m. 
UPDATE 6:17 a.m. A fourth gunshot victim has entered an area hospital. 
UPDATE 7:42 a.m. Mayor said this was an isolated event where several rooms were rented by a group of individuals. 
DEVELOPING