Newark
By: Richard L. Smith 
A Newark man was charged with embezzling federal benefits meant for the disabled child of his former girlfriend shortly after she went missing, U.S. Attorney Philip R. Sellinger announced.
Federal officials said Mr. Asmar Earp, 37, of Newark, is charged by indictment with two counts of wire fraud and two counts of aggravated identity theft. He appeared today before U.S. Magistrate Judge James B. Clark III and was detained.
According to documents filed in this case and statements made in court:
Earp was in a romantic relationship and shared a house with a woman in Newark.
Through a program administered by the Social Security Administration, the woman received monthly payments on behalf of her disabled minor son, who was not capable of managing these benefits on his own.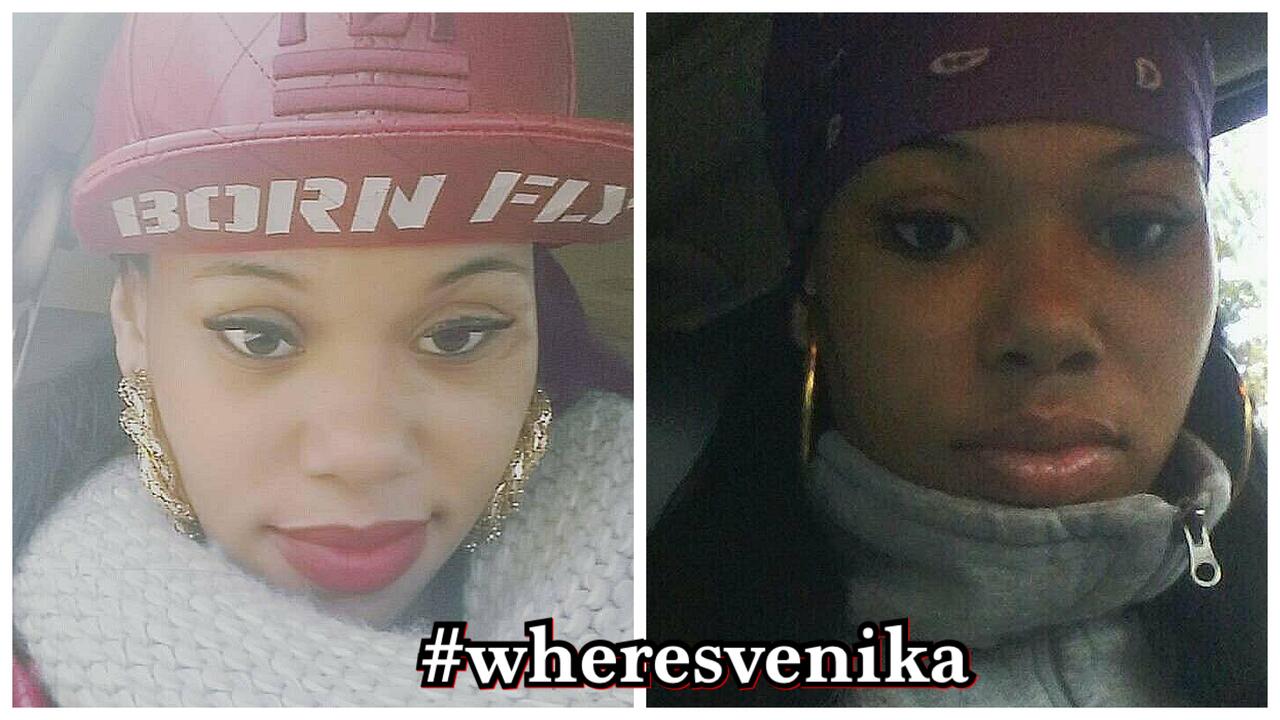 On Dec. 24, 2017, the woman went missing and her whereabouts remain unknown. Six days after her disappearance, Earp fraudulently gained control of the victim's benefits by changing the PIN code on the debit card used to access those funds.
In March and April 2018, Earp also fraudulently used the woman's name, date of birth, and Social Security number to receive a replacement debit card to continue accessing and using the victim's benefits.
From December 2017 through February 2020, Earp and others acting at his direction repeatedly and fraudulently took the money intended to help the victim.
Each count of wire fraud is punishable by a maximum penalty of 20 years in prison and a maximum $250,000 fine.
Each count of aggravated identity theft is punishable by a sentence of two years in prison, at least one of which must be served consecutive to any other term imposed, and a maximum of $250,000.
Venika remains missing without a trace.