Newark
Two victims were killed, with about three others seriously injured in an early morning collision that occurred in a section of Newark's South Ward on Thursday. 
According to a preliminary investigation, just before 4:35 a.m., Newark Emergency Responder contingency rushed to the area of 242 Elizabeth avenues to investigate reports of a collision with injuries. 
Upon arrival, firefighters began the process of extricating victims from one of the crash vehicles while crews extinguished a fire in the other car. 
According to on-the-scene confirmation, a male and a woman were pronounced dead as a result of the crash. 
At least one other person reportedly entered University Hospital suffering non-life-threatening injuries.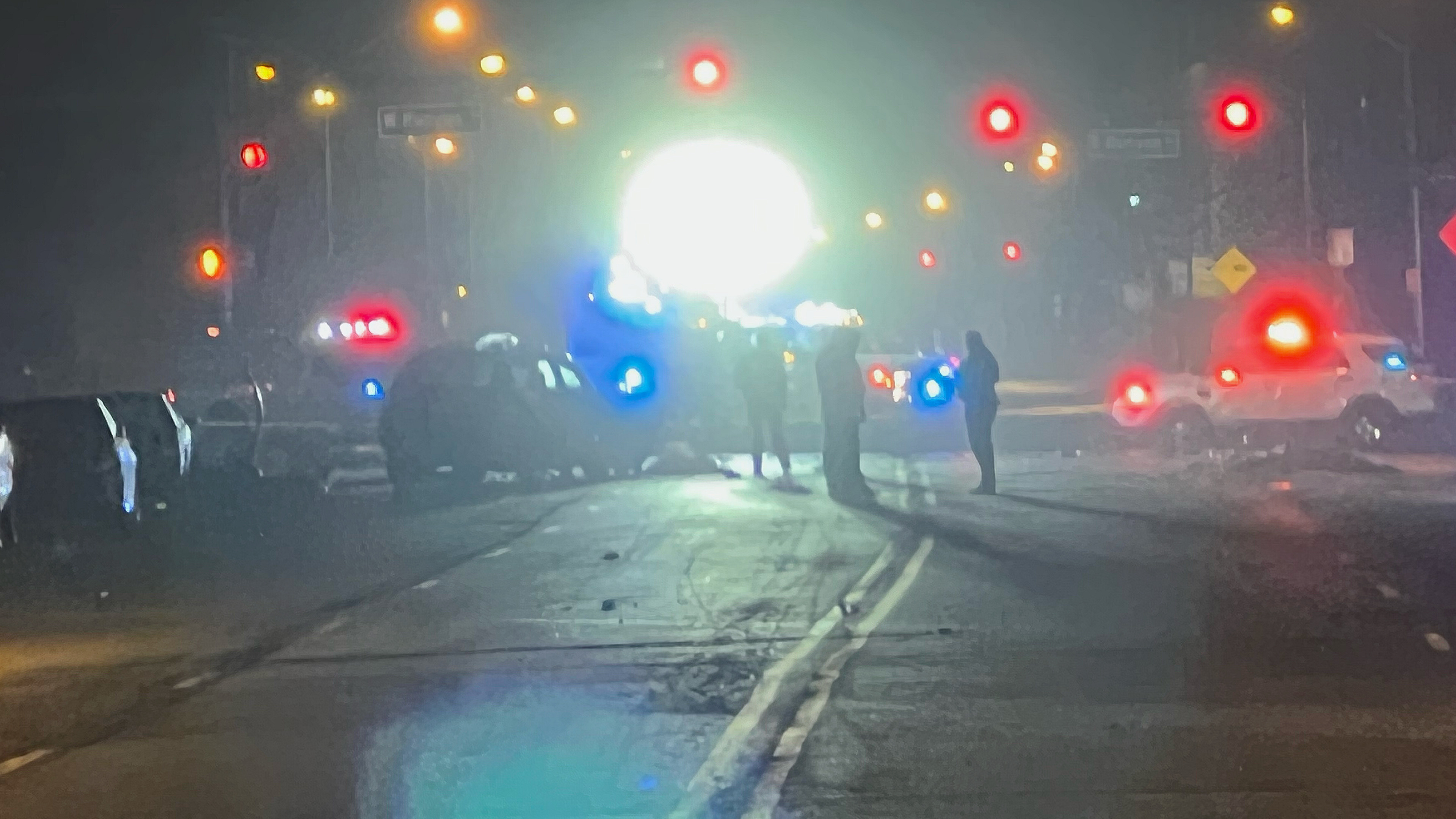 The cause of the crash is in its early stages of the investigation. The Essex County Prosecutor's Office is on the scene leading the investigation. 
One of the vehicles involved in the crash was reported stolen, and police checked hospitals in the region for additional walk-in victims. 
PSE&G utility crews were called to the scene to repair two traffic poles on Elizabeth Avenue. 
DEVELOPING