Irvington Township
The Essex County Prosecutor's Office leads the investigation into two individuals found dead inside a house in Irvington Township overnight. 
According to a preliminary investigation, police responded to an address on Adams Street to investigate reports of a domestic violence dispute around 3:29 a.m. 
When police entered the bloodied and gruesome apartment, they found a severely injured, unconscious and unresponsive man and a woman suffering bullet wounds on the second floor. 
A gun was found near the couple's bodies.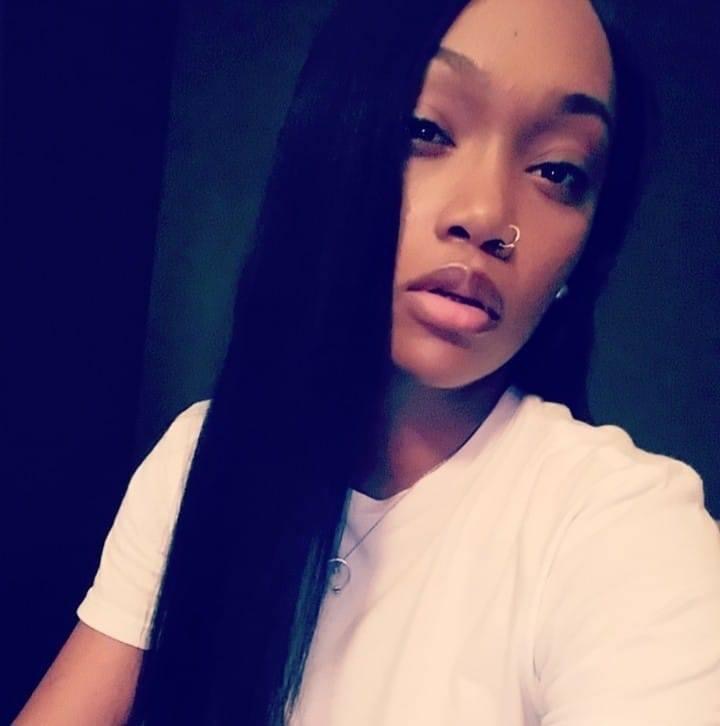 Residents on the block identified the woman as Ms. Daquasha Jackson, 31, a former Newark Central Ward resident, and the male (suspect) is Mr. Dane Lawrence, 32. 
Medical personnel pronounced the couple dead at the scene of an apparent murder-suicide. 
RLS Media learned that police found Jackson's baby inside the residence, but no injuries were reported to the child. 
The investigation is active and ongoing. 
DEVELOPING