Elizabeth

By: Richard L. Smith   
The Union County Prosecutor's Office is on the scene of a shooting incident with a man killed in Elizabeth at this time. 
At approximately 1:20 p.m., police responded to reports of shots fired in the 700 block of Dowd. 
When officers arrived, they found a severely injured male suffering multiple bullet wounds. 
Medical professionals pronounced the victim dead at the scene.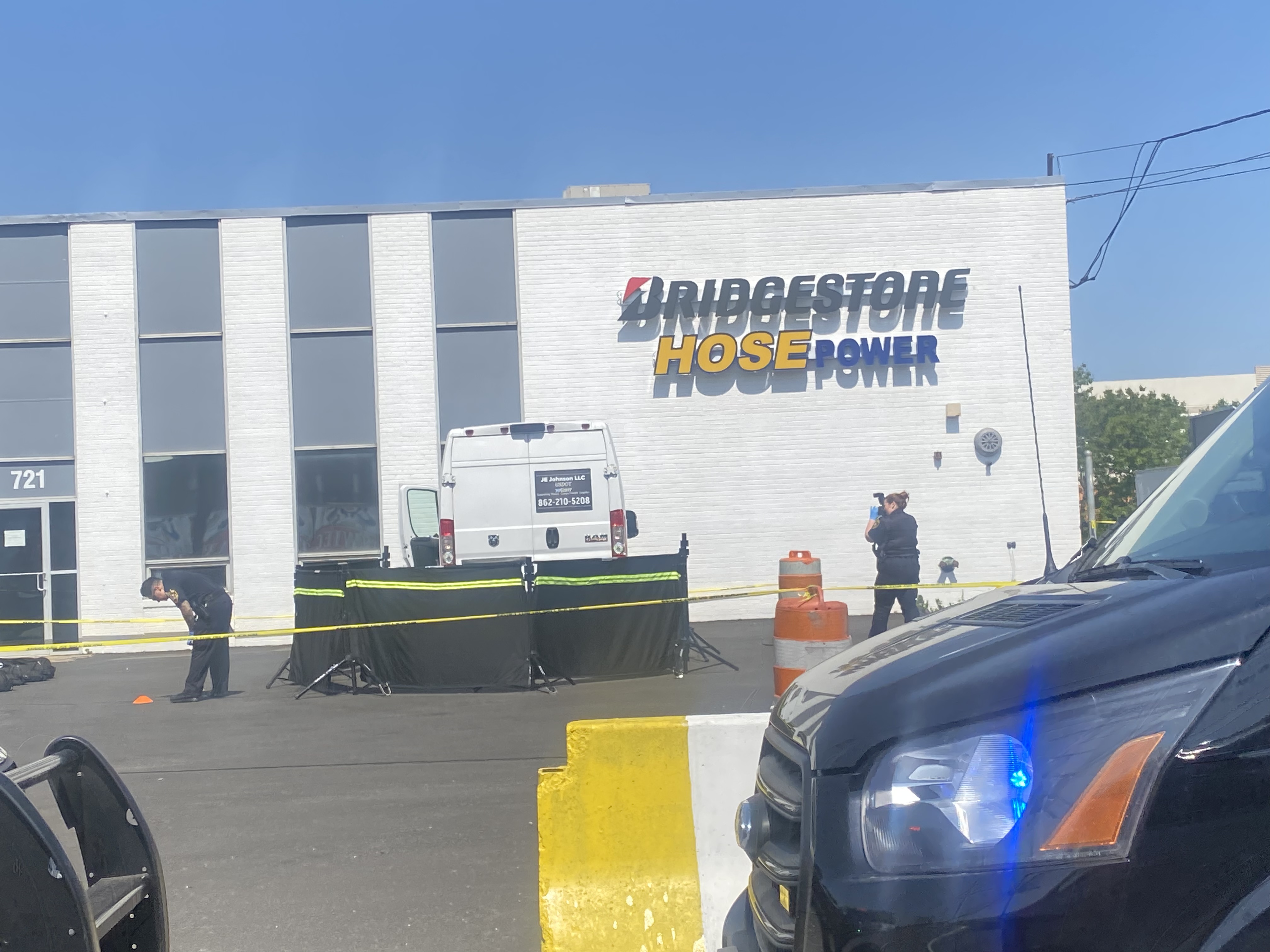 The suspect fled the scene and has not been captured. The armed male reportedly pulled up in a vehicle and shot the victim multiple times, according to witnesses. 
Police say no other injuries were reported.   
DEVELOPING