Paterson
EMS rushed one person to St. Joseph's Hospital in Paterson after a train collided with a car in a section of the city Wednesday morning. 
It happened in the Bunker Hill section of Paterson around 10:20 a.m.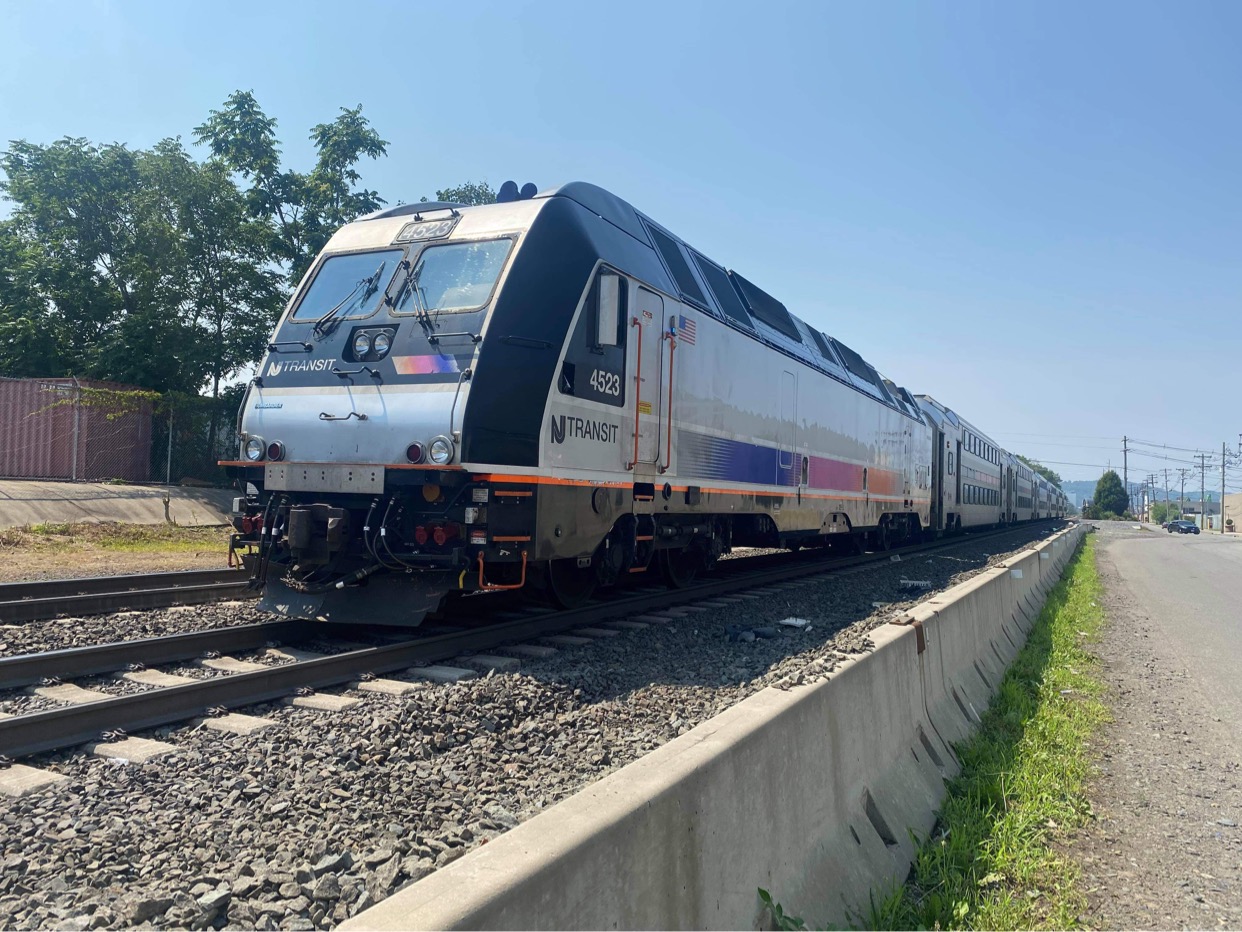 Emergency responders rushed to the vicinity of 99 5th Avenue after receiving reports of a train vs. a car. 
Rescue crews arrived and found the severely damaged car with one person trapped inside at that location.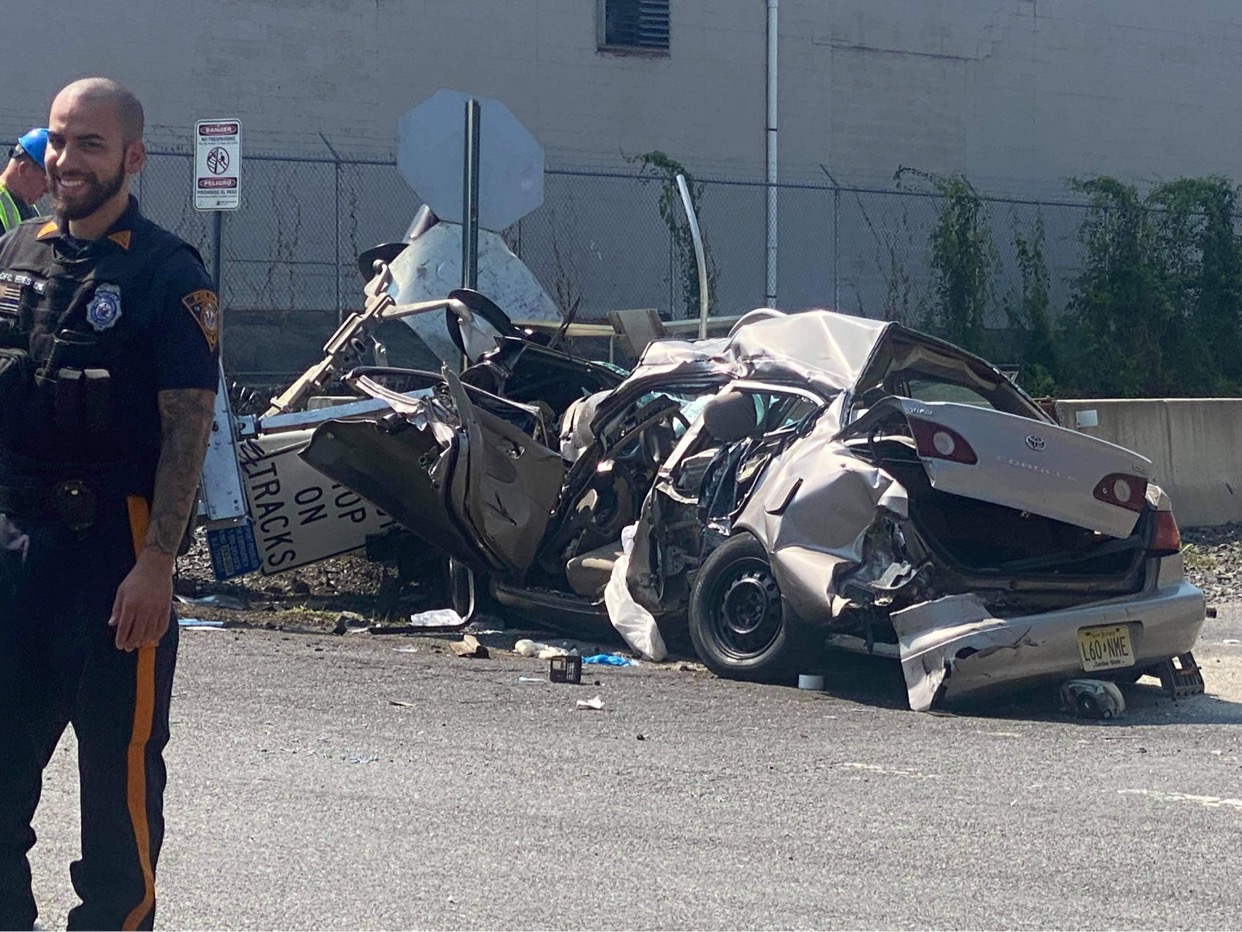 NJ Transit officials said The Main and Bergen Line rail service is suspended in both directions between Ridgewood and Kingsland Avenue due to the train strike. 
There were no injuries immediately reported on NJ Transit Train number 4523.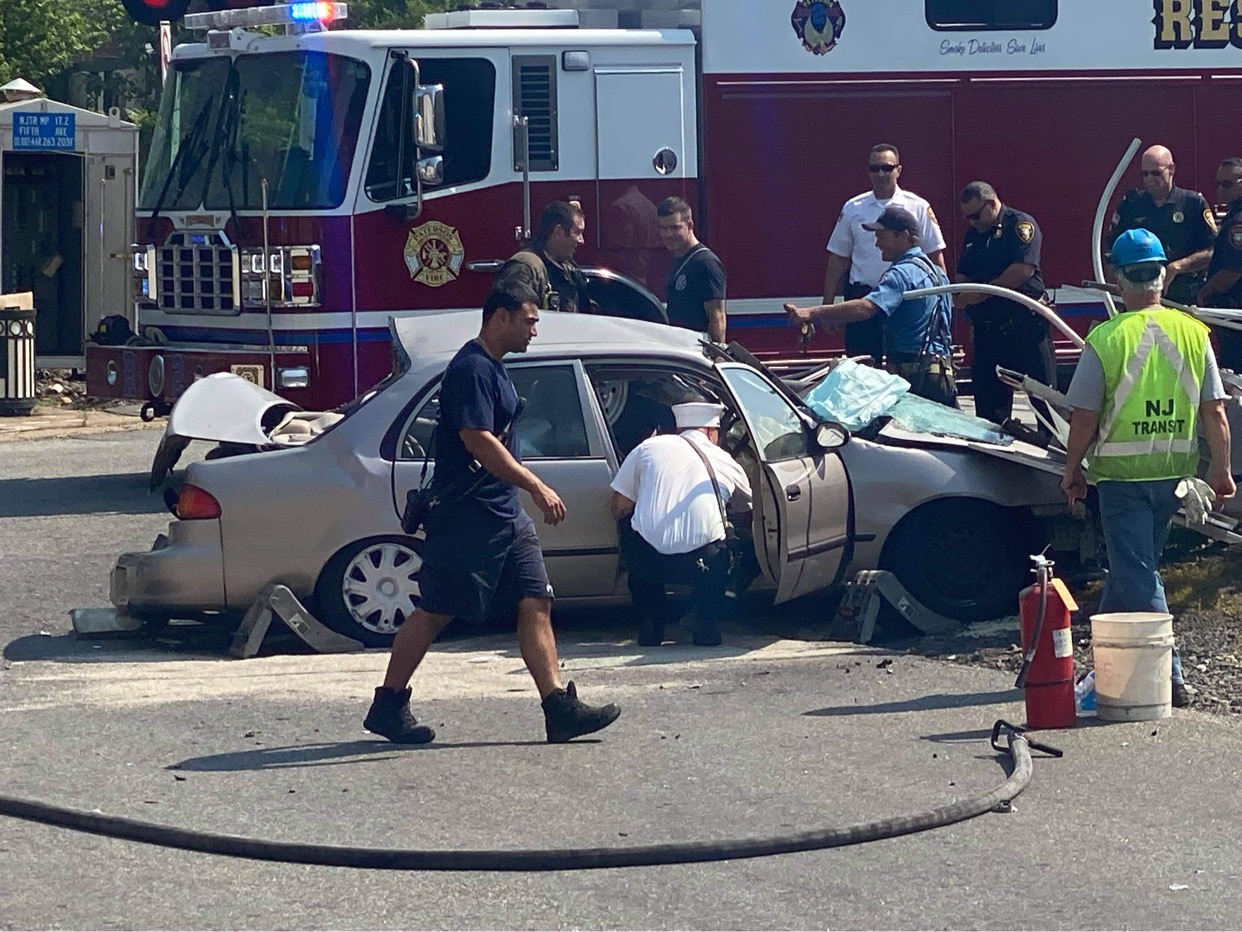 DEVELOPING