Rahway
This breaking news comes to you from Rahway, where emergency responders from around Union County are rushing to the scene of a house explosion in a section of the city at this time. 
Details are beginning to come into our information space. Still, preliminary reports say at approximately 5:35 a.m., emergency responders learned of a building explosion in the area of Whittier Street and River Road.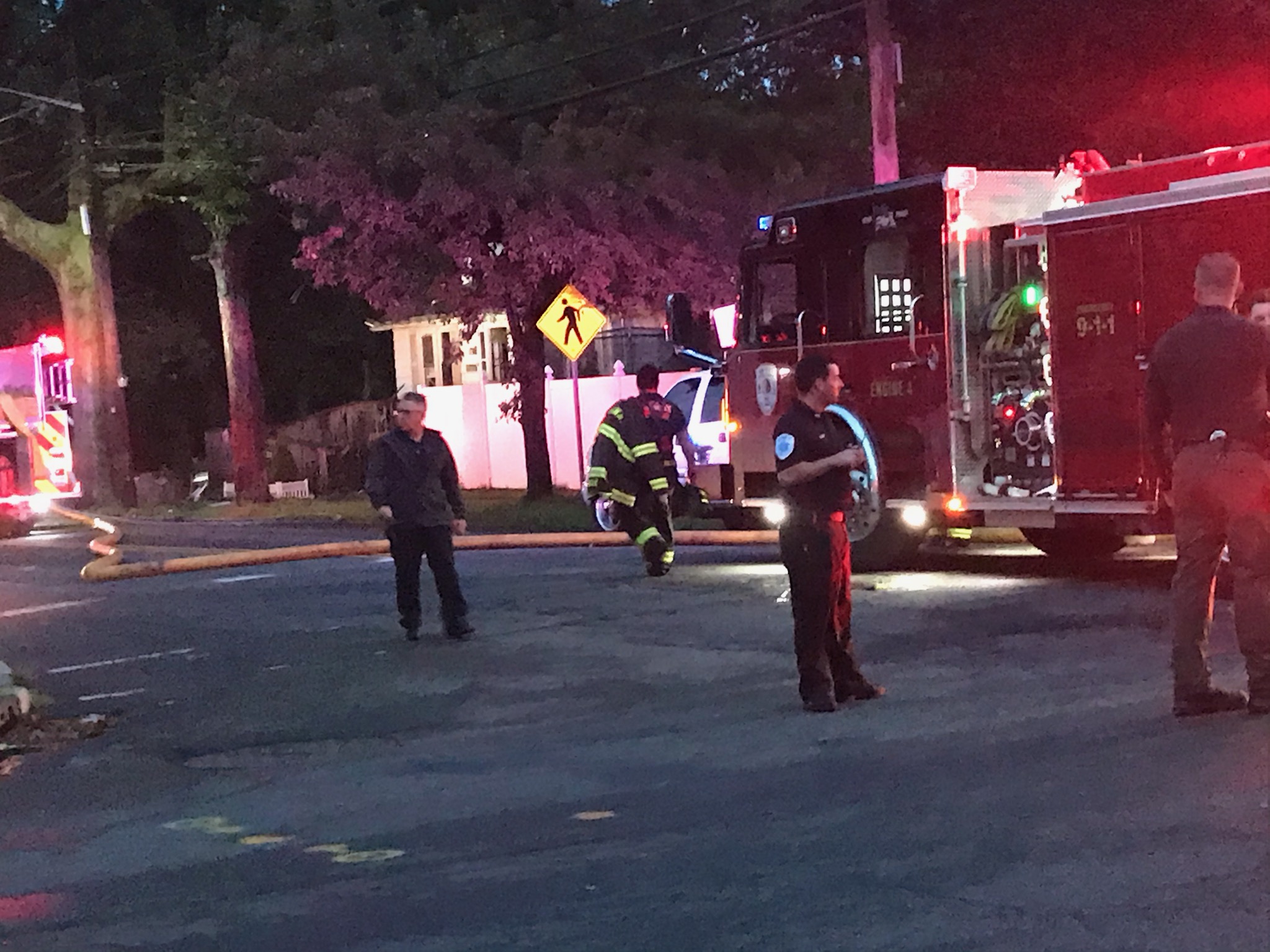 Upon arrival, the Union County Special Operations Unit was asked to rush to the scene after police found a home "completely on the ground" after an explosion leveled the building. 
There are reports of trapped occupants, but there are no confirmed injuries as of 5:58 a.m. 
There are a host of rescue crews from around the region at the scene at this time. 
Stay with RLS Metro Breaking News as our field team is making its way to the scene.
We will update you on this breaking information. 
DEVELOPING