Paterson
Paterson Police are on the scene of a shooting with about three victims injured at this time. 
Officers rushed to the scene of shots fired in the 50's block of North Main Street around 12:15 p.m.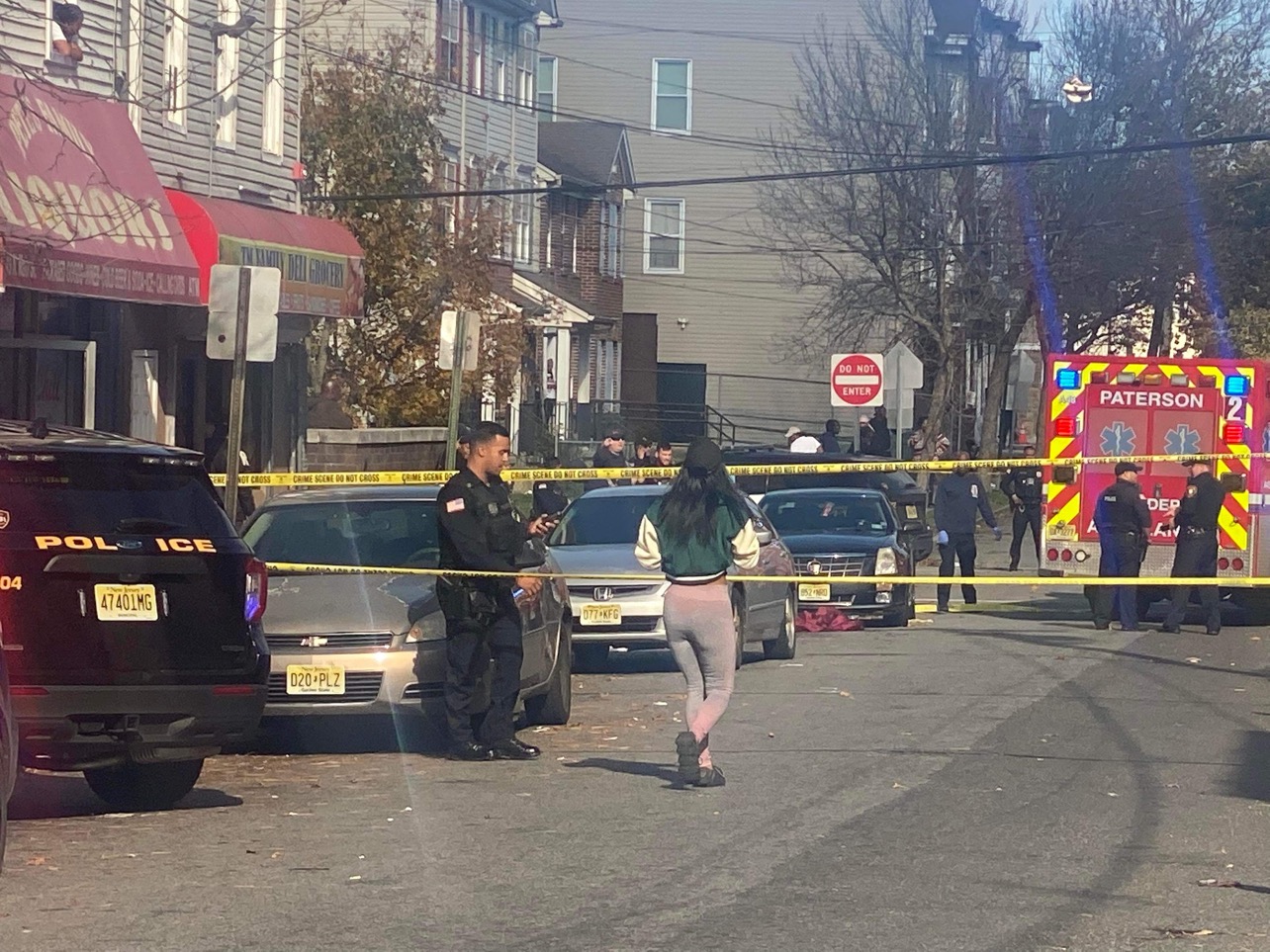 Several Paterson Police officers arrived and found three victims suffering bullet wounds at that location.  A fourth person was injured after falling while trying to escape but was not shot. 
Police say the victims were rushed to St. Joseph's Hospital for treatment and the extent of their injuries has not been confirmed. 
Authorities confirmed that one of the victims is a 15-year-old boy.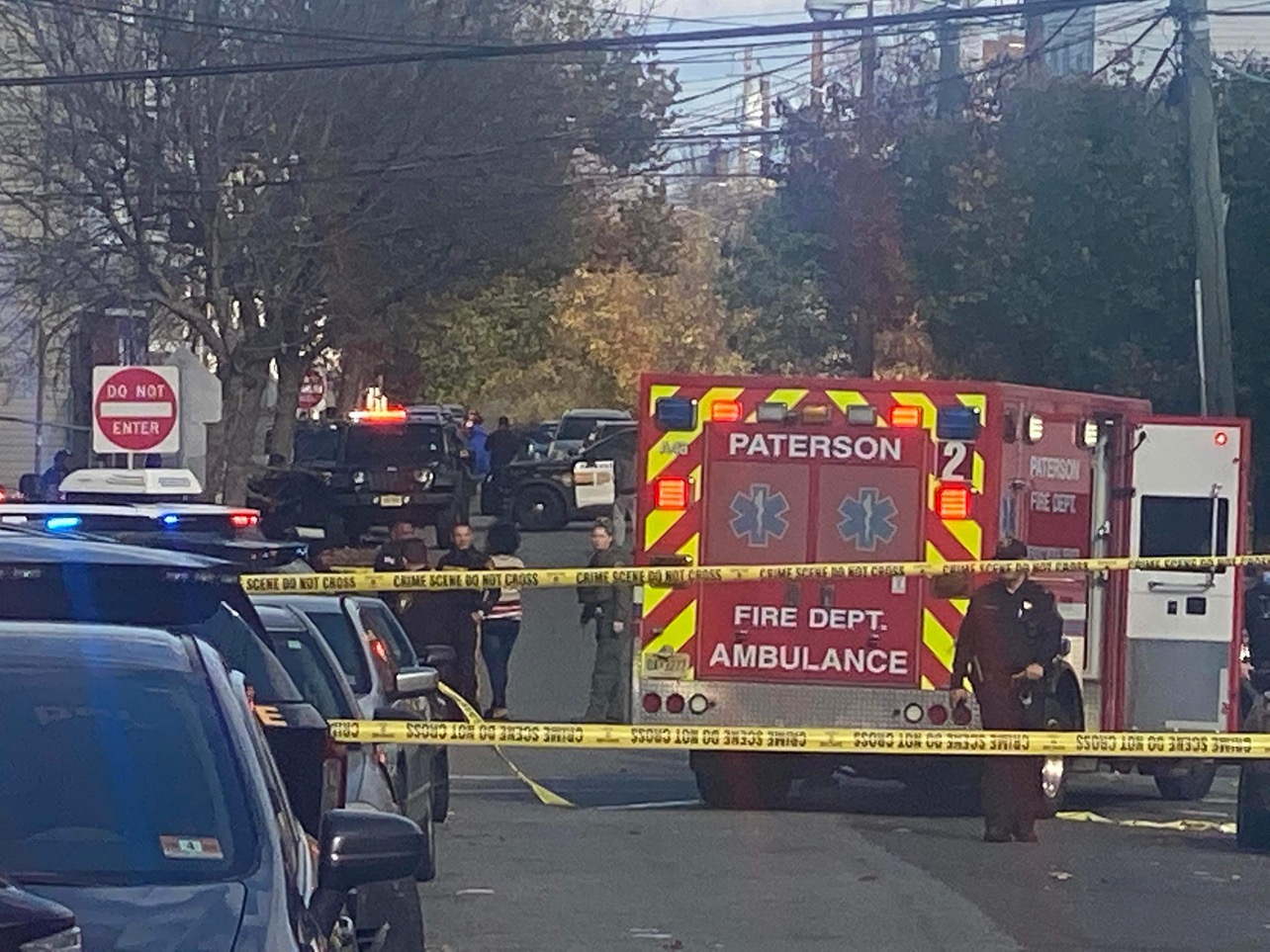 The suspect fled the scene and has not been captured. 
Avoid the area for the investigation. 
UPDATE: Two Suspects Detained 
DEVELOPING