East Orange
Two firefighters were injured in a multi-alarm fire that erupted inside a residential building in East Orange on Friday morning. 
The early morning blaze broke out at 161 Prospect Street around 12:07 a.m. 
Firefighters were dispatched to the scene after learning of a fire with possibly trapped occupants and when they arrived, crews observed heavy flames shooting from the roof of a multi-family brick building.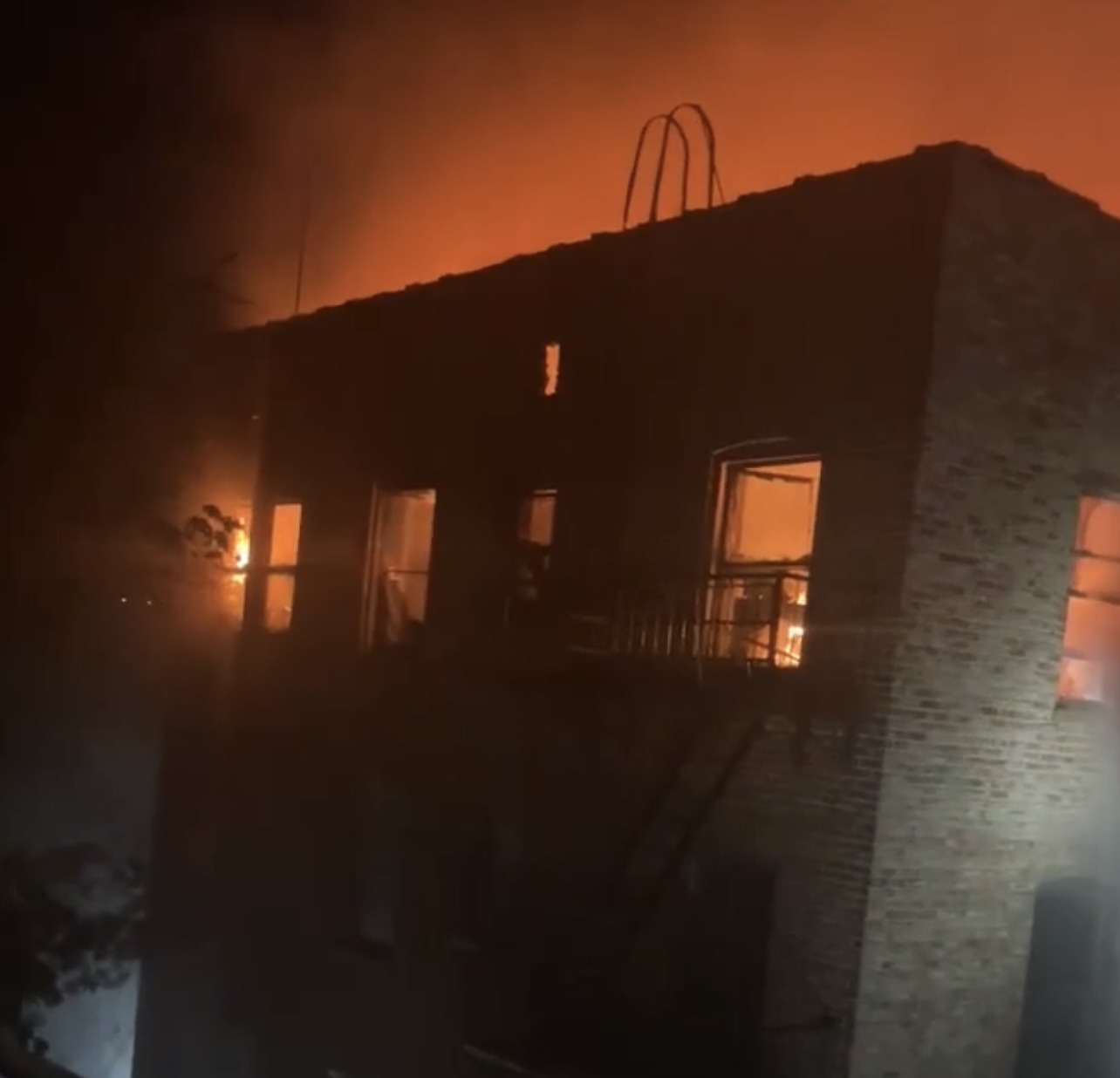 Firefighters stretched several lines while officials on the scene activated a second, then third alarm for manpower as flames intensified and began to extend to a neighboring building. 
Officials say residents in the building next door were ordered to evacuate whole crews battered by fierce fire that made its way through the roof of 161 Prospect. 
The firefighters were taken to University Hospital suffering non-fatal injuries. 
As of 3:30 a.m., the fire still had not been placed under control. 
The cause is under investigation.