Newark
By: Richard L. Smith 
A physical altercation that erupted between two students at an elementary school in Newark's North Ward ended in one of the boys being stabbed this afternoon. 

It happened at the Roberto Clemente Elementary School on Summer Avenue at dismissal around  3 p.m. 
Two male students around 13 years old fought just outside the Van Wagenen Street playground, where one of the boys produced a knife and stabbed the other participant in the head. 
The injured child was escorted back inside the building and assisted by school officials.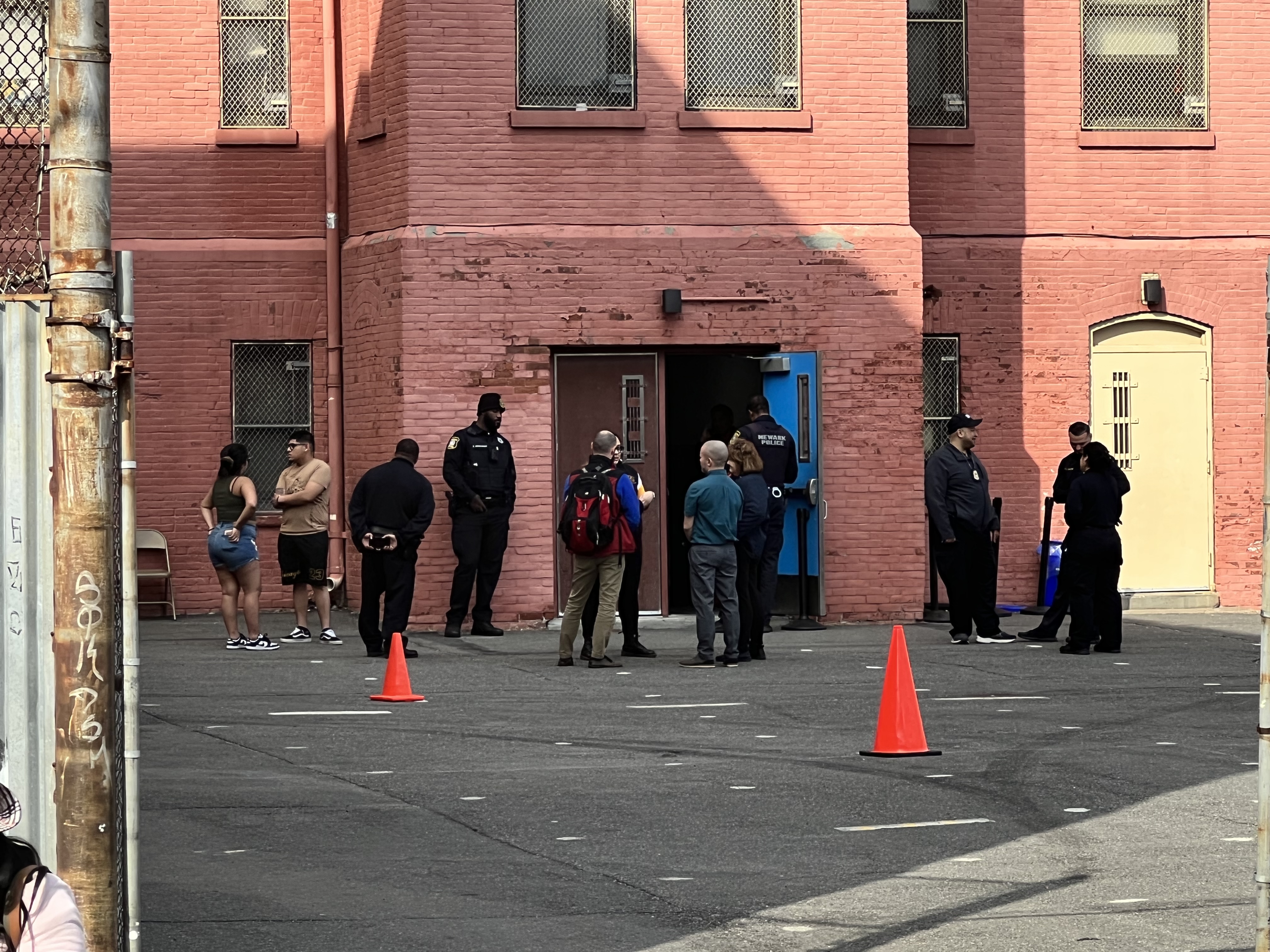 Authorities reported non-life threatening injuries and Newark Police has taken over the active investigation. 
No other injuries were reported.