Newark
Firefighters in Newark are on the scene of a building fire with reports of trapped occupants in the South Ward at this time. 
Officials say at approximately 4:45 a.m., firefighters rushed to the 60's block of Astor Street after receiving reports of a fire. 
More than a dozen crew members arrived and began to stretch multiple lines as they observed heavy fire engulfing a three-story multi-story house. 
Crews forced entry into the burning house where they rescue three adults and three children, but as of 5 a.m., there was a report of a missing child. 
There are about 7 individuals hurt at this time. 
Officials are reporting one fatality of an unknown person at this time on the 3rd floor. The Essex County Prosecutor's Office has been activated and are responding to the scene.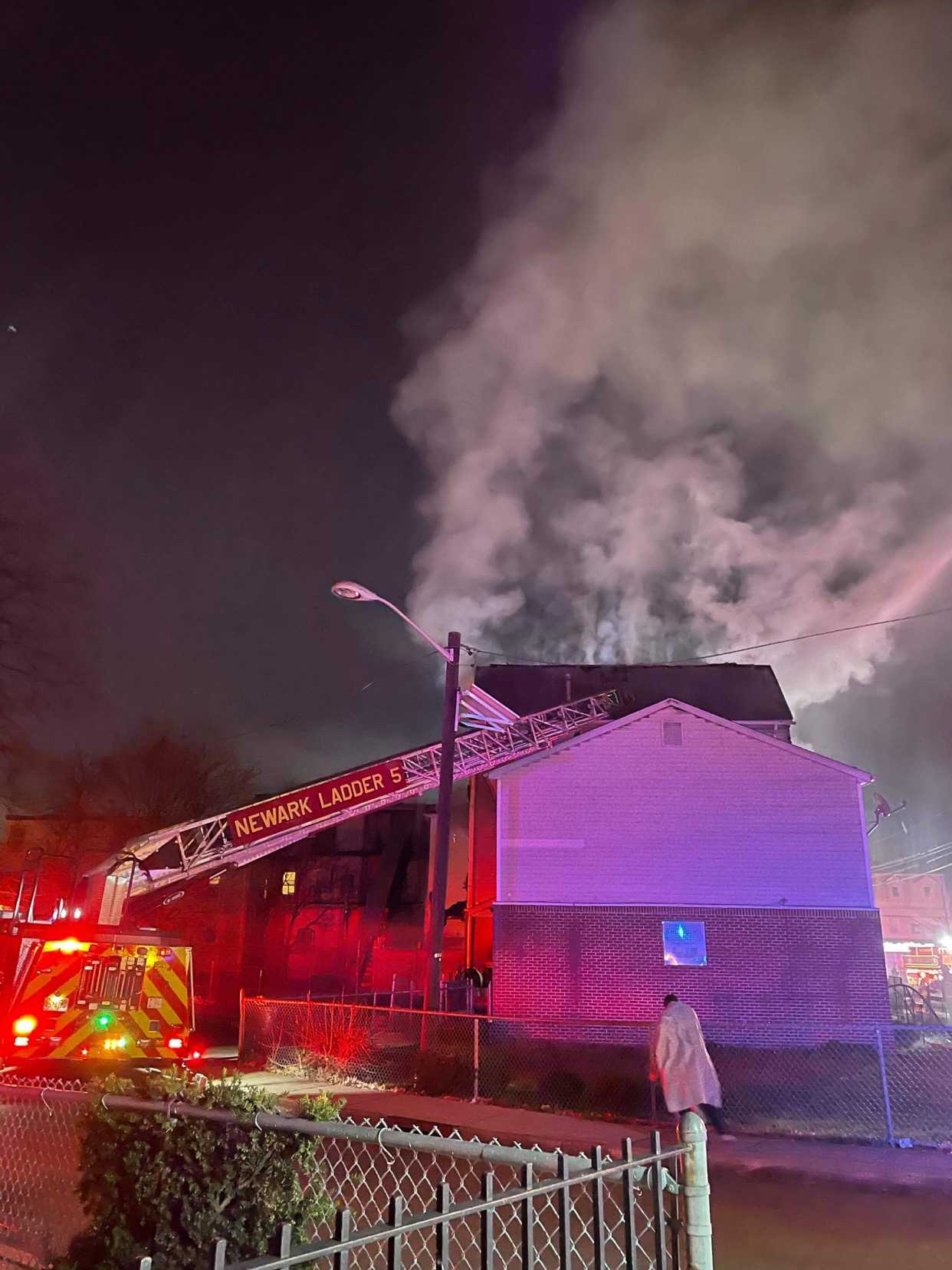 Our crew will stay at the scene of this breaking news story and bring you additional information as we officially open our platform at 6 a.m. 
UPDATE 6:17 a.m. The fatal fire victim is a 7-year-old boy. 
The fire was brought under control at 5:15 a.m. 
STAY WITH US NJ