East Orange
This breaking news report brings our morning crew to the scene of a fire that has firefighters on the scene in an East Orange neighborhood. 
The two-alarm fire ignited inside a house at 27 Edgar Street between Halsted and Sanford streets around 5:45 a.m.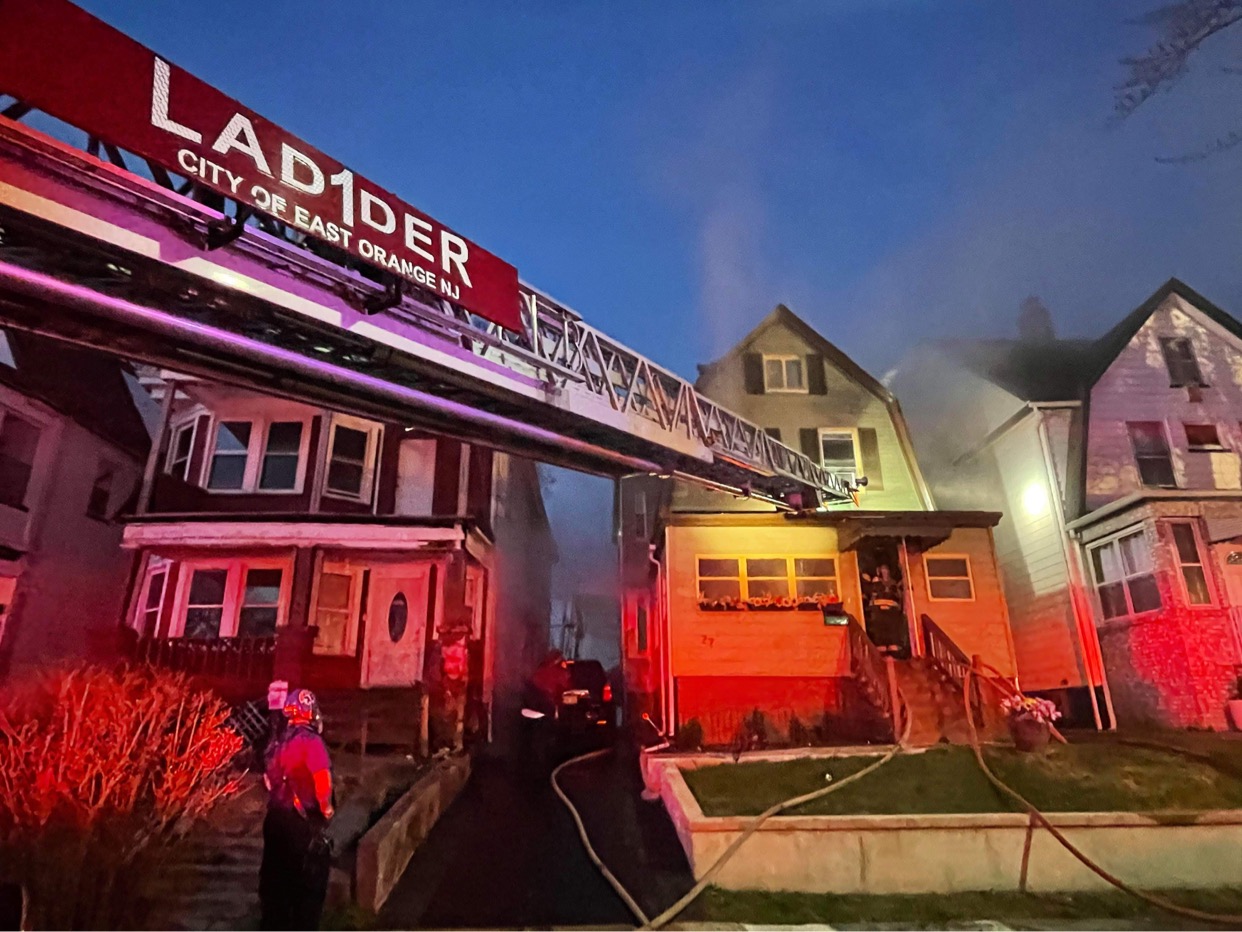 Crews arrived and found heavy smoke coming from the upper floors of this three-story wood-framed house and began to stretch multiple lines as they searched for the seat of the fire. 
Officials say the fire started on the first floor then quickly extended to the structure's cockloft, where flames began to damage the attic of the house. 
As of 6:12 a.m., crews were able to make their way inside the home, where no trapped and injured occupants have been found.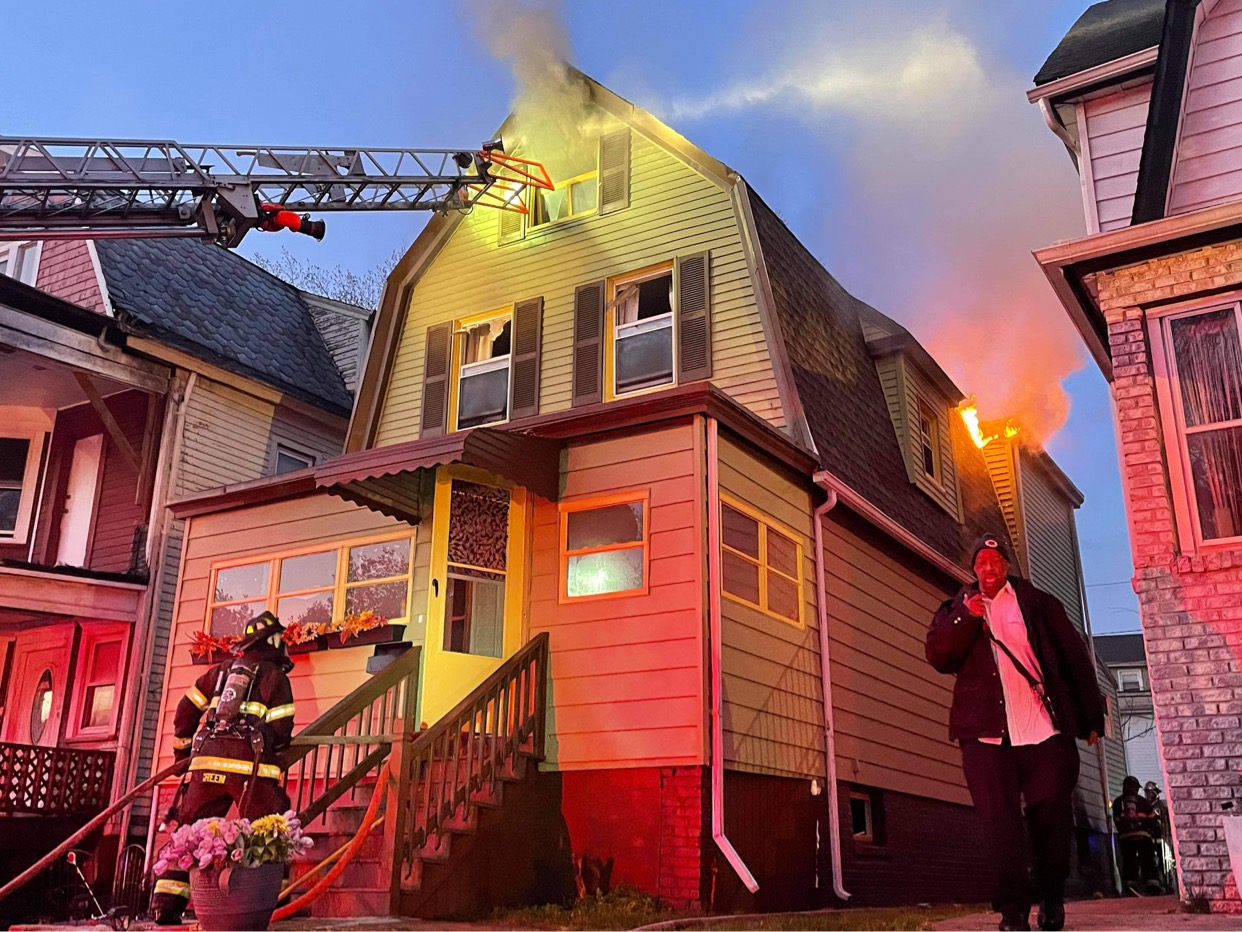 The fire's cause is under investigation and the blaze has not been placed under control at this time. 
DEVELOPING