Newark
The Essex County Prosecutor's Office was notified of a hit-and-run crash that severely injured at least one person in a section of Newark on Thursday. 
The early morning collision involved three vehicles near 351 Avon Avenue at South 11th Street. 
A preliminary investigation indicated that at approximately 1:10 a.m., Newark Emergency Responders contingency rushed to the scene of a crash with reports of trapped occupants and injuries. 
Units arrived at the location and found a black SUV and a severely damaged parked car. 
Newark Firefighters and University Hospital Rescue began the process of extricating an extremely trapped man inside one of the vehicles.
One other person suffered serious injuries.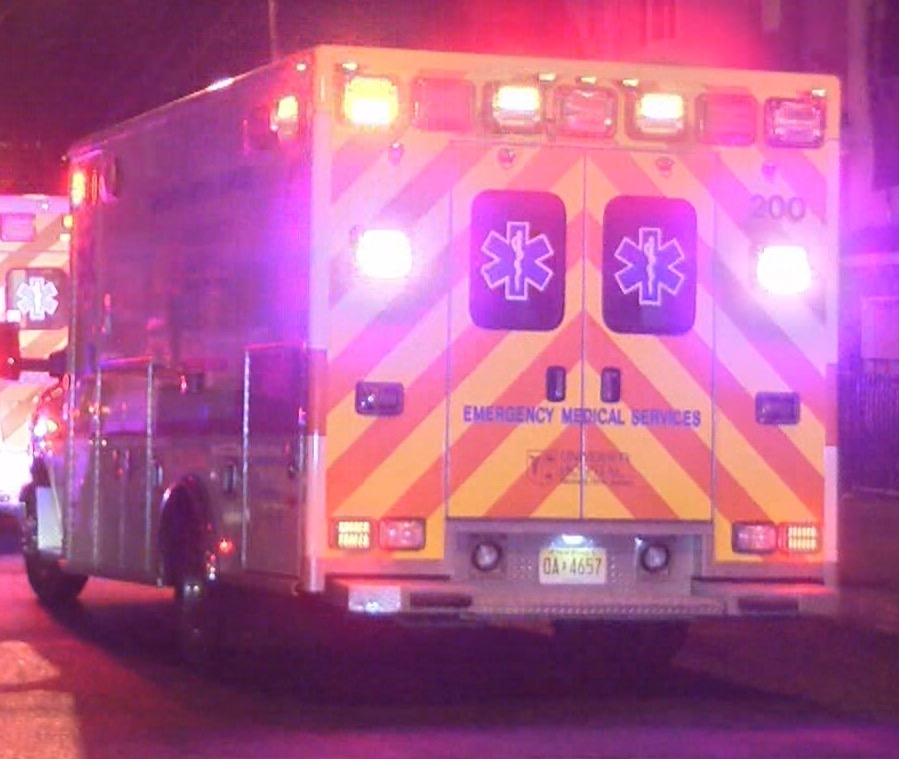 While crews frantically worked to extricate the barely conscious victim, police learned that a third vehicle, possibly a Dodge Durango, fled the scene immediately after causing the collision. 
It took rescue crews several minutes to remove the unidentified male before they handed him over to EMS to transport him to University Hospital for treatment. 
Earlier in the evening -before the crash- police began searching for a white Dodge Durango with a reported NJ license plate number "T61-MPD" occupied by suspects wanted for robberies in the region. 
There are no immediate reports of a police pursuit occurring before the collision. 
The incident remains under investigation.