Newark
Police reported severe injuries in a crash that had a car slam into a house early Thursday morning. 
A preliminary investigation at the scene revealed that at approximately 4:15 a.m., police responded to 308 Ferry Street to investigate reports of a crash with injuries. 
Newark Emergency Responders rushed to the scene and found that a car left the roadway and crashed into a house and a vehicle parked in the driveway of that home. 
Firefighters extinguished moderate fire intensity that extended to the front of the house, but no one inside the home suffered any injuries.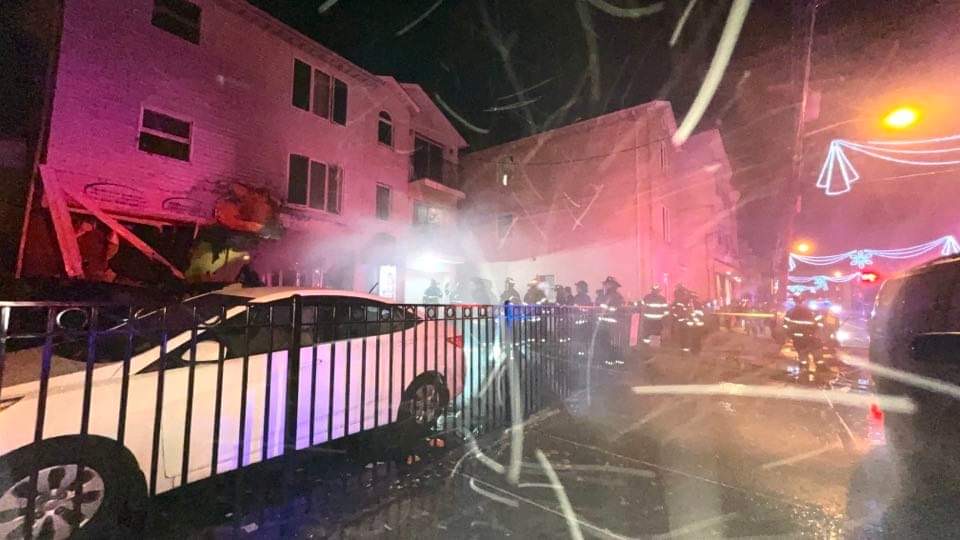 Newark Police officials are investigating the cause of the crash. 
The vehicle was reported stolen and the suspect is severely injured.