Newark
This breaking information comes to you from the northbound lanes of McCarter Highway at 3rd Avenue in Newark's North Ward, where emergency responders are on the scene of a body found in the roadway Tuesday morning.
Our Metro Morning field team were notified of heavy traffic on the roadway around 5:53 a.m.
When reporters arrived, they found officers detouring northbound traffic at the gas station on 3rd Avenue and the unconscious and unresponsive body of a person in the right lane just past the service station.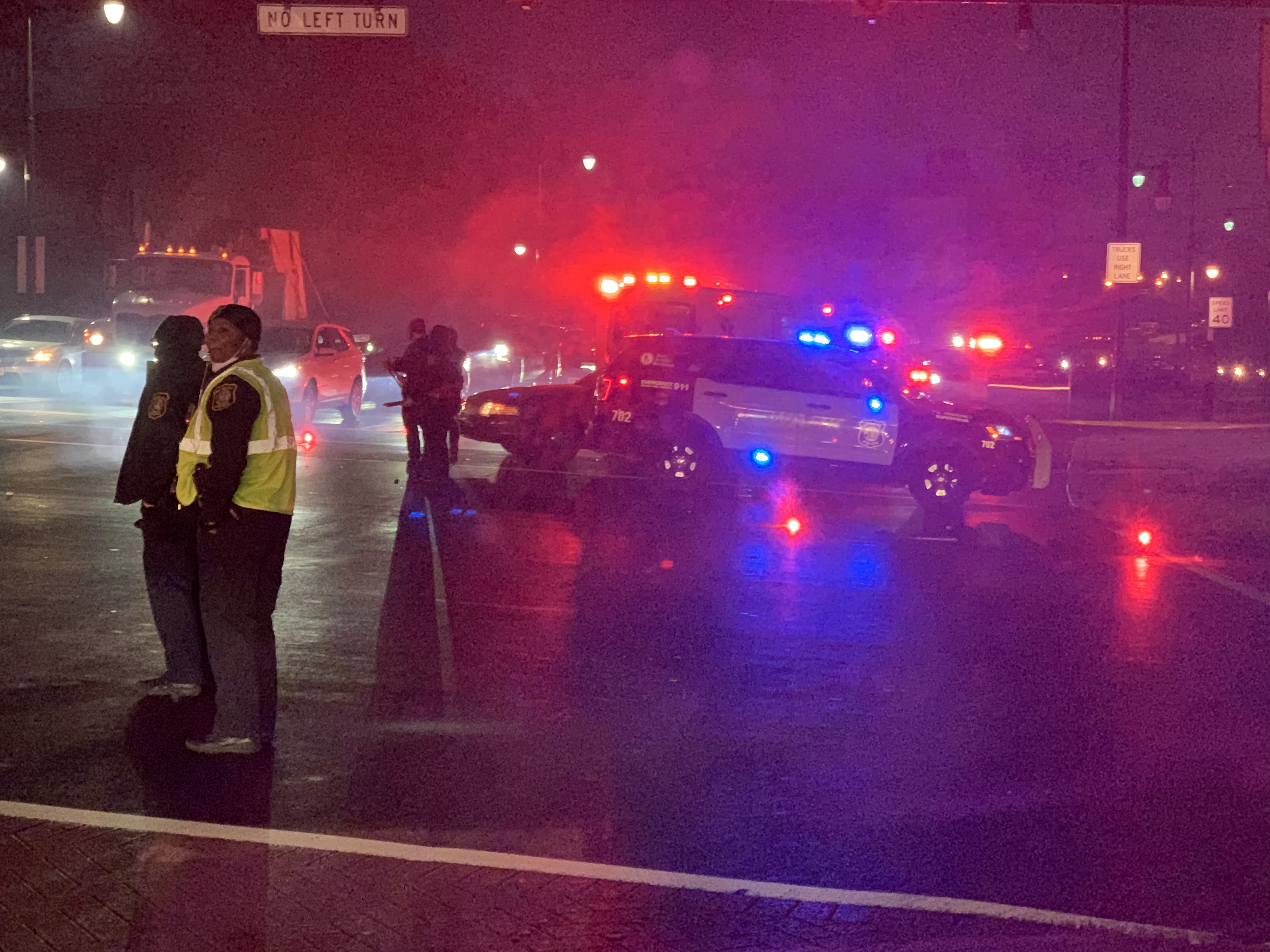 A preliminary view of the scene indicated that the victim was possibly struck by a vehicle that continued onto Route 21. 
3rd Avenue will take you out to Passaic Avenue then to Route 21 North, but take it slow because Passaic Avenue's street is not in good shape; it has lots of pot holes. 
The victim's identity is not available, but the area has had an escalated amount of panhandlers on Route 21 for several years. 
The Essex County Prosecutor's Office has been notified at this time. 
If you are headed in this direction, your best bet will be Broadway to Route 21 to avoid heavy traffic, according to our field team.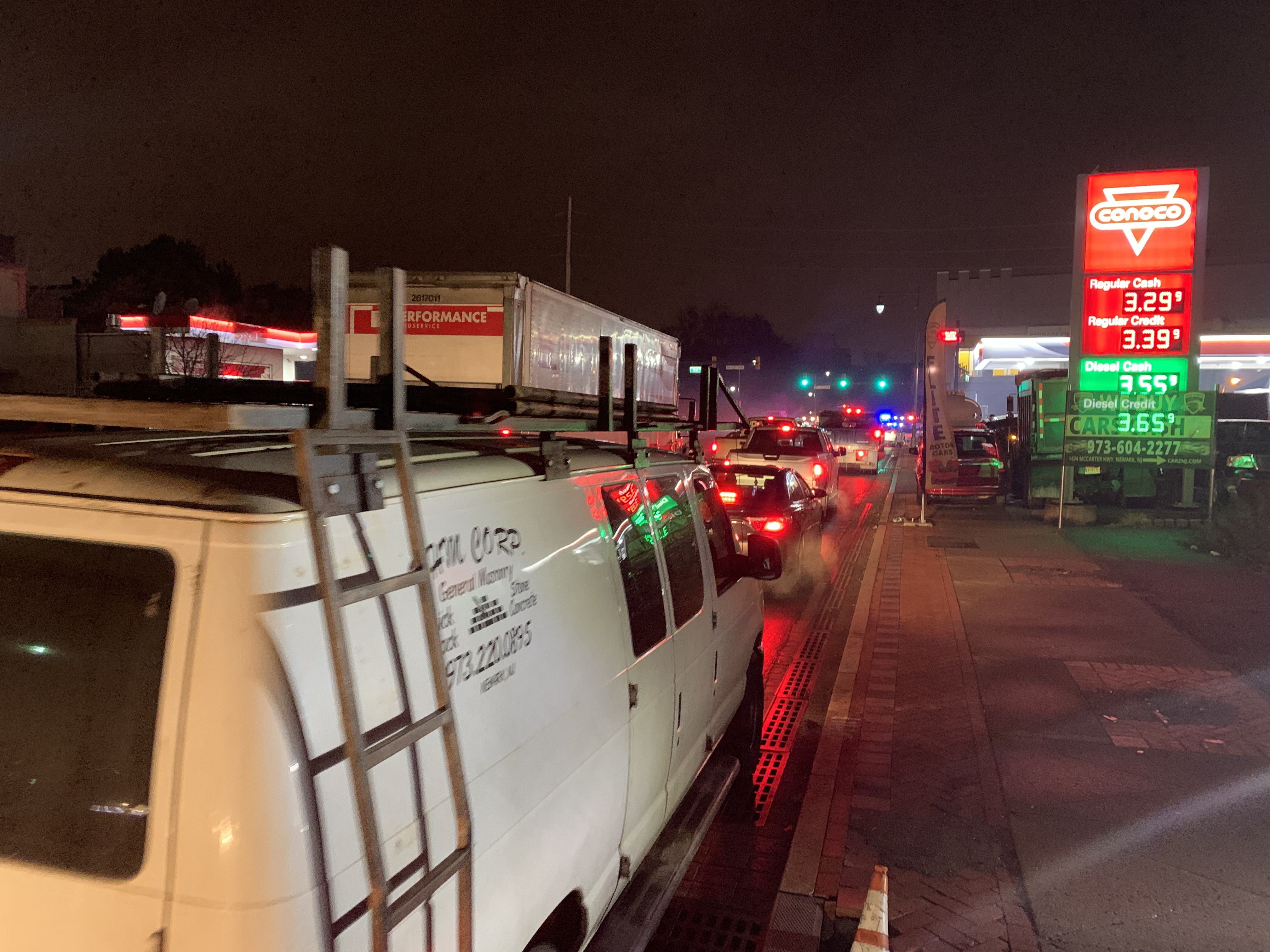 We will have more on this story as information becomes available. 
Use caution and be safe, NJ.