East Orange
Marine units from Bergen County, including Elmwood Park Firefighters, have been called to Monte Irvin Orange Park to assist in searching the pond for the missing 14-year-old, Jashyah Moore.
According to initial reports, the Marine units were called this morning to join the search for Moore just before 7:30 a.m.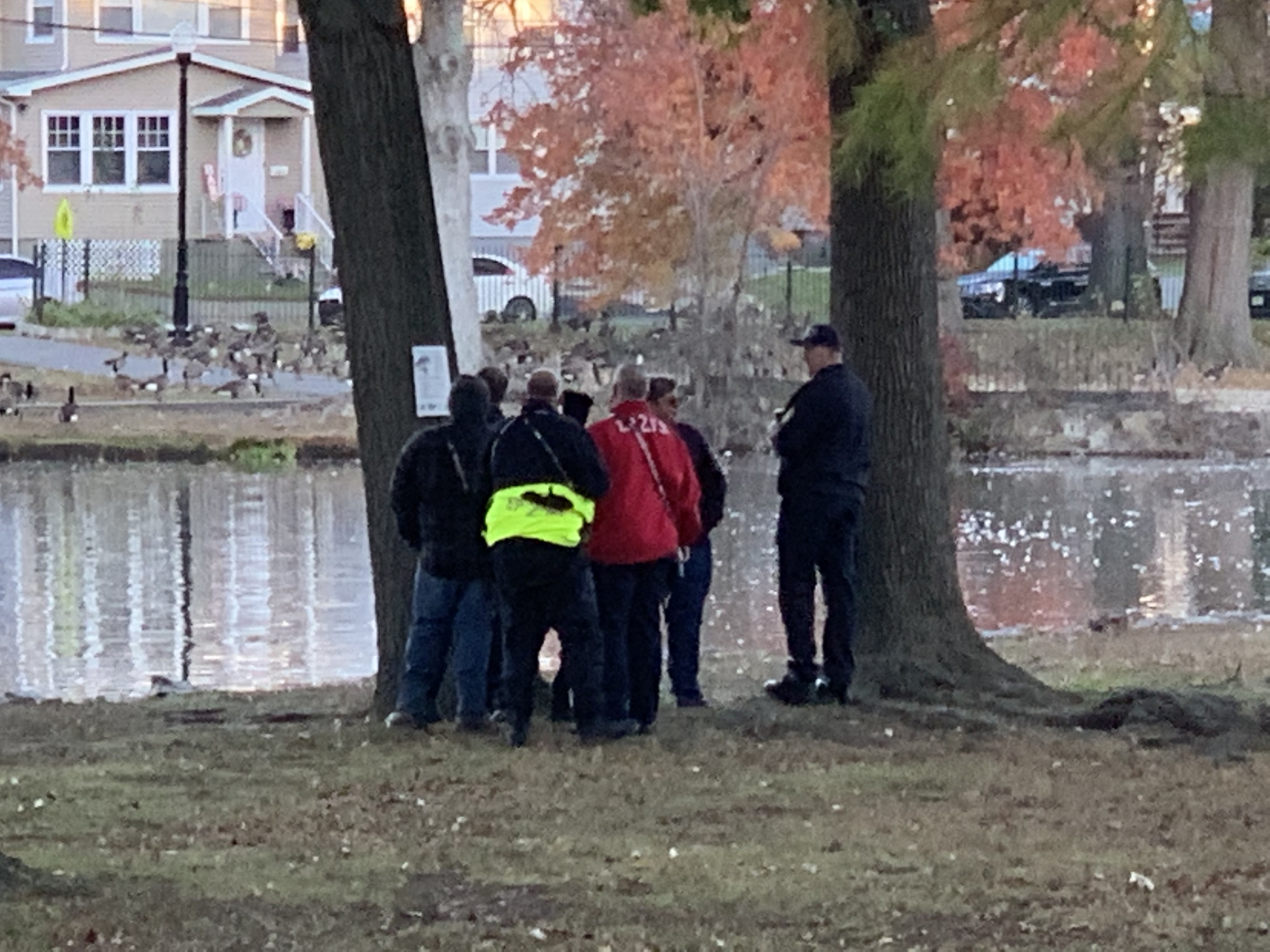 According to authorities, Moore was last seen on October 14 around 10 p.m. at Poppie's Deli Store at 520 Central Avenue.
Police say Moore is 5', 5" tall and weighs about 135 pounds. She was last seen wearing khaki pants, a black jacket and black boots.
As of November 6, Moore has been missing for over three weeks, and hope of finding her has dwindled.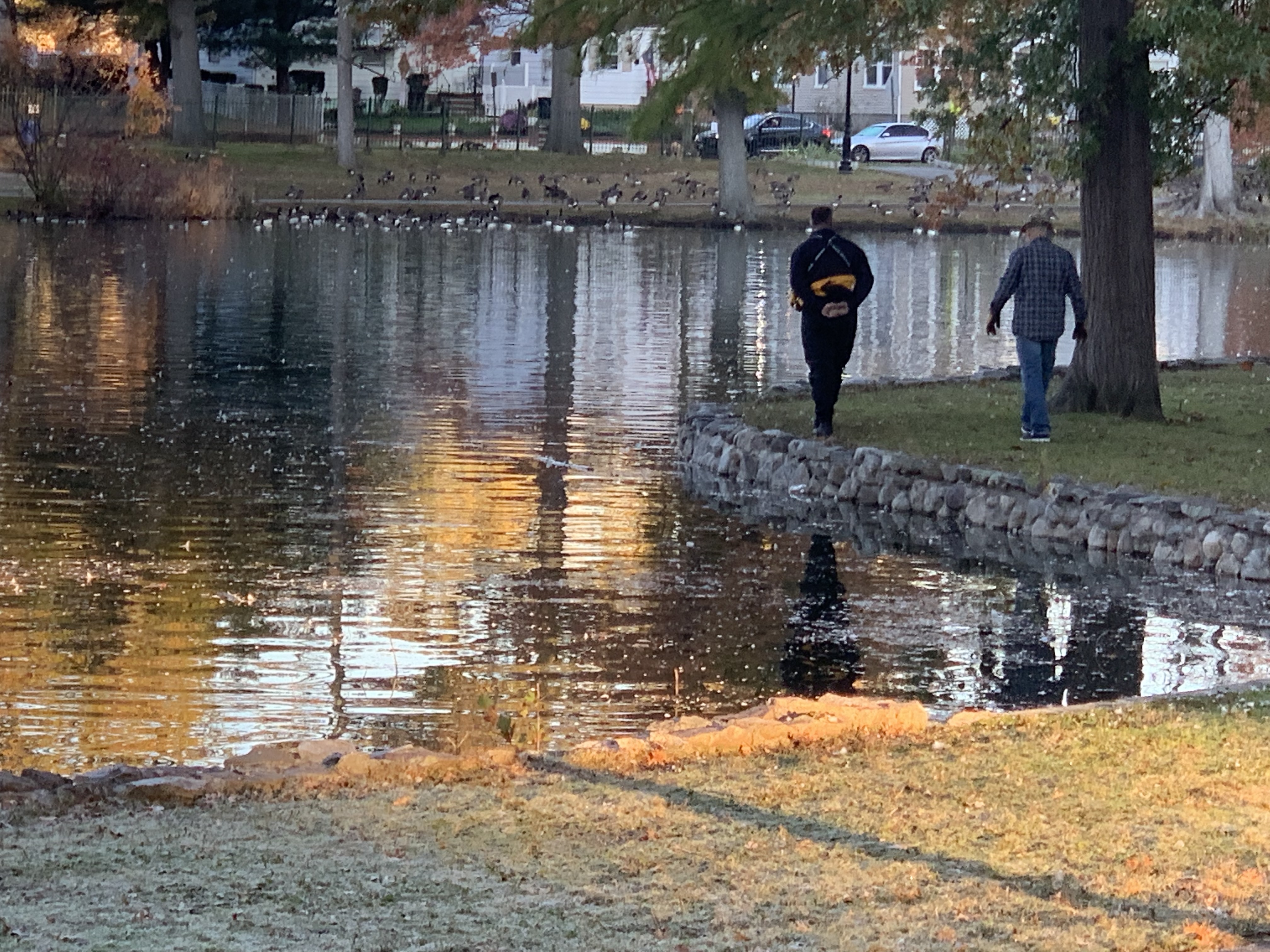 According to NJ law enforcement officials, the first 48 hours are critical in missing person cases, and major coverage of Moore's case did not begin until about two weeks after she had last been seen.
Additionally, more than a year ago, another missing person from East Orange was found in the pond in Monte Irvin Orange Park.
Yasir Williams, a 21-year-old Rutgers University student, who went missing from his East Orange home on March 29, 2020, was found dead in that pond after just under two weeks of being missing.
Moreover, a local business is now offering a $15,000 reward for information leading to the location and safe return of Moore. 
Anyone with information is asked to call 877-TIPS-4EC or 973-266-5041.
All calls will be kept confidential.