Sayreville
By: Richard L. Smith 
The Middlesex County Prosecutor's Office announced the arrest of Mr. Rashid Ali Bynum, 28, of Portsmouth, Virginia.
Prosecutor Yolanda Ciccone said at 10:45 A.M. today, Bynum was taken into custody outside a residence in Chesapeake City, Virginia, without incident.
Officials charged Bynum with first-degree Murder, second-degree Unlawful Possession of a Handgun, and second-degree Possession of a Handgun for an Unlawful Purpose.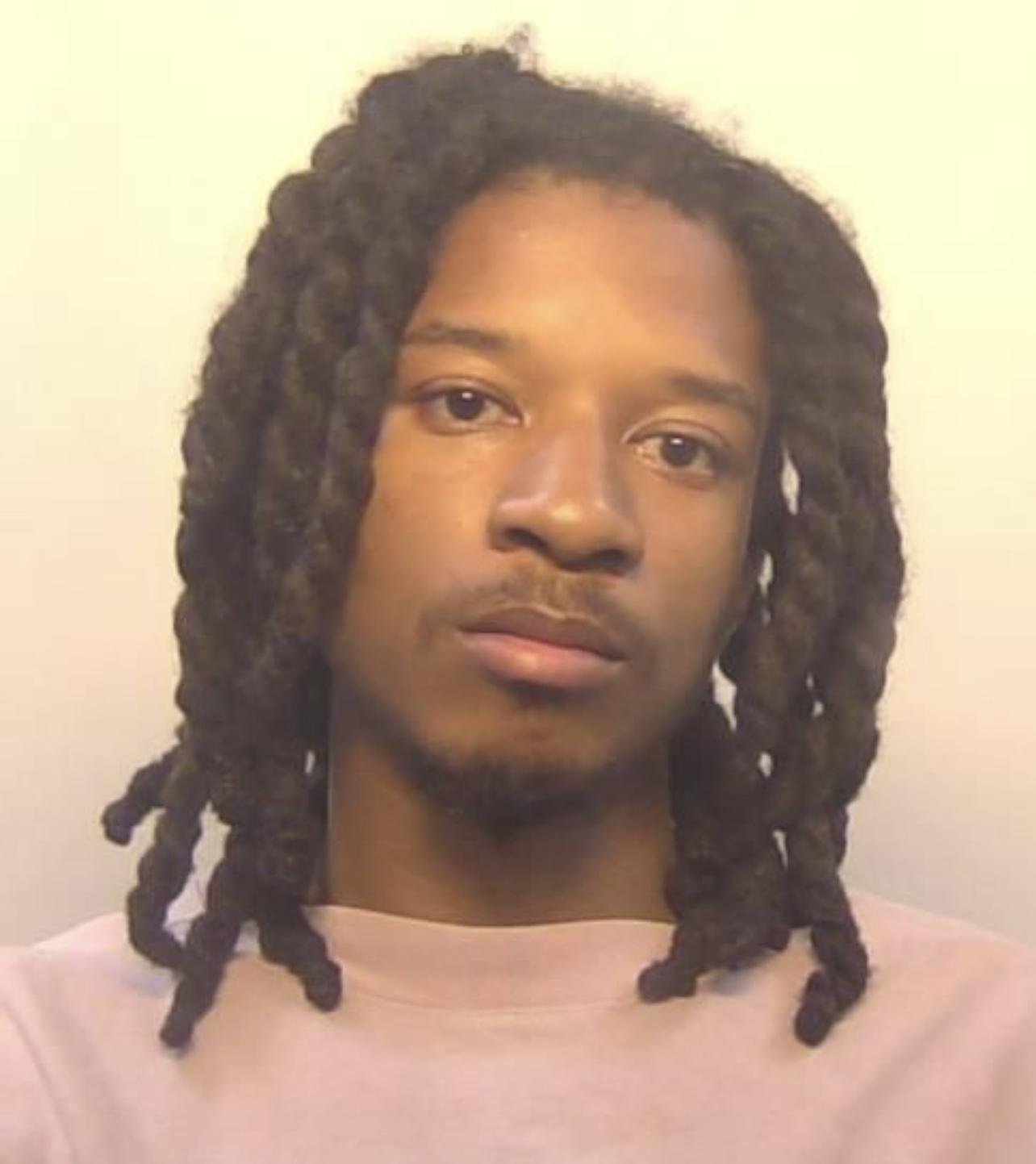 In an extremely complexed case, Prosecutor Ciccone said Bynum knew Councilwoman Eunice Dwumfour from church, and she had the suspect's number in her phone contacts. She stopped short of saying why Bynum murdered Daumfour. 
Prosecutor Ciccone said on February 1, 2023, at approximately 7:22 P.M., authorities received a 911 call reporting shots fired in the area of Samuel Circle in the Parlin section of Sayreville, NJ.
Sayreville Police Department responded to the scene, upon their arrival, officers located town councilwoman Eunice Dwumfour, 30, of Sayreville, in her vehicle, who had sustained multiple gunshot wounds.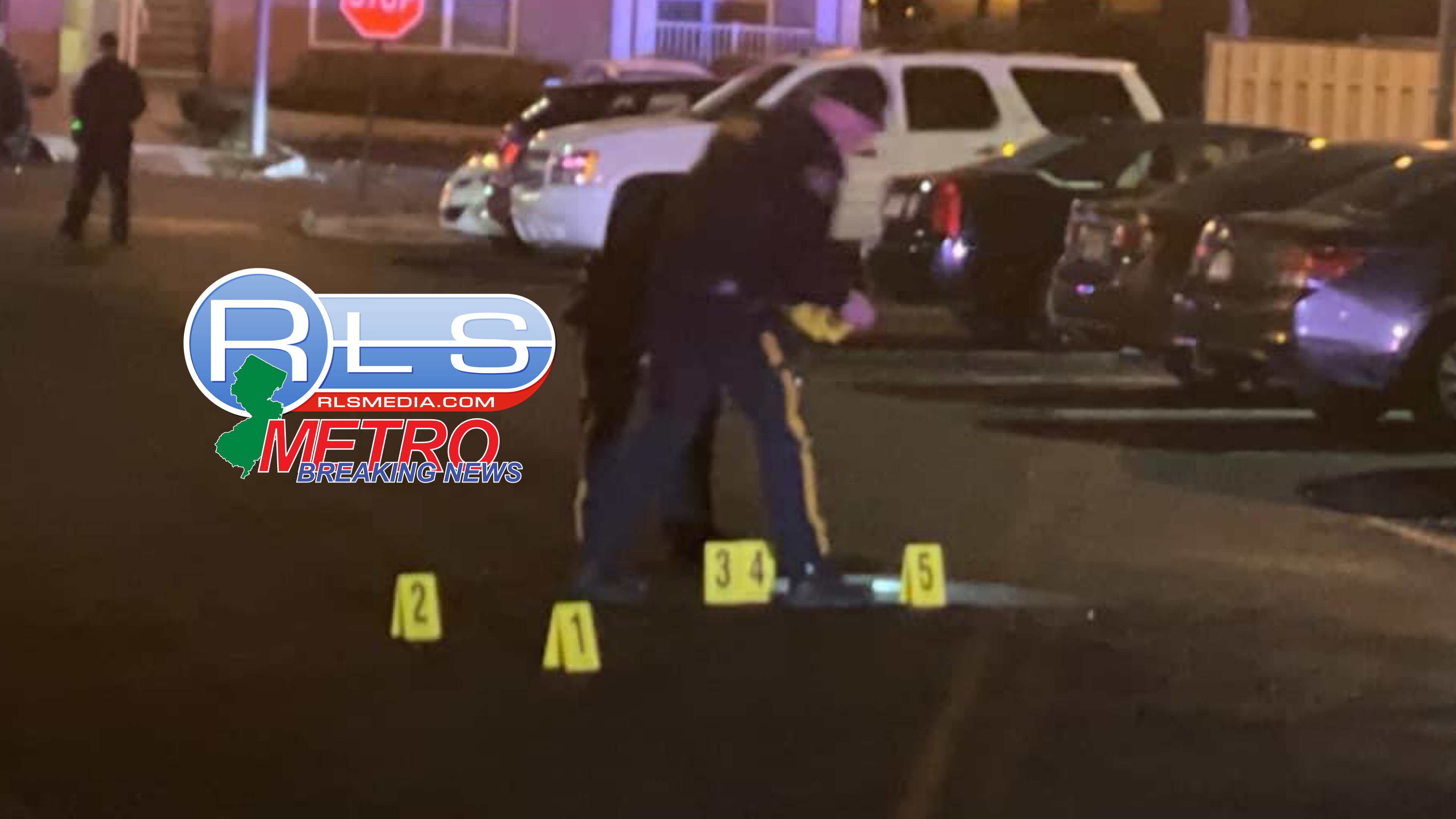 Dwumfour had succumbed to her injuries and was pronounced on scene.
Bynum is awaiting extradition to New Jersey, where he will then be held at the Middlesex County Adult Correctional facility pending a pre-trial detention hearing in Superior Court.