Newark
An Amber Alert has just been issued for a 3-week-old infant who was last seen in East Orange.
According to initial reports, Chinna Payne was abducted from the 20s block of Lindsley Place in East Orange. 
Police say that at 1:03 p.m., Damion Payne, 27, of Newark, assaulted the mother of the child and then stole a handgun that was registered to the mother.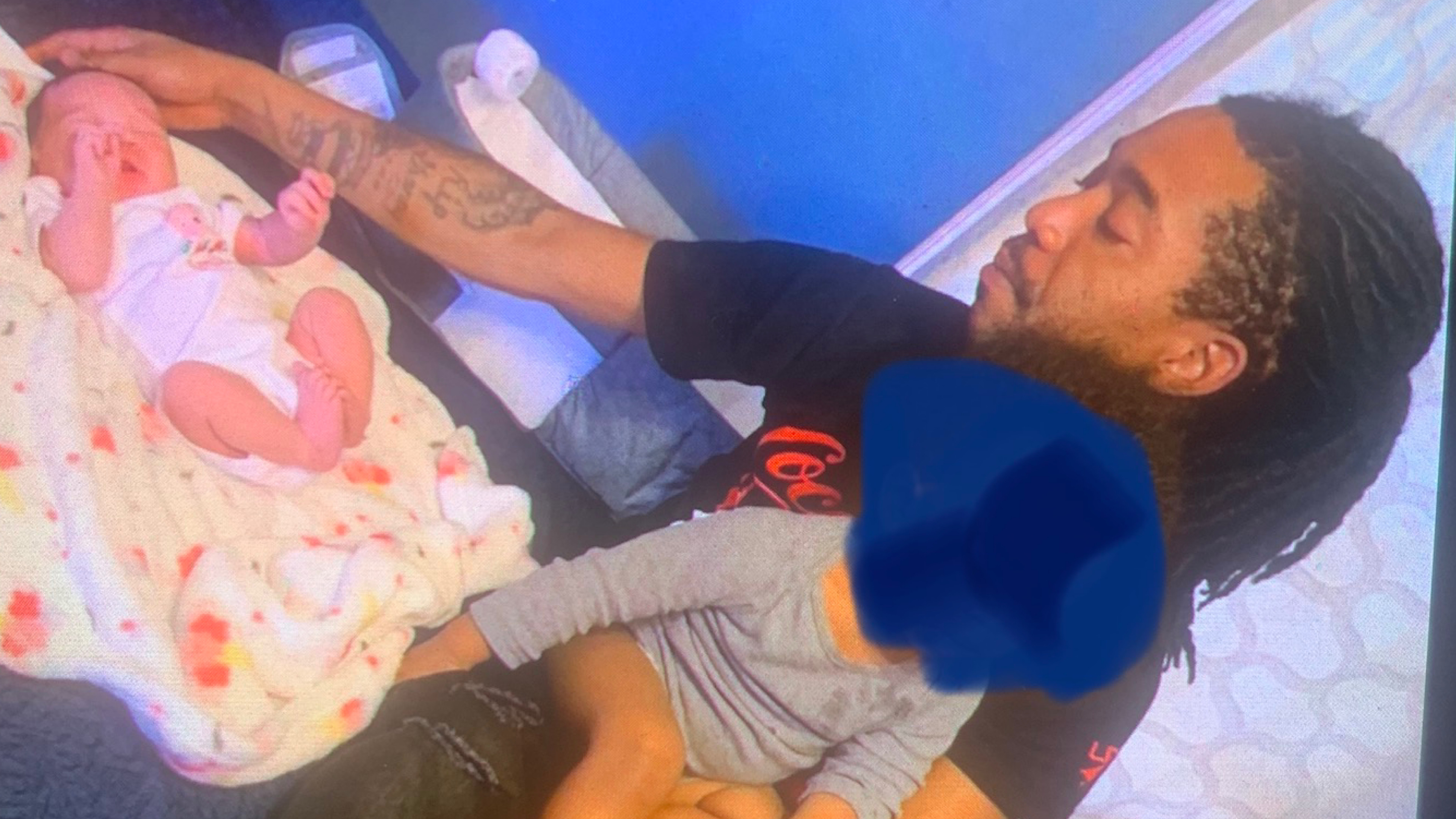 Reports say that Payne was driving a 2016 White Nissan Altima with Virginia Plate UPF6043.
Anyone with information on the whereabouts of Damion Payne is asked to please contact Newark Police at 973-733-6000.