Today, BRAV USA recalled their Swix branded Focus Down Jackets, the junior version. 
This recall focuses on Swix branded winter jackets with a drawstring in the hood and in the waist. These jackets were sold at the WMS Store, Gallatin Alpine Sports, and other ski apparel stores nationwide. They were also sold online.
About 156 jackets were sold in various colors and sizes. They were sold in four European format junior sizes; 128 (8-10yrs), 140 (10-12yrs), 152 (12-14yrs), and 164 (14-16yrs). The jackets were sold in the following colors;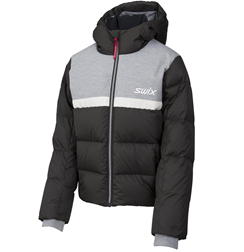 Black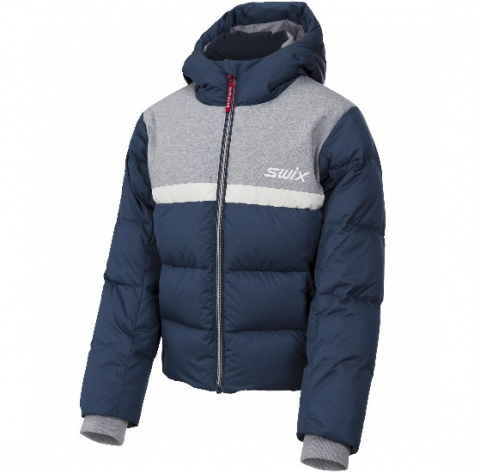 Navy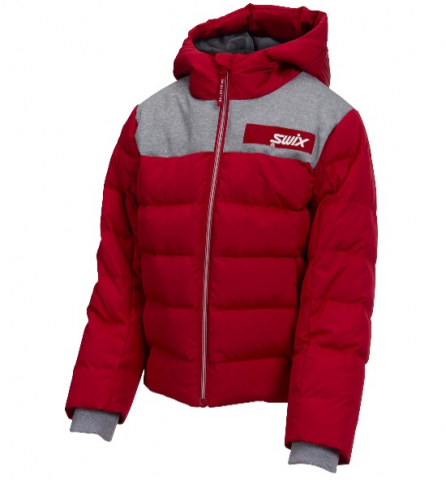 Red
According to the United States Consumer Product Safety Commission (CPSC), the jackets were recalled due to the "drawstring in the hood and a drawstring in the waist area that can become entangled or caught on playground slides, handrails, school bus doors, or moving objects." 
This poses a possible hazard of strangulation and/or entrapment to children.
To report any incidents or to request a refund, contact BRAV USA at 800-343-8335 from 10 a.m. to 4 p.m. from Monday to Friday. You can also contact them through email.
If you prefer to contact online, you can visit Swix and click on "Recall Information" for further instructions.