Newark
By: Richard L. Smith 
A heartbroken family and the community are seeking answers after a 12-year-old boy collapsed and died during a preseason football workout inside an Essex County Park on the evening of Friday, February 10. 
The 6th grade Rise Academy Charter School student, identified as Elijah Jordan Brown-Garcia, participated in "light football practice and conditioning drills" moments before he collapsed on the West Side Park football field around 5:40 p.m., his mother, Raven Brown, told RLS Media.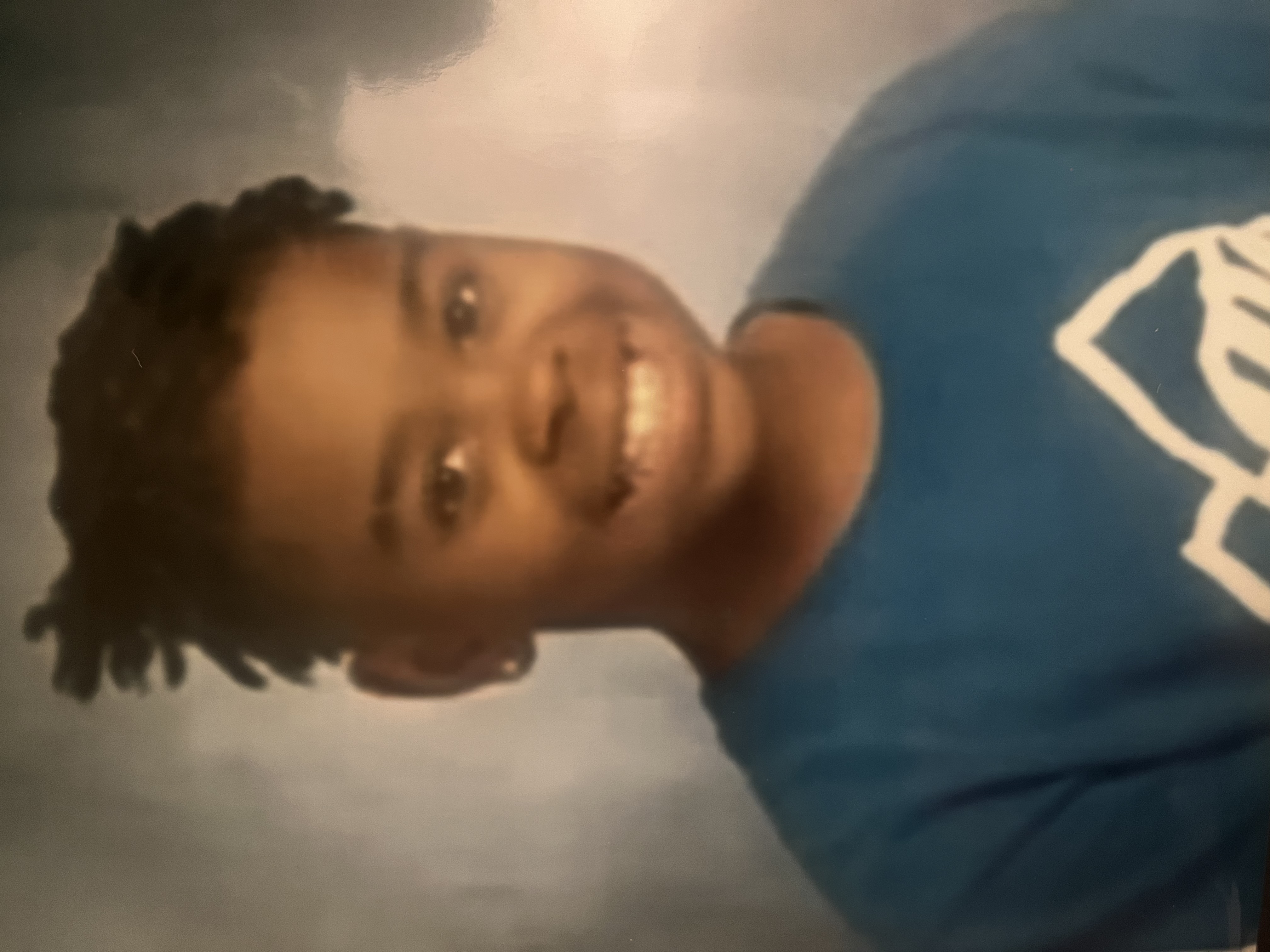 "He wasn't tackled or struck during the practice session, but he was supervised by several individuals who did not know CPR, so Elijah laid on the ground for about 40 minutes without receiving the life-saving medical procedure to resuscitate him", Brown said. 
According to Raven Brown, her other son, Mekhi, also attended the practice session for the Essex County Predators, a team owned by "Big 21" of Bloomfield, NJ.
(Click GOFUNDME to donate to Elijah's family)
While the younger son could not fully recall all of the events leading to Elijah's collapse, he said he clearly remembered speaking to his brother just before he collapsed.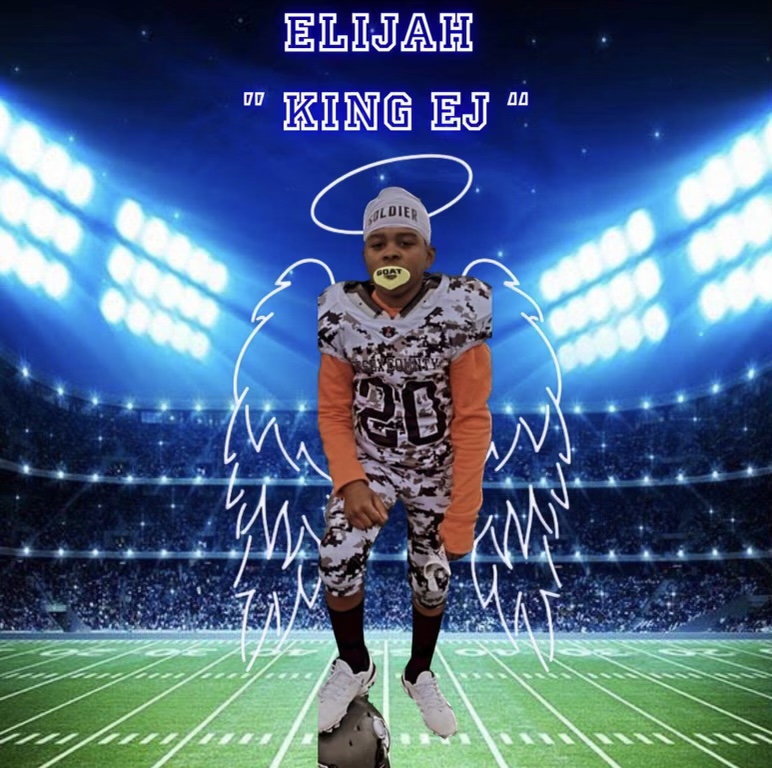 "Elijah had just run about 20 yards on the field during one of the drills and then told me that he will take a break. He suddenly lost consciousness and fell to the ground," Mekhi said. 
However, quick-thinking Mekhi contacted his mother Raven Brown and told her that his brother wasn't moving 
One of the teammates' mother dialed 911 and advised them of what had occurred. Brown said the head coach was not on the field and had 'stepped away,' leaving about 12 players with a couple of parents.  
Brown reportedly made it to the field and saw Elijah unconscious and responsive, which prompted her to also dial 911 in an attempt to get EMS to the football field faster.
Brown said the medical units arrived over 25 minutes after she called them.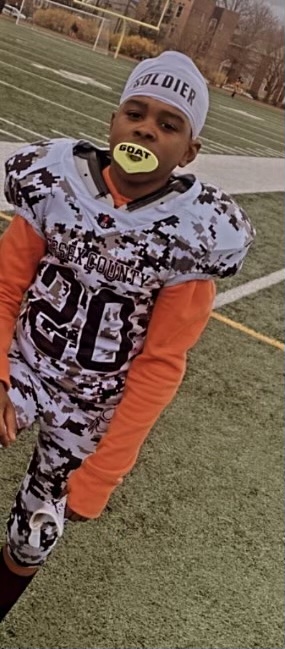 West Side Park is a county park patrolled by The Essex County Sheriff's Office officers, but Brown said no one thought to get help at a nearby Newark Police precinct on the 16th Avenue side of West Side Park. 
EMS rushed Elijah to University Hospital, where doctors performed CPR, but he died shortly after 6:30 p.m. 
"It's very unfortunate and I am frustrated with the idea that no one was available and trained to administer CPR during the practice session. They put water on his face while he was down, but that is not what he needed," Brown told RLS Media. 
At Tuesday night's interview inside Elijah's Jacob Street home, reporters were joined by Ms. Brown, his grieving father, grandmother, an aunt and other family members who remembered the 12-year-old boy through pictures and the fact that he was a smart, bubbly and happy boy who loved life and dancing. 
"Everybody loved Elijah at school and in the community. I want the world to know that Elijah was an amazing child who adored his family and always had a smile on his face", Brown said. 
"Staff and students at Rise academy are heartbroken for the loss of Elijah. He loved football and left this world doing exactly what he liked doing".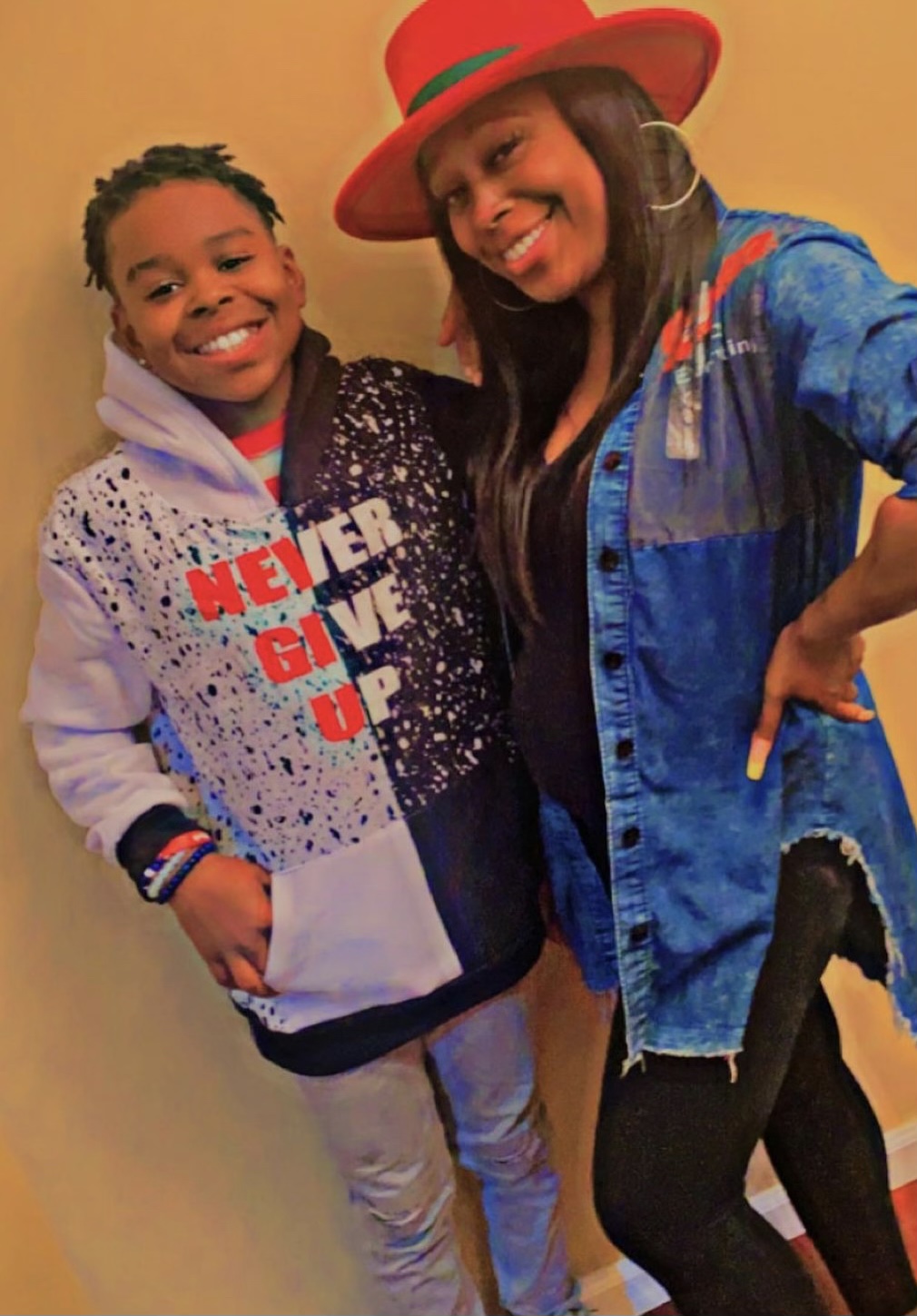 Rise Academy was closed on Monday to allow staff to process and prepare for kids. 
On Tuesday, Elijah's 6th-grade classmates recieved the formal announcement in an assembly space. 
The family said additional spaces inside the school were created for kids to opt into for sharing their feelings and/or being around each other.
A representative from Image, a center for coping with loss,  arrived to help lead a circle with those who wanted to share their feelings. 
Brown said The State Regional Medical Examiners' office would conduct an autopsy this week to determine the official cause of Elijah's death. 
The Essex County Prosecutor's Office has not announced involvement in the incident at this time. 
Our RLS Media staff and management sends love and condolences to Elijah's mother Raven Brown, entire family, the great staff over at Rise Academy and the Newark community.