Newark
By: Richard L. Smith
Emergency responders recovered the body of an unidentified person found floating in the Passaic River in Essex County Monday afternoon. 
At approximately 2:22 p.m., police were dispatched to the Passaic River near the vicinity of Raymond Boulevard and  Oxford Street to investigate suspicious activities. 
Upon arrival, police dispatched a water rescue after locating a body just north of the Jackson Street Bridge.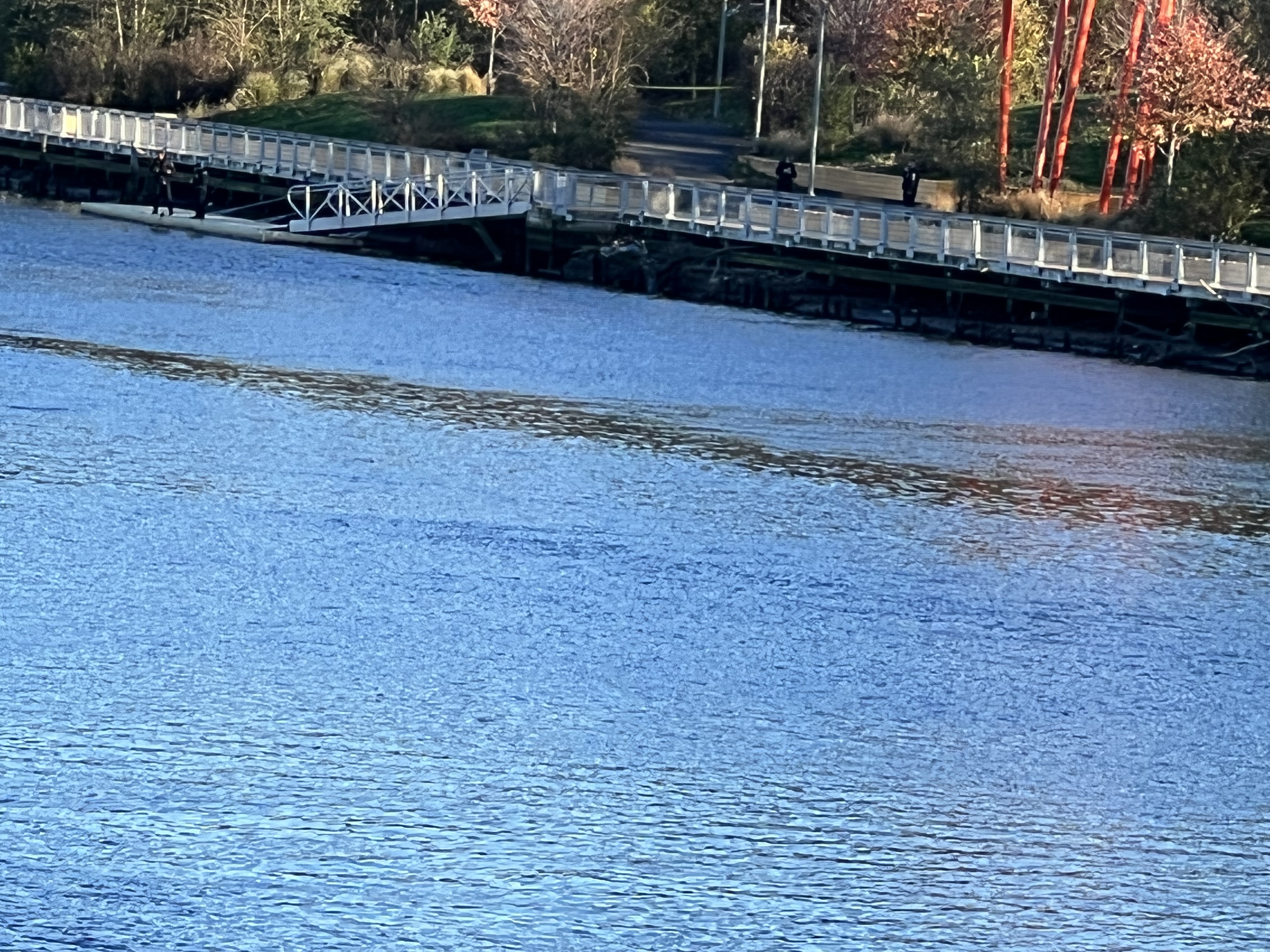 The body was recovered and then brought back to the dock for the investigation. 
The Essex County Prosecutor's Office were notified of the findings, but no foul play has been reported at this time.