Elizabeth
Port Authority officials have confirmed that they are investigating the circumstances behind a body found floating in the Elizabeth Channel of the Newark Bay earlier today. 
Just before 8:22 a.m., Elizabeth Firefighters pulled the body of a male from the bay near Port Elizabeth. 
Police would not immediately confirm but several social media posts are saying that the victim is possibly Mr. Jean Theodore, 53, from Rahway.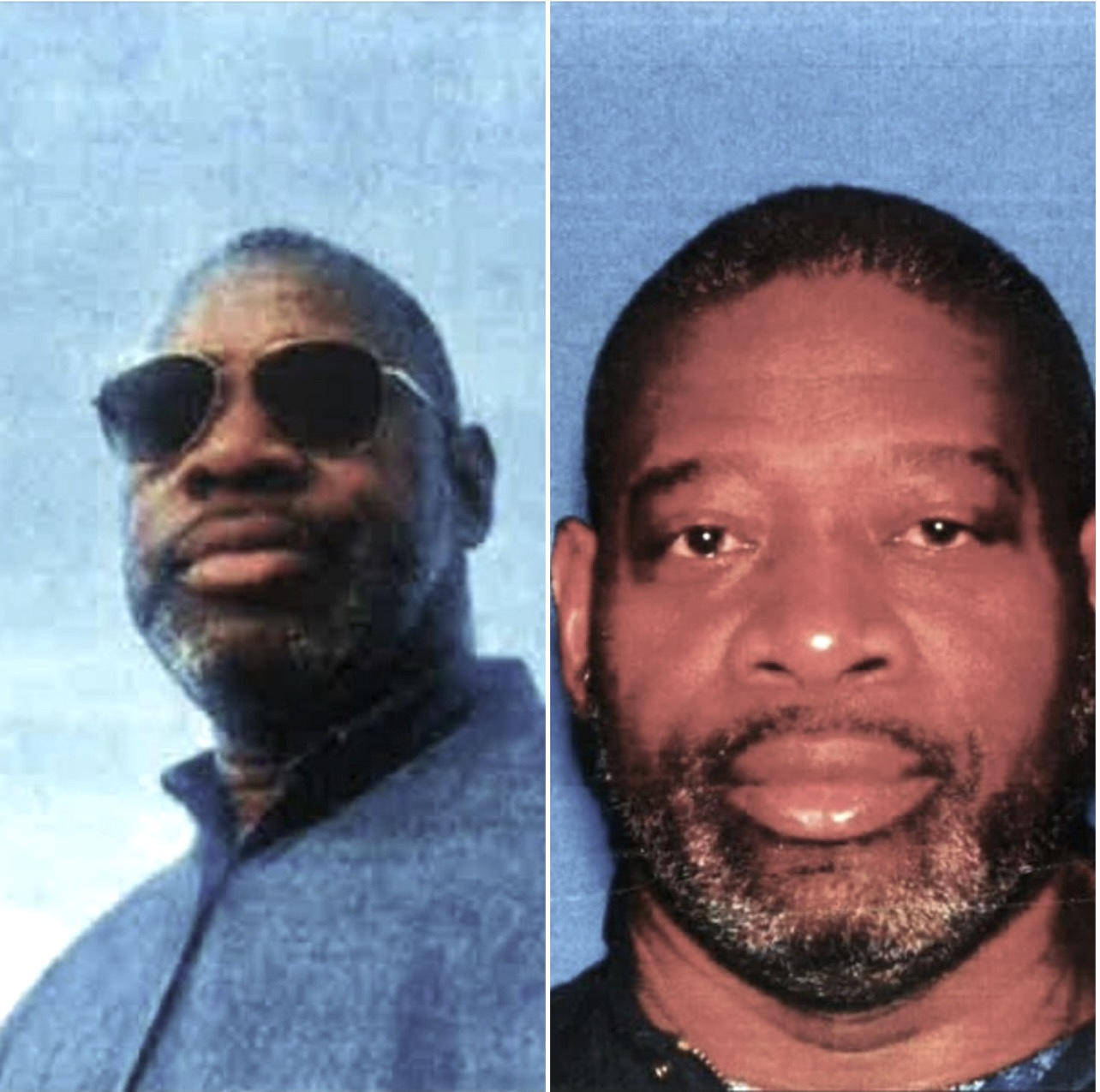 According to police, Theodore was last seen Monday, July 12, 2021, at 6:30 p.m. and hasn't been heard from since. 
The investigation into the incident is active and ongoing at this time.