Demarest
By: Yuritza Arroyo
Federica Zazzali, Elena Fiorentinos, Gianna Enriquez, and Mina Puma have received the Sister Catherine Green Kindness Award.
According to officials, the Academy of the Holy Angels honored these students for carrying on the nurturing spirit S. Catherine, a School Sister of Notre Dame, demonstrated during her years as an AHA religious studies teacher (1982-2014).
Faculty, staff, and students submit nominations for this award to AHA Dean of Students Andréa Beyer.
Honorees are announced at the end of each quarter.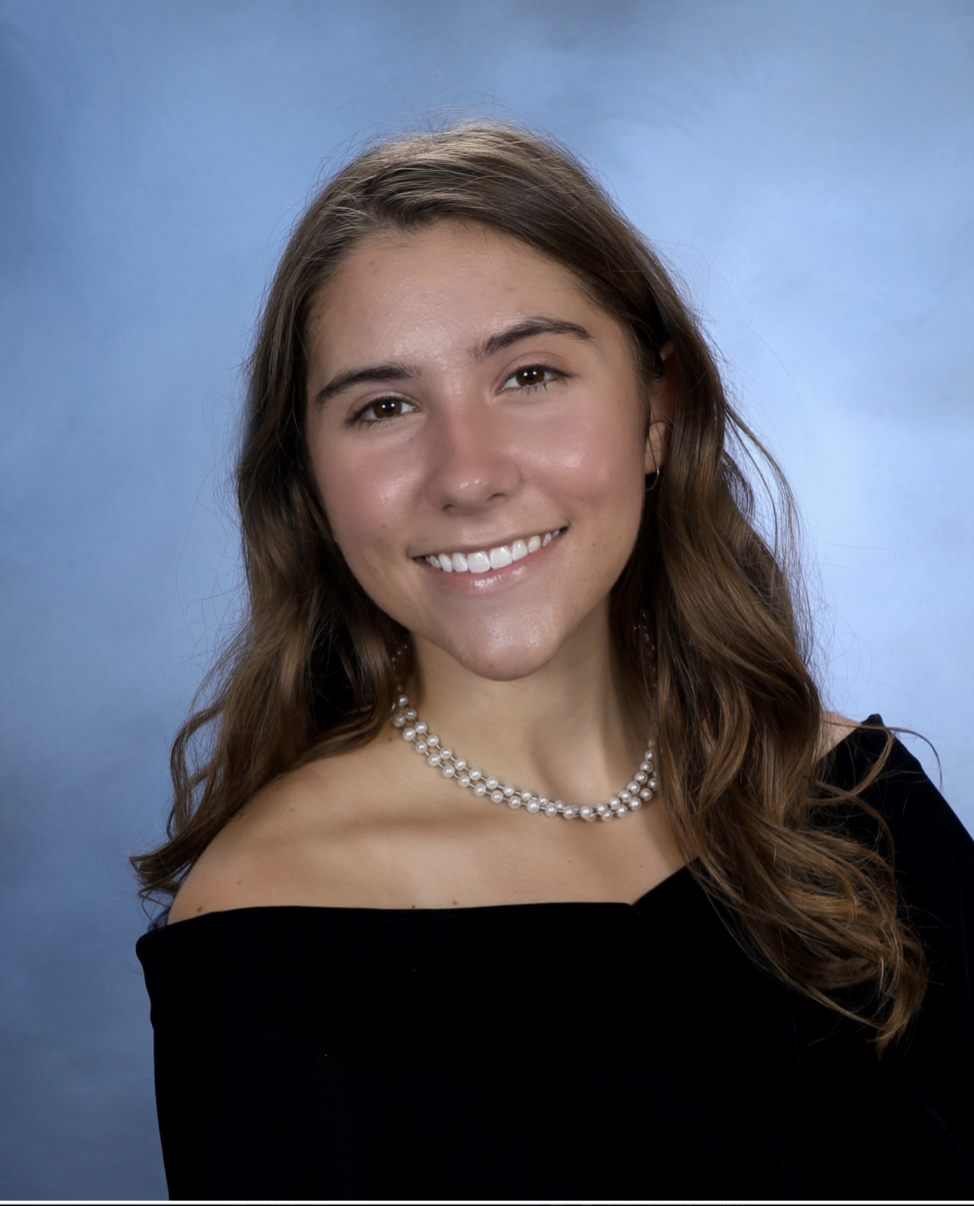 Federica Zazzali, a senior from Saddle River, was recognized for setting a good example for others.
 Friends say she is an excellent role model with an amazing heart. Zazzali is known as an exceptional leader who is admired for being positive, supportive, optimistic, and hard-working.
"She is kind and welcoming," friends said of this Angel, who greets everyone and holds the door open for others. "She never fails to have a positive outlook on things."
Friends also describe this senior as attentive, respectful, and generous with her encouragement.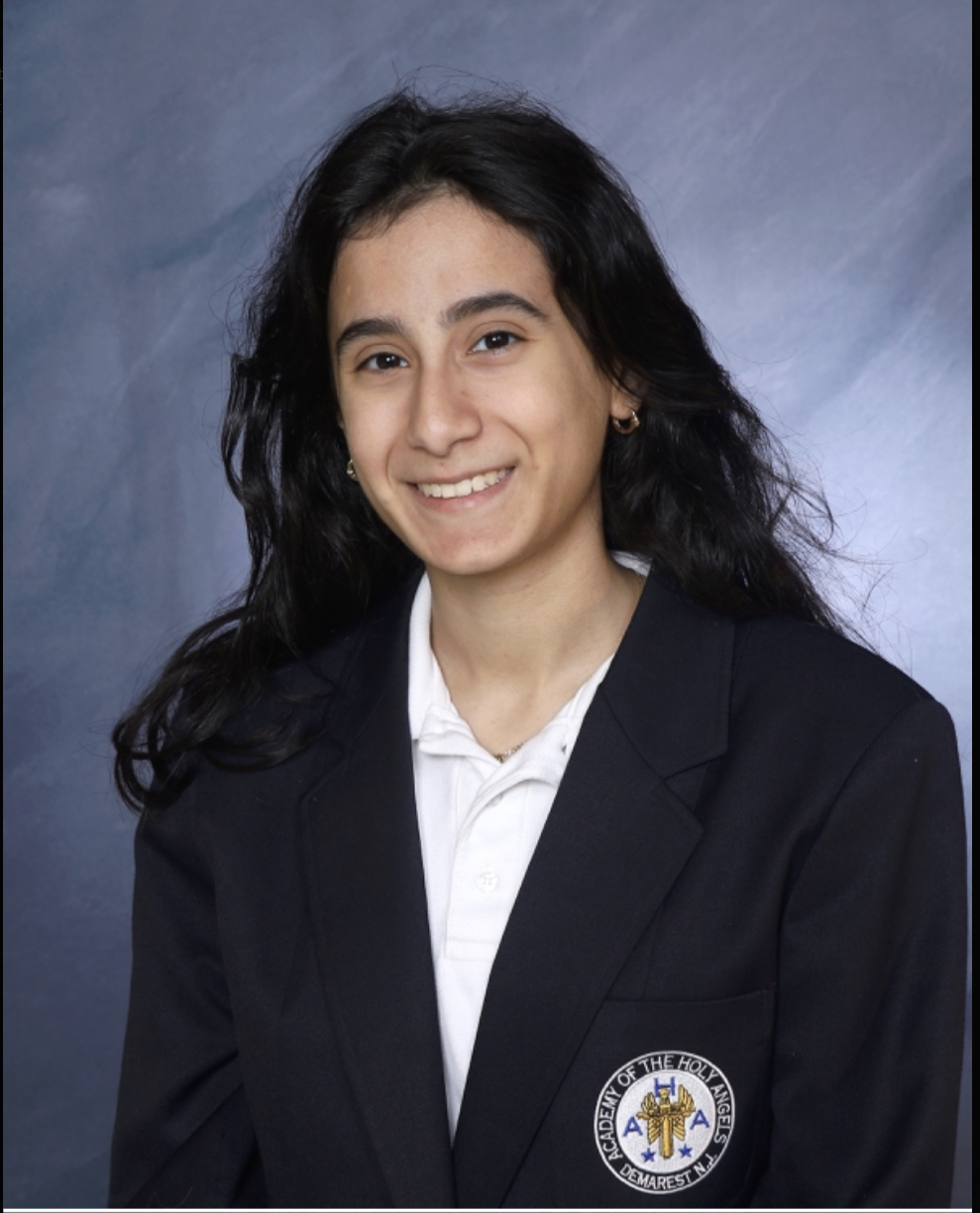 Elena Fiorentinos (AHA '24) earned her award for being a kind, funny, and encouraging person.
Friends said this Cresskill resident is always trying to make others smile and helps others stay calm with her easygoing nature. Peers wrote that they are grateful to be her classmate  
"She never tries to be somebody that she isn't," one person said of Fiorentinos.  
"She is humble, good-natured, and thoughtful. She brightens my day with her sense of humor and her smile."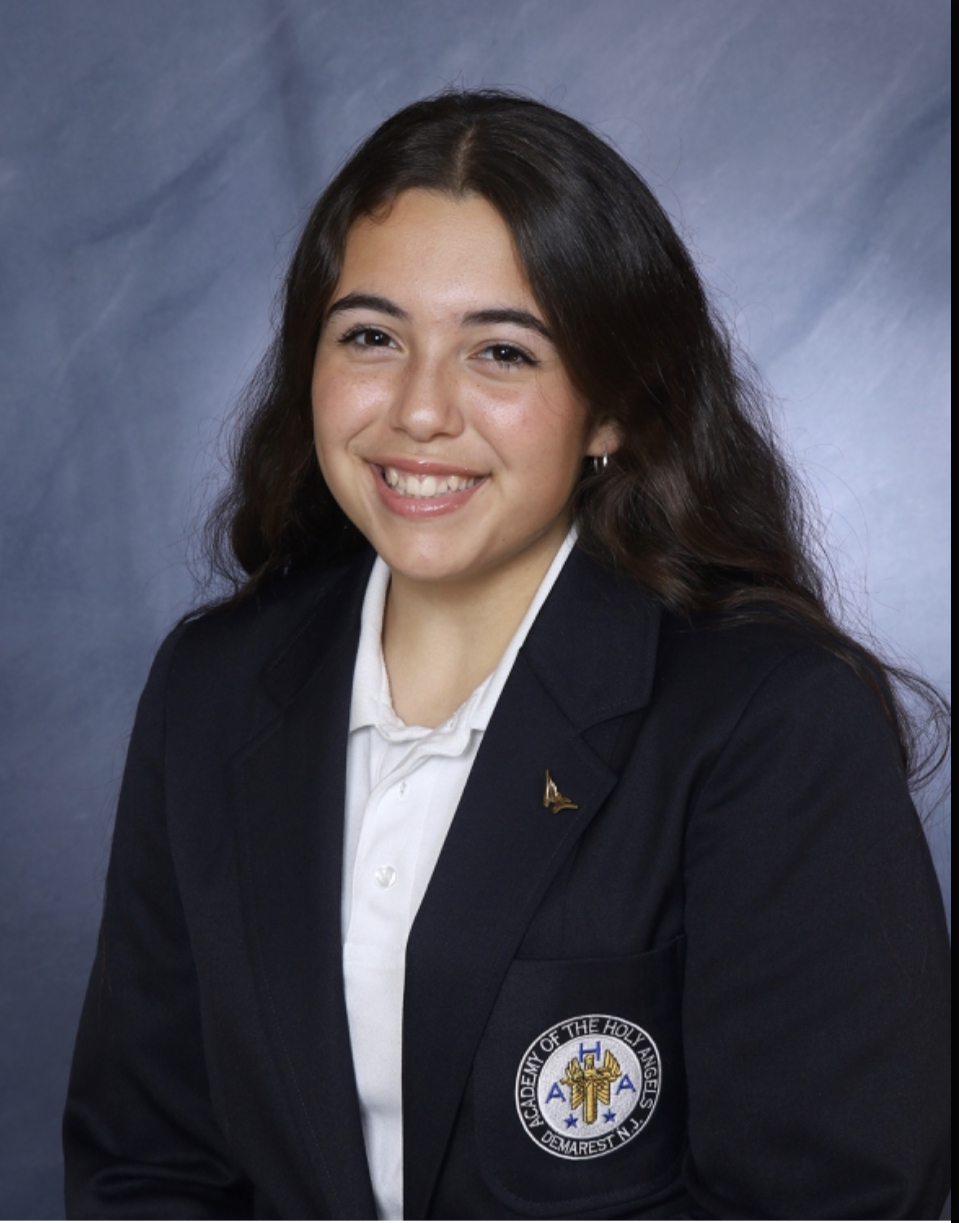 Gianna Enriquez of Edgewater is known for being a wonderful friend who tries to make others feel better when they are stressed.
"She has taught me to have an optimistic outlook on things," a friend said. "She is always there for me when I need help or advice."
Peers describe this sophomore as a selfless, caring person who puts others' needs before her own.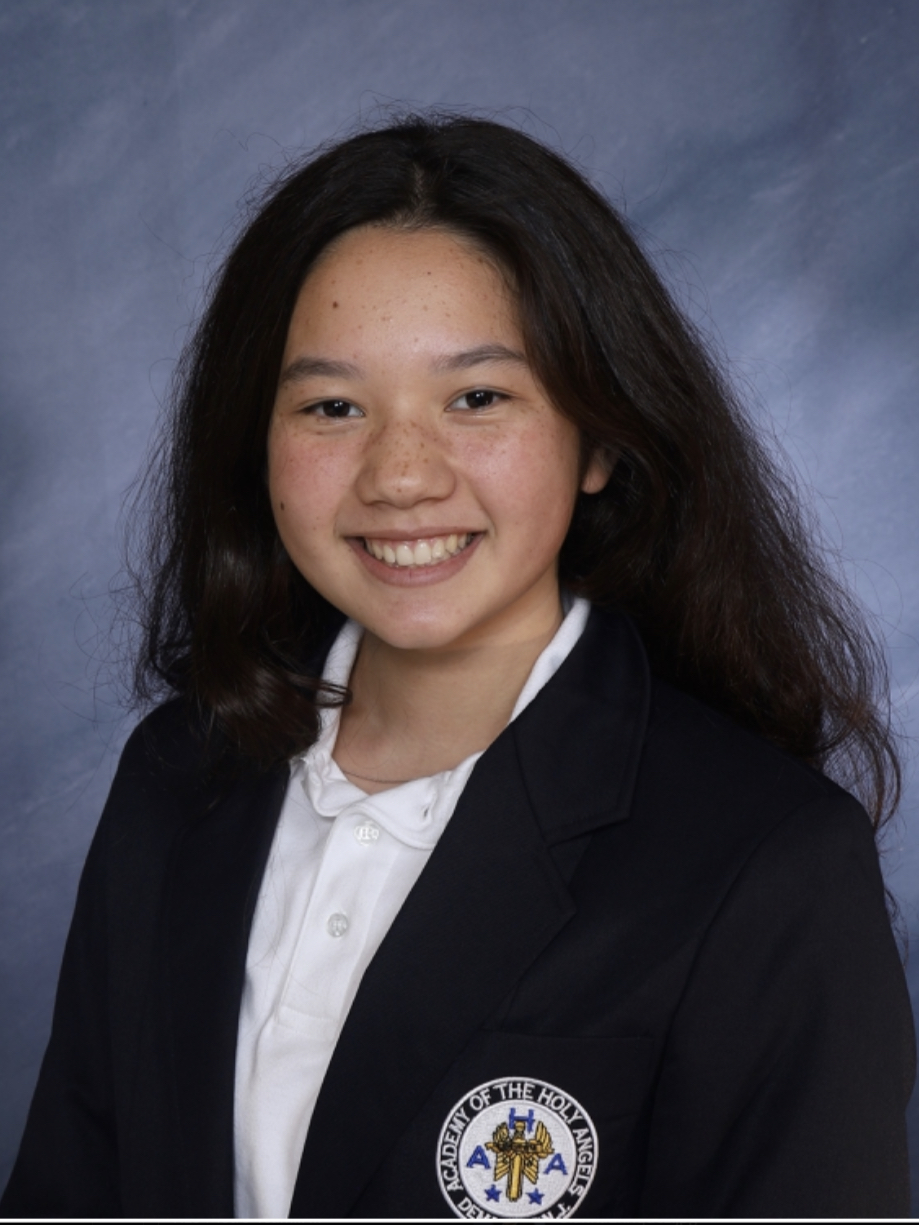 Ninth grader Mina Puma of Fort Lee received the Kindness Award for making a positive difference in others' lives.
Friends are grateful for Puma's genuine smile and warm personality and her willingness to help anyone in need.
"Her positivity and pure joy are contagious," one person shared.
Founded by the School Sisters of Notre Dame in 1879, the Academy of the Holy Angels is the oldest private girls' school in Bergen County.
While AHA is steeped in the Catholic tradition, this prestigious school serves young women from a broad spectrum of cultural and religious backgrounds. Over time, thousands of women have passed through AHA's portals.
Many go on to study at some of the nation's best universities, earning high-ranking positions in medicine, government, law, education, public service, business, arts, and athletics.
The Academy's current leaders continue to further the SSND mission to provide each student with the tools she needs to reach the fullness of her potential—spiritually, intellectually, socially, and physically, by offering a first-rate education in a nurturing environment where equal importance is placed on academic excellence, character development, moral integrity, and service to others.