Bayonne
Hudson County Prosecutor Esther Suarez said  Nysheed Gleaton, 24, of Bayonne, pleaded guilty for his role in the shooting death of Rasheen Bostick, 32, in Jersey City.
Prosecutor Suarez said  Gleaton pleaded guilty to one count of Aggravated Manslaughter, a crime of the first degree.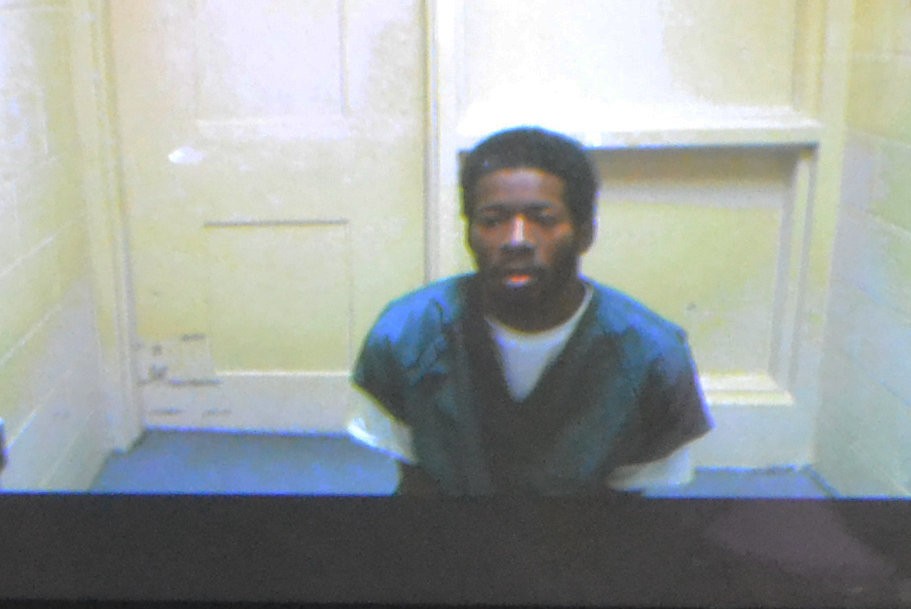 According to Prosecutor Suarez, on Sunday, January 23, 2022, at approximately 12:28 p.m., the Jersey City Police Department responded to a shooting in the area of 32 Belmont Avenue.
Responding officers found a male – later identified as Rasheen Bostick, 32, of Jersey City – with an apparent gunshot wound to his torso.
Emergency Medical Services transported him to Jersey City Medical Center where he was pronounced dead at approximately 12:55 p.m
The State will recommend a sentence of 22 years in New Jersey State Prison, subject to the No Early Release Act. Sentencing is scheduled for Friday, October 7, 2022, before the Honorable Vincent J. Militello, J.S.C.