Newark

By: Yuritza Arroyo
Authorities in Newark request the public's help with identifying a suspect in connection with a theft at a hotel on May 21. 
According to Newark Police, officers responded to the theft, which occurred at approximately 11 a.m. at the Spring Hill Suites by Marriott Hotel, located at 652 Route 1&9.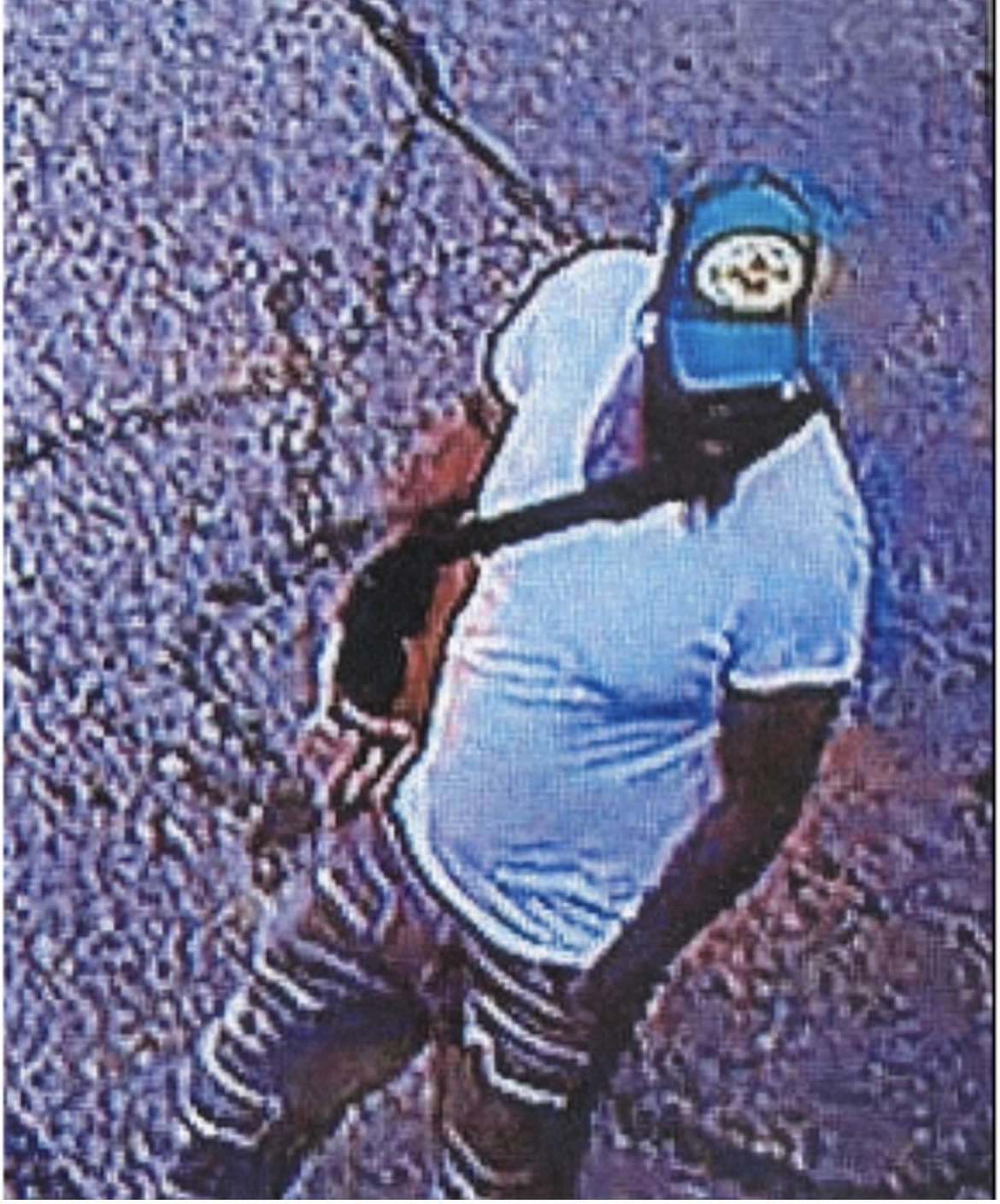 Police say the suspect was captured on surveillance video taking a victim's bag containing $500 and her personal belongings.
Director Fragé urges anyone with information about the suspect to call the Police Division's 24-hour Crime Stopper tip line at 1-877-NWK-TIPS.