Newark

By: Yuritza Arroyo
Authorities in Newark seek the public's help in identifying a woman who committed an act of criminal mischief on Tuesday, April 11.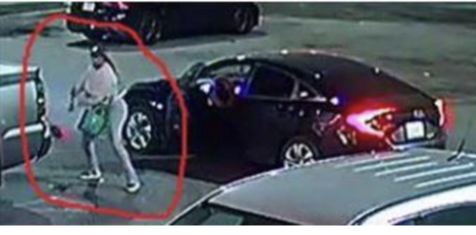 According to Newark Police, just after midnight, two women were asked to leave Applebee's at 383 Springfield Avenue by an employee after they were behaving irately.
Police say the employee later left the restaurant at 3 a.m. to discover that his rear tail light was damaged.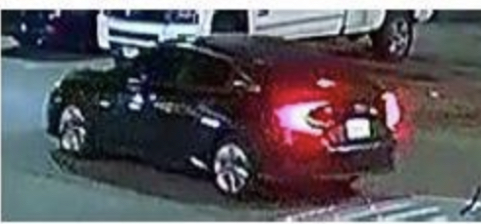 Video footage depicts one of the women exiting a 2016 black, 4-door Honda Civic and using a blunt object to smash the victim's tail light.
Detectives investigating this incident describe the suspect as a Black female wearing a gray sweatshirt, light-colored pants, black and white sneakers, and carrying a green purse.