Newark
By: Yuritza Arroyo
Authorities in Newark request the public's help in identifying suspects in connection with a carjacking that occurred on Thursday, March 9.
According to Newark Police, just before 11:15 p.m., a man stepped out of his vehicle, leaving it running in the 100 block of Poinier Street, to lock a gate when a black Infinity sedan approached.
Police say a male passenger exited the vehicle brandishing a handgun.
The suspect, wearing a green jacket, black sweater, black pants, green skully cap, and a ski mask, took the victim's vehicle, a white 2017 Buick LaCrosse, and fled east on Poinier Street towards Route 21.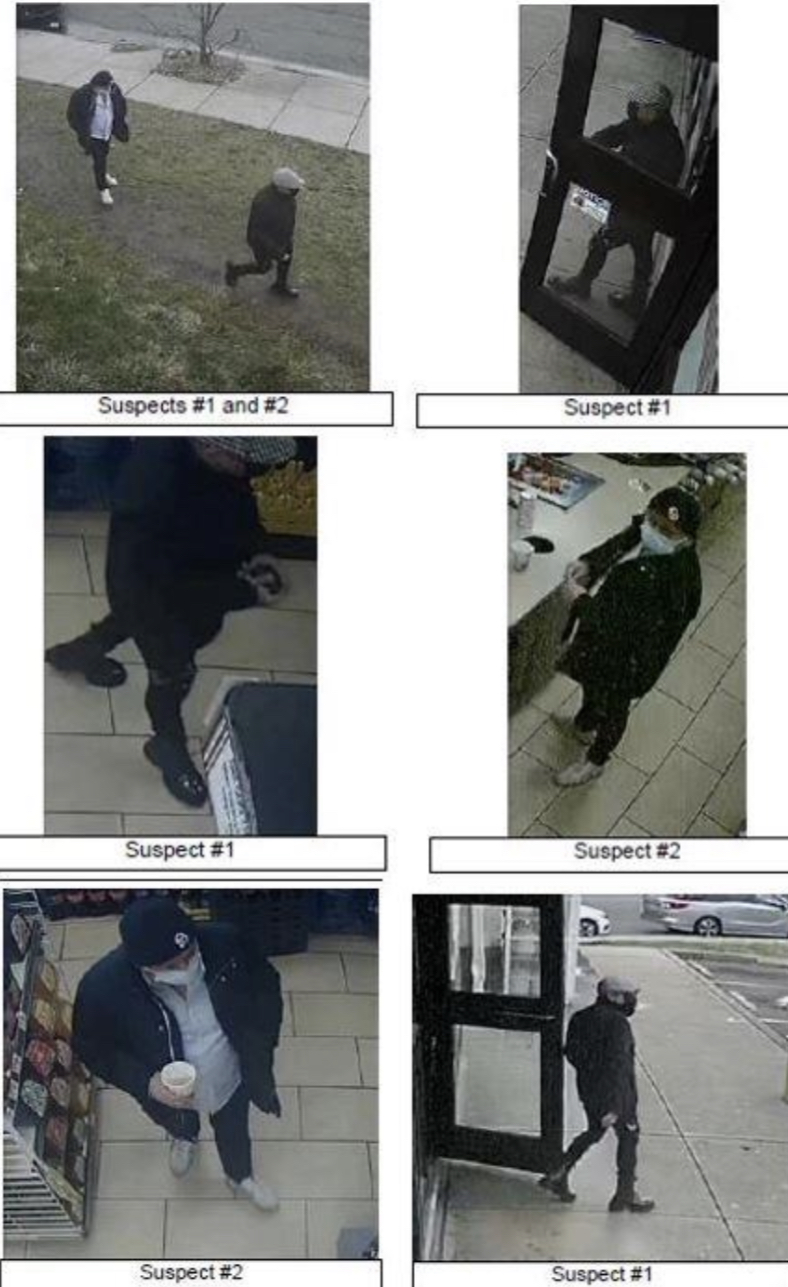 According to officials, the vehicle was later recovered in the 500 block of 18th Avenue.
The suspects were observed attempting to make ATM transactions at a 7-Eleven in the 300 block of Elizabeth Avenue on Saturday, March 11.