New Jersey
By: O.L./Sway Buckley
Whenever a supervisor would ask me, "How's it going?" 
That question would annoy me. I didn't know why until one day, it hit me; I was unsure [what] to do and [how] to do it. I needed clarification about how to approach a particular project. 
Imagine someone asking you, "How's it going?" and you know they're looking for a status update–and you have nothing to report. Nobody likes to feel like they are underachieving and falling short on a task. And yet, this is the high cost of ambiguity.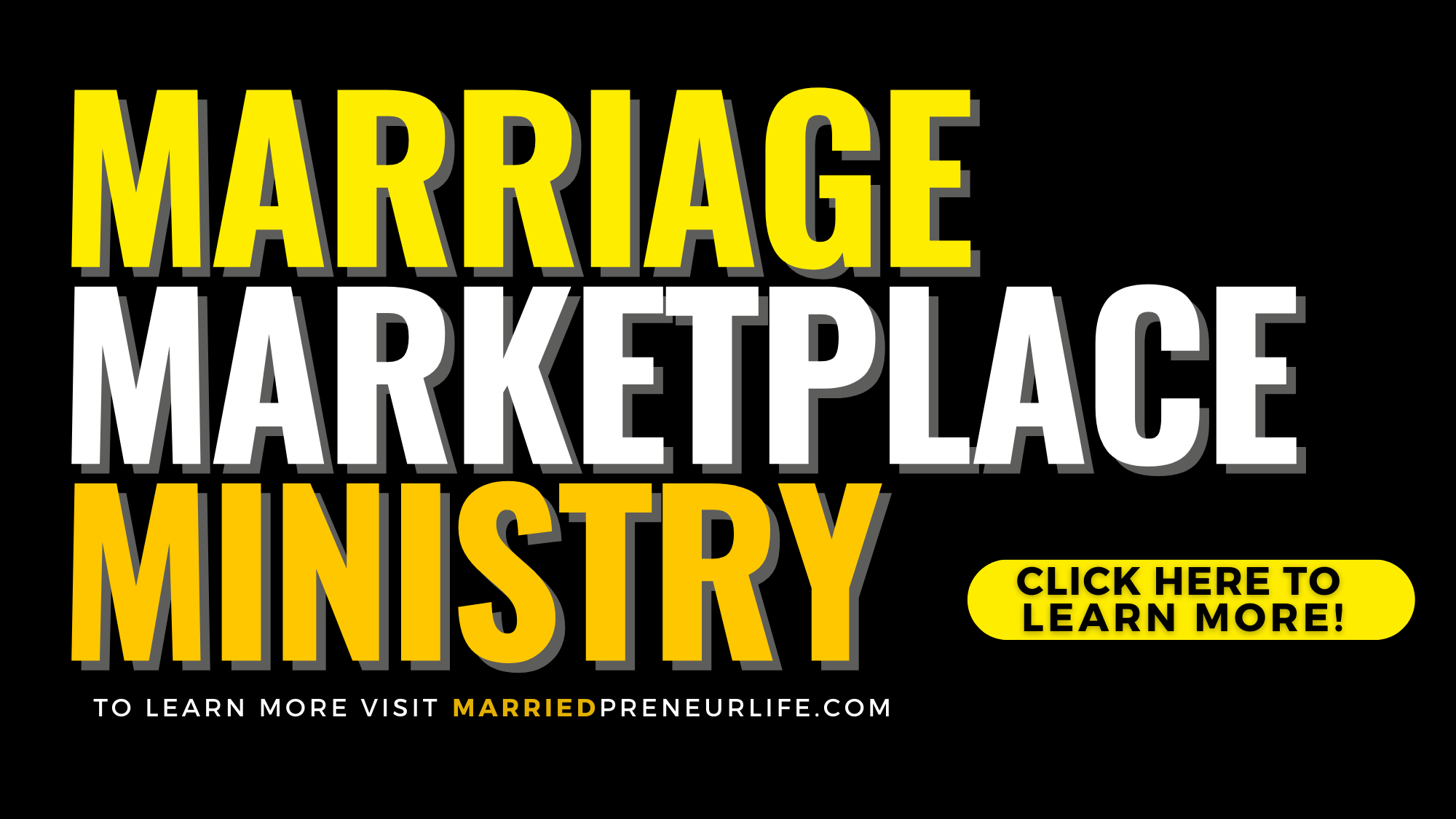 I felt annoyed when asked to give an update.
When I gained more responsibility, especially when I launched my own business, I learned we couldn't assess ambiguity. Zippia ( job and talent locator), helping people find career opportunities, published an article: 25+ Wasting Time At Work Statistics [2023]
They stated that 89% of workers admit to wasting time every day at work.
That's staggering. There are varying reasons for this; however, it should be noted that too often, a lack of clarity causes us to be hesitant and lost in the day-to-day. Marriedpreneurs ( as business leaders) can identify as well. Knowing what to do is only half the goal. Knowing how to do something is different. 
Q: How can we assess progress without milestones? 
Q: How can we set milestones without a process? 
Q: How can we understand processes without systems?
A: We can't.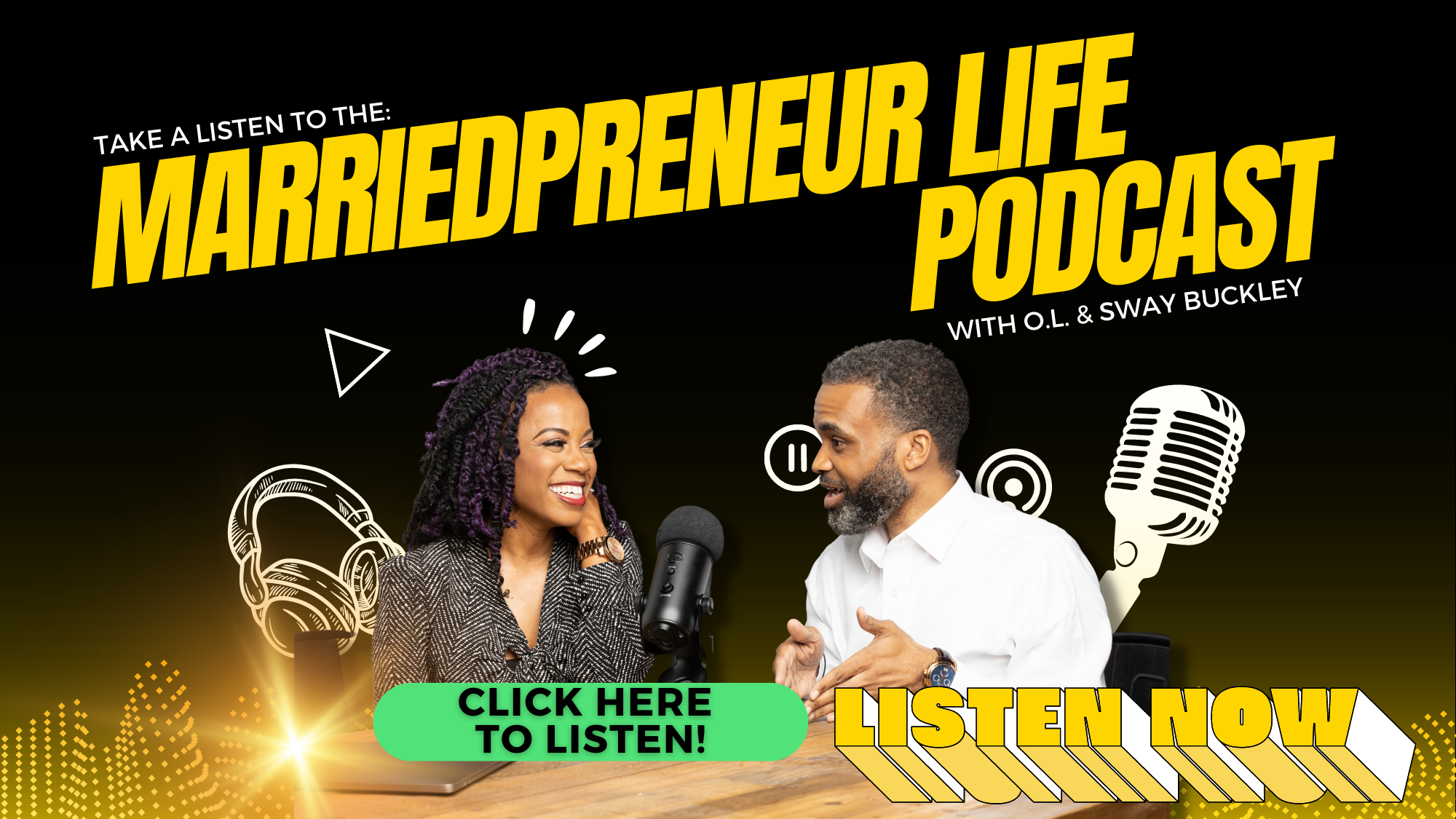 So it's no wonder we go into the weeks and days without clarity about what it takes to get things done. Too often, many married entrepreneurs feel like they're spinning their wheels. Or worse, only one of you knows what they're doing and how to get it done. So one of you has a substantive answer to the question, "How's it going?" as a status update.
If only one of you is clear and the other is not, you will be frustrated. You will annoy each other, and that will trickle into other aspects of the relationship. Please don't ask me how we know. 
The point is we can't assess ambiguity. If you can't evaluate, you can't accelerate. Knowing your objectives for any given season and having priorities with laser-clear systems is the key to not being annoyed. It's the key to having a substantive status update on how things are going.
Have you been seeking the kind of clarity that accelerates your business with clarity and mutual milestones that makes working together productive? If so, schedule a free success mapping call with us here.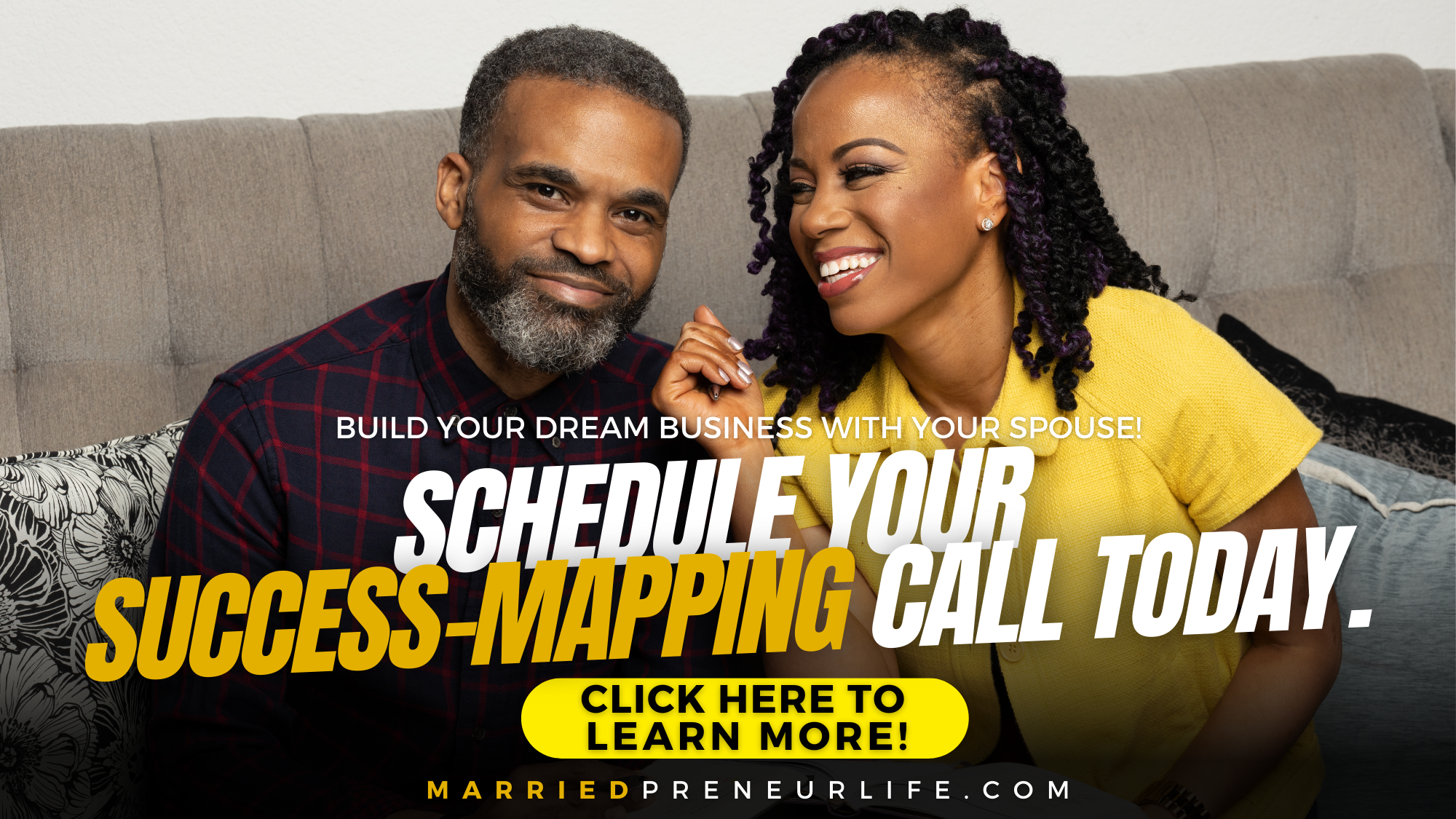 Here's to living purposefully, powerfully, and profitably in sync, 
O.L. & Sway
O.L. is a former banker turned real estate consultant and entrepreneur. Sway is a former CEO of a staffing firm she started on her dorm room floor to pay for college. Together they co-own Marriedpreneur Life Consultancy, equipping married entrepreneur couples with high-level systems to scale without strain. They're the co-hosts of The Marriedprenuer Life Podcast, which was praised as one of Wedding Wire's top relationship podcasts. Learn more at MarriedpreneurLife.com.