Atlantic County
By: Yuritza Arroyo 
 A crowd of more than eighty gathered at Stockton University's Atlantic City Campus for a first-of-its-kind conference on combatting bias, hate, and discrimination in Atlantic County.
According to officials, the event, hosted by the Atlantic County Prosecutor's Office, brought stakeholders from local government, school systems, law enforcement, service providers, and more to hear from panels addressing these issues and calling for support and action.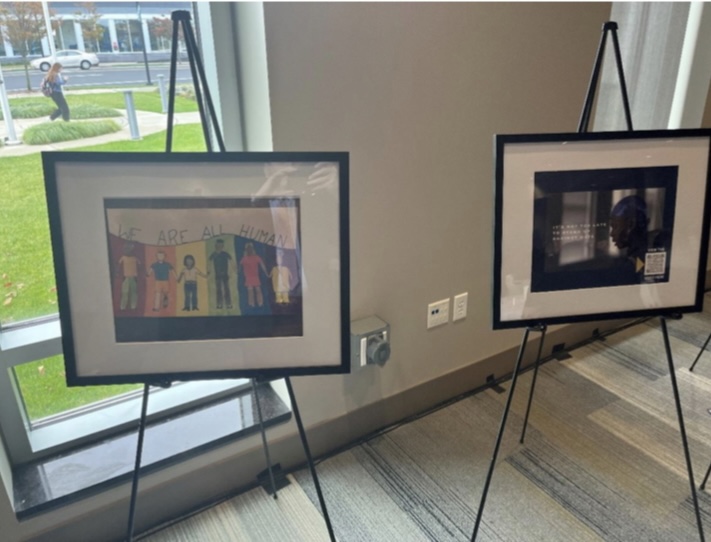 Beginning at 8:00 am, the crowd gathered in the Fannie Lou Hamer Room, an appropriate venue named for the legendary activist whose advocacy at the 1964 Democratic National Convention in Atlantic City remains a landmark in the civil rights movement.
Officials say, the Master of Ceremonies was Raymond Royster, ACPO's Director of Community Outreach, who also highlighted this agency's efforts in the Atlantic County Special Needs Registry, Diversity, Equity, and Inclusion initiatives, and more.
An invocation was given by Deacon Perry Mays, who is a longtime partner of the Prosecutor's Office through his leadership of the Coalition for a Safe Community.
In his opening remarks, Prosecutor William Reynolds spoke on the importance of trust among diverse groups in building a better and safer community.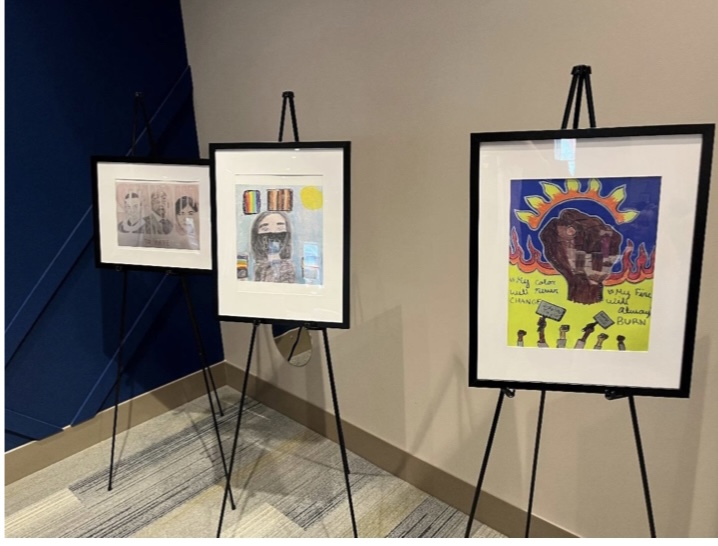 Next, six distinct panels were held covering issues of discrimination facing religious groups, the mentally ill and developmentally disabled, LGBTQ+, Hispanic, Latino, Asian, and African American communities:
Also featured were educators and students from Egg Harbor City Schools' REACH Program, in which the Prosecutor's Office has instituted a weekly civics initiative and representatives from the New Jersey Division on Civil Rights.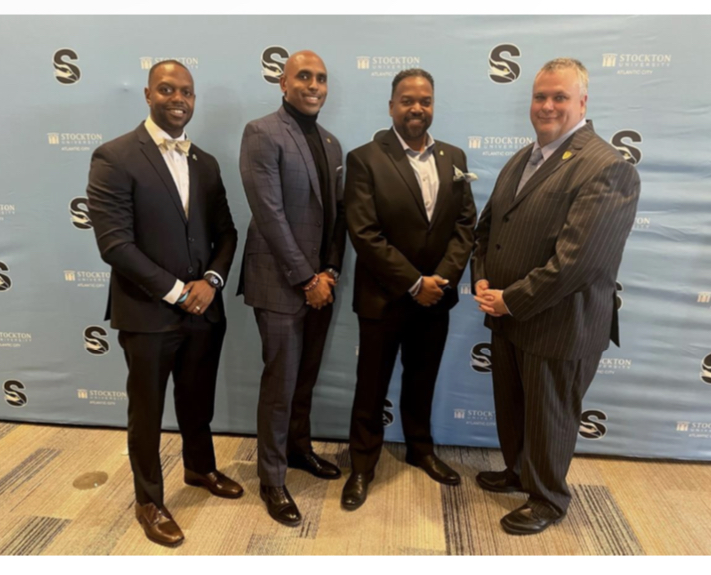 The latter displayed children's artwork created through their anti-discrimination outreach in schools.
The Keynote speaker was Anthony Horton, Director of Application Management Services for Merck Research Laboratories and President of the Krimson Foundation, which supports young African American males by providing experiences that enable them to realize their full potential through science and technology, scholarship and community service.
The event was sponsored in part by the New Jersey Office of the Attorney General,
Hope Exists Foundation, Resorts Casino Hotel, Atlantic City NAACP, Polistina and Associates, Atlantic Prevention Services, and Stockton University.
After the event's conclusion, approximately 75 bagged lunches were immediately distributed to those in need at the Atlantic City Rescue Mission, Covenant House, along the Atlantic City Boardwalk and Renaissance Plaza by the Atlantic County Prosecutor's Office Community Outreach Team.