Paramus
The Paramus Police Department reported the arrest of Mr. Farhim McGill, 19, Mr. Nyeri Reed, 22,  and Mr. David French, 22, all of Newark, for possession of a stolen vehicle, eluding police, and possession of narcotics.
According to police, on Thursday, October 13, at approximately 12:13 a.m., the Paramus Police Department was advised that the Hillsdale Police Department and Saddle River Police Department had attempted to stop a stolen 2022 Mercedes Benz GLS SUV.
Police said the vehicle was lost in the area of Route 17 southbound. A short time later, Paramus Police Officer Connor Nutland observed the car driving on Route 17 south within Paramus.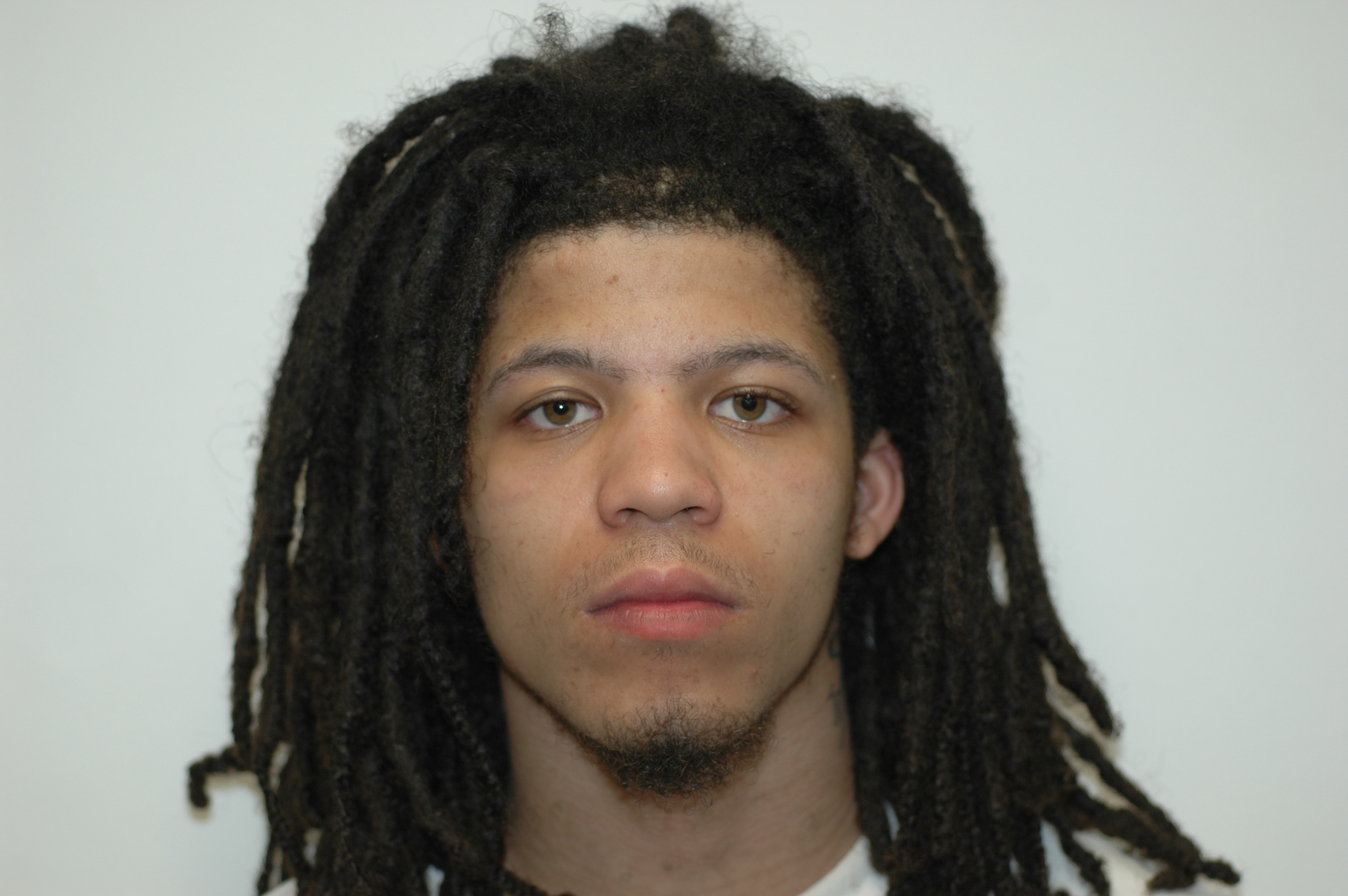 According to Bergen County authorities, the vehicle was occupied by four persons wearing ski masks.
Officer Nutland attempted to stop the vehicle. However, it continued to flee from the police. Police say Nutland pursued the car onto Route 4 westbound, then onto Paramus Road northbound.
On Paramus Road at the jug-handle of Bergen Community College / Paramus Catholic, police say the stolen vehicle collided with two Paramus Police vehicles.
The suspects then ran away from the stolen vehicle. Paramus Officer Cesar Hurtado, Officer Nick Perna, Officer Jamie Takahashi, Officer Vinny Labarbiera, and Officer Joe Windt arrived on the scene and chased the suspects.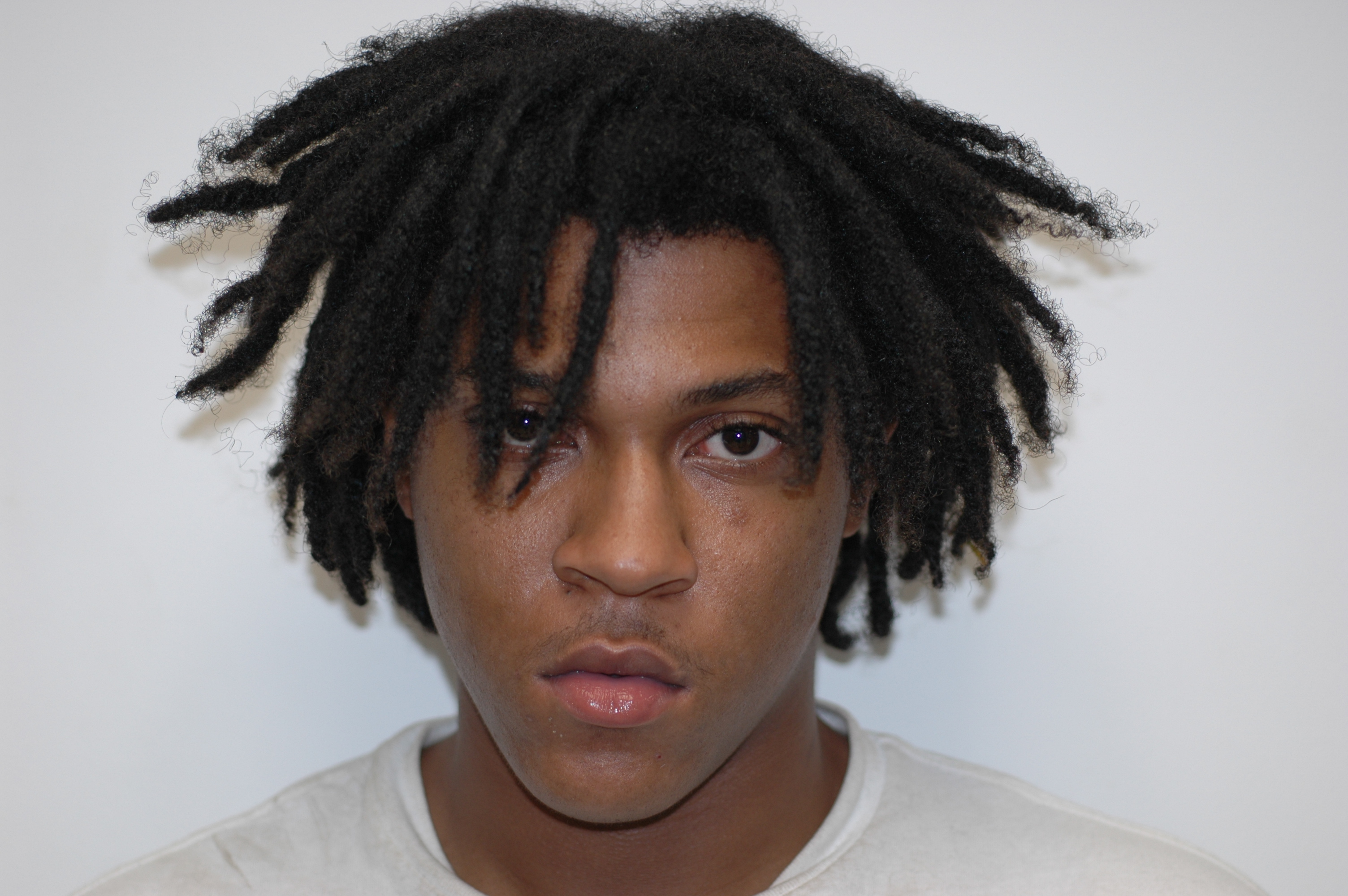 With the assistance of serval residents who had observed the defendants flee into the neighborhood, three out of four suspects were captured after a foot chase and brief struggle.
According to police, Officer Takahashi sustained a shoulder injury during the apprehension and was transported to Hackensack University Medical Center.
He was released later in the morning. The search for the fourth suspect was unsuccessful. A search of the suspect's vehicle and the suspects revealed that they were also in possession of heroin and crack cocaine.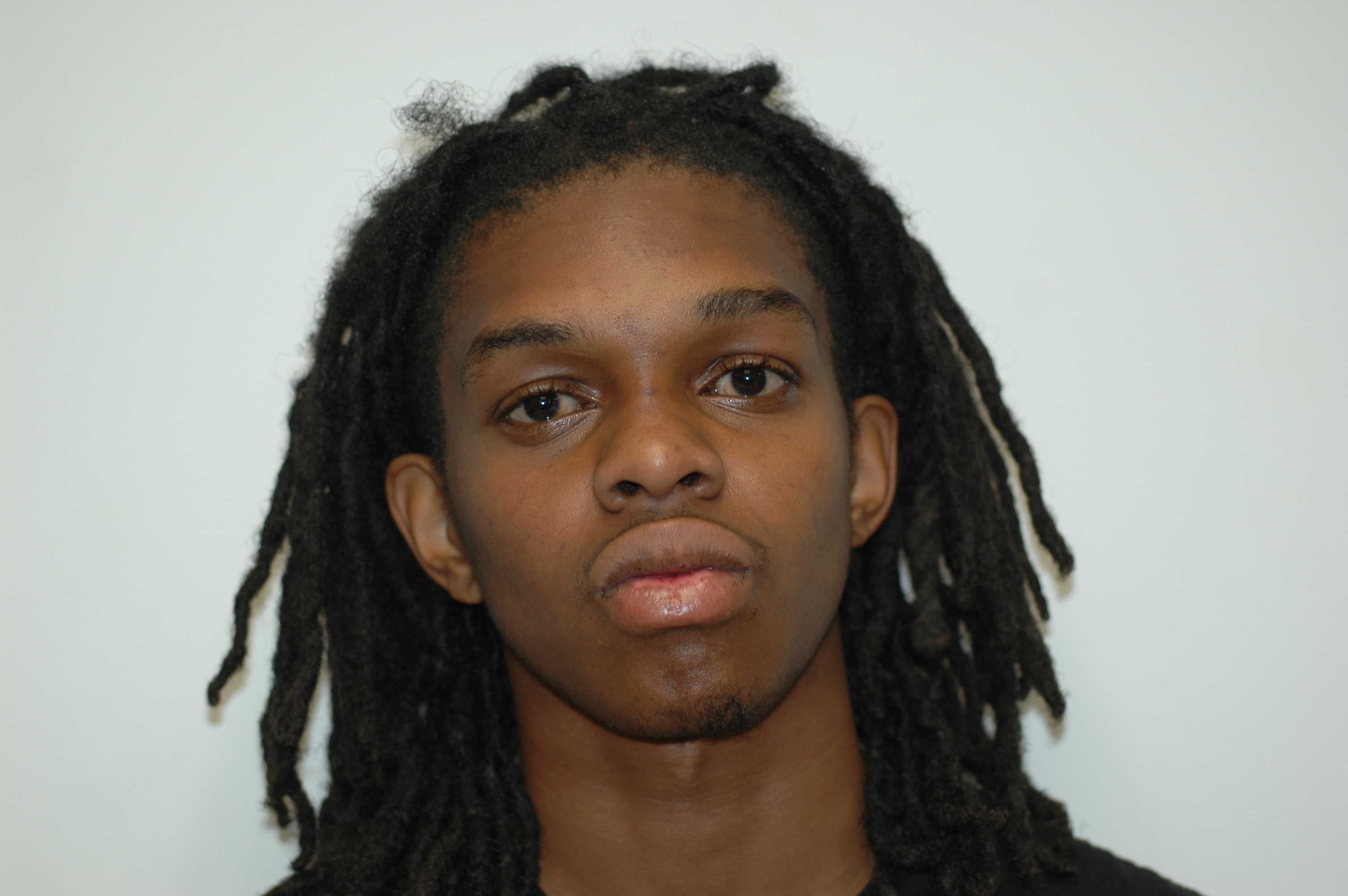 The three suspects were arrested and transported to Paramus Police Headquarters, where they were booked and processed.
Farhim McGill, determined to be the car's driver, and Nyeri Reed were remanded to Bergen County Jail pending a bail hearing.
Police said David French was released on his recognizance.  
The defendants are presumed innocent until and unless proven guilty beyond a reasonable doubt.