Newark
Police in Newark requests the public's help in identifying a woman wanted in connection with an investigation of an incident that occurred at Wainwright Street and Nye Avenue on Saturday, December 25. 
Detectives investigating this incident seek the public's help in quickly identifying this woman as part of their investigation.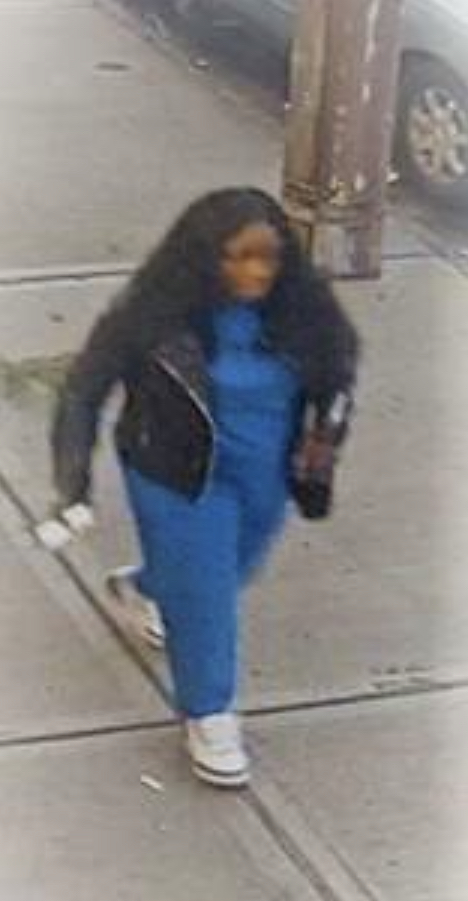 Director O'Hara urges anyone with information on the identity of this woman to call the Division's 24-hour Crime Stopper tip line at 1-877-NWK-TIPS (1-877-695-8477).  
All anonymous Crime Stopper tips are kept confidential and could result in a reward.