West Orange
Police in West Orange are looking for a set of thieves who stole a vehicle in the Township Friday afternoon. 
It happened around 4:30 p.m. on Stevens Terrace. 
Surveillance video obtained from the neighborhood showed that two male suspects exited a stolen Audi.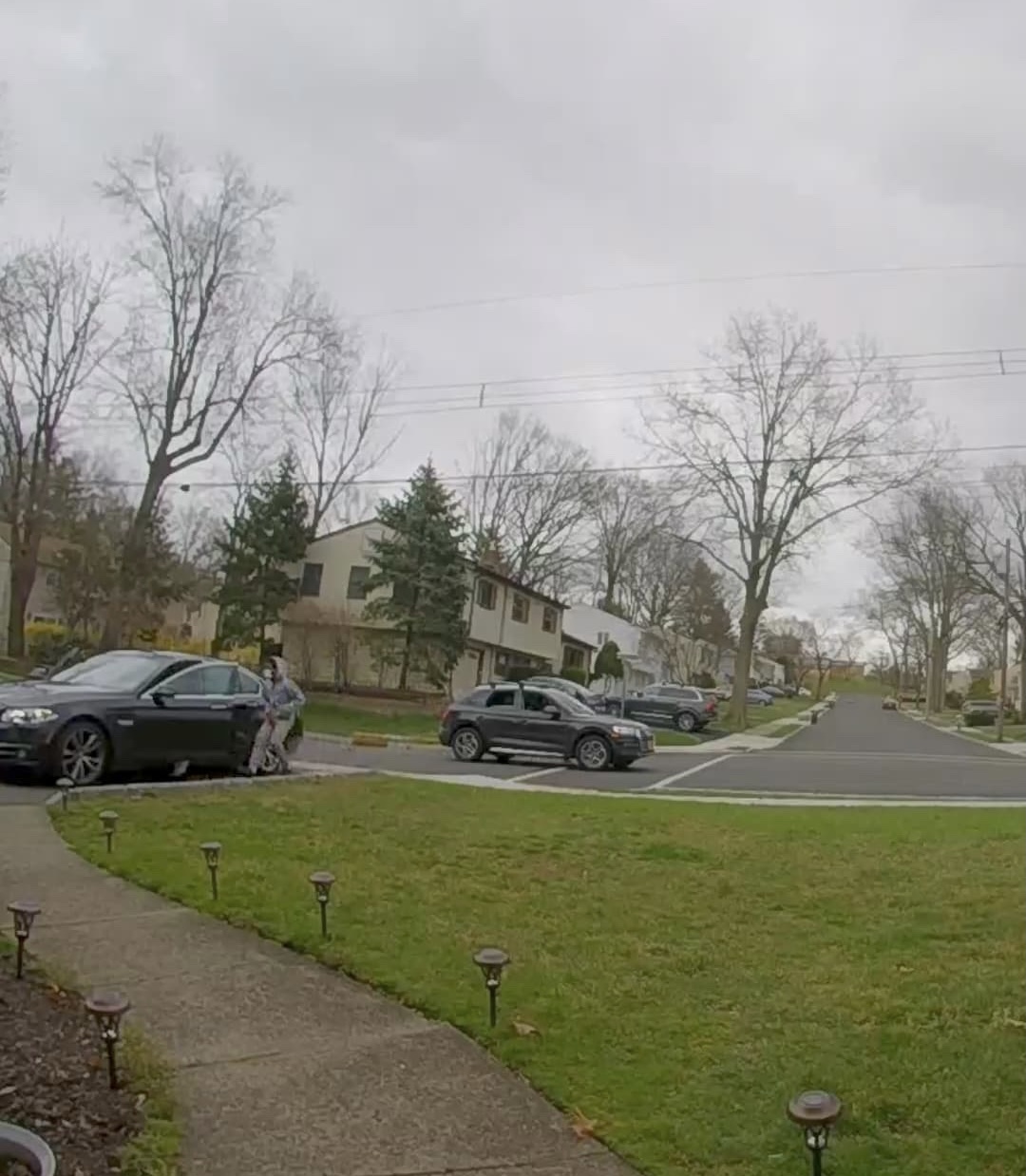 The pair then jumped into a 2015 BMW 535i, which was last seen speeding from the area.
Police say the vehicle was recovered this afternoon on South 14th Street in Newark, but the thieves stole 300 boxes of Girl Scout cookies, dining chairs and a wallet. 
The incident remains under investigation and the suspects are at large.