Newark
Newark Police request the public's help identifying a suspect wanted in connection with an incident of theft by deception on September 1st. 
According to police, the suspect used social media under an alias to lure potential tenants into renting an apartment in the 300 block of Elm Street.
Once the suspect received a deposit, he ended all communication with the victim.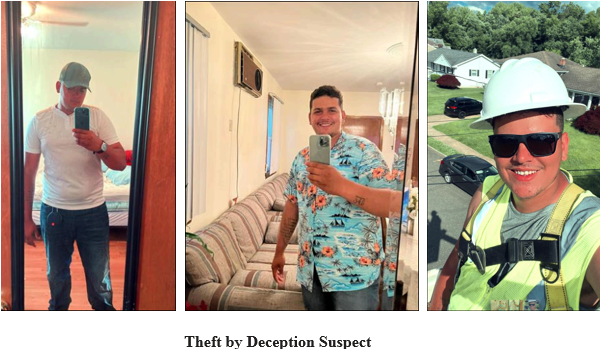 Police said one of the victims lost $1,450 after contacting the suspect at noon on Facebook on September 1st.
After the victim paid the money for rent and down payment, the suspect stopped answering his calls.
Director Fragé urges anyone with information about the suspect to call the Police Division's  24-hour Crime Stopper tip line at 1-877-NWK-TIPS (1-877-695-8477). All anonymous Crime Stopper tips are confidential and could result in a reward.