Newark
Newark Police requests the public's help in identifying a male suspect in connection with a business robbery that occurred on Sunday.
Police said at approximately 8 p.m., police responded to the Exxon Gas Station Tiger Mart convenience store, located at 1425 McCarter Highway, on an armed robbery call.
According to police, the suspect entered the store, produced a handgun and demanded cash from the register.

Police said the assailant stole $612.00 before running out of the store, heading northbound towards 3rd Avenue and Mt. Pleasant Avenue. 
While police are actively searching for this suspect, they request the public's help quickly identifying him as part of this investigation.
He is approximately 5'9" tall, between 135 lbs. and 145 lbs., with a medium brown complexion.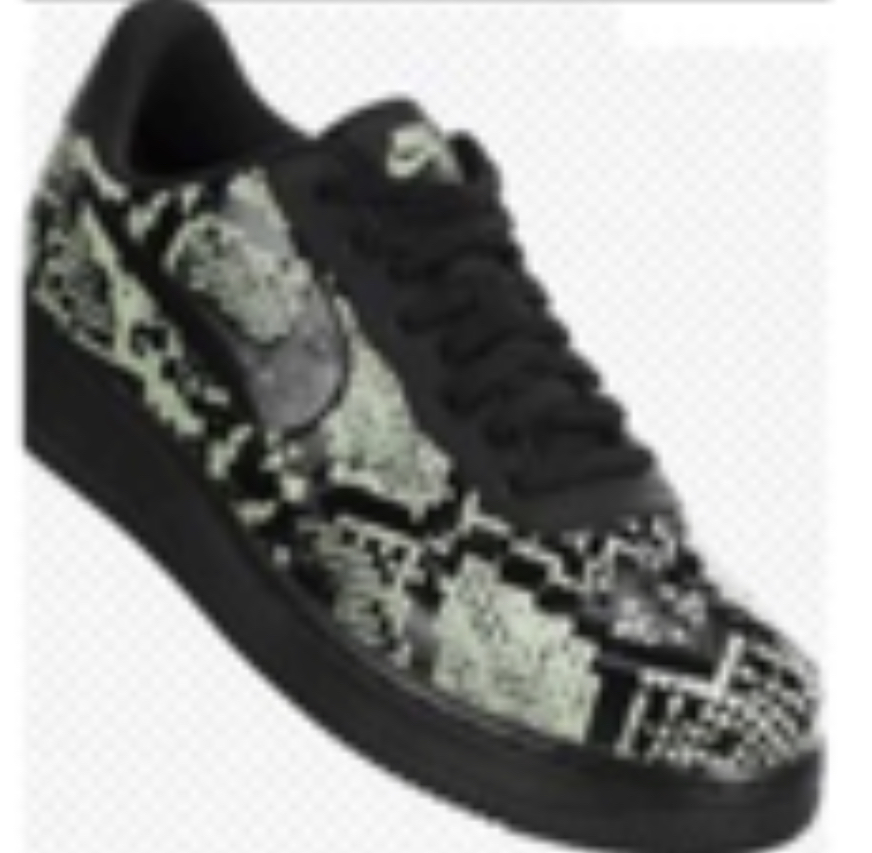 He had a silver ring on his right middle finger and wore a black hooded sweater with roses on the sleeves, black Nickelodeon sweatpants, yellow ankle socks and Nike Air Force 1 Foamposite snakeskin sneakers. 
Police urge anyone with information about this suspect to call the Department's 24-hour Crime Stopper tip line at 1-877-NWK-TIPS (1-877-695-8477).
All anonymous Crime Stopper tips are kept confidential and could result in a reward