Harrison Town
By: Richard L. Smith 
Authorities in the Town of Harrison seek the public's help in identifying a suspect wanted for a violent aggravated assault in the town.   
Police officials said, on October 17th, the suspect was reportedly involved in a stabbing incident outside the Community Center on Warren Street.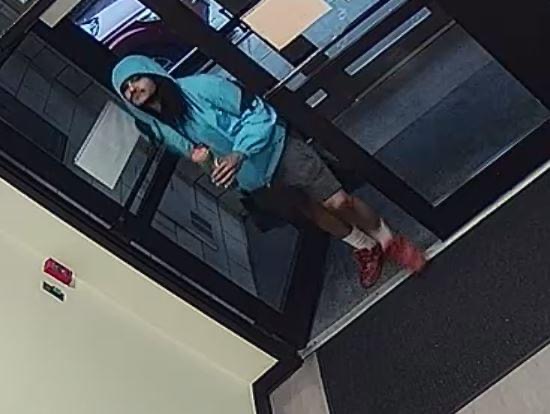 The victim suffered non-fatal injuries. 
Police believe the suspect is black with dreads and has a light complexion. He was last seen wearing a blue hoodie, red sneakers, blue shorts and white socks. 
If anyone recognizes him, please get in touch with the Harrison Police Department Detective Bureau (973) 483-4100 Ext. 5117 or send us a message.