Newark
By: Richard L. Smith 
Newark Police seeks the public's help in locating Mr. Reynaldo Flores, 63, of Union, who was reported missing on Wednesday, November 16.
According to Newark Police officials, Mr. Flores, a patient at Sinai Post-Acute Care Nursing & Rehab Center, located at 65 Jay Street in Newark, was last seen near the corner store on Sussex Avenue and Jay Street.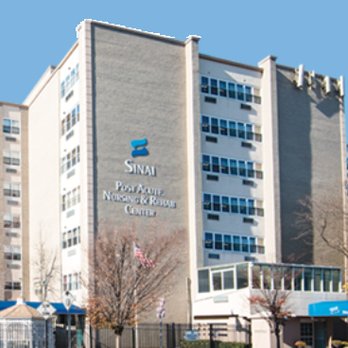 Flores reportedly walked southbound on Jay Street towards Central Avenue.
Police said detectives investigating the incident seek the public's help in quickly locating Mr. Flores.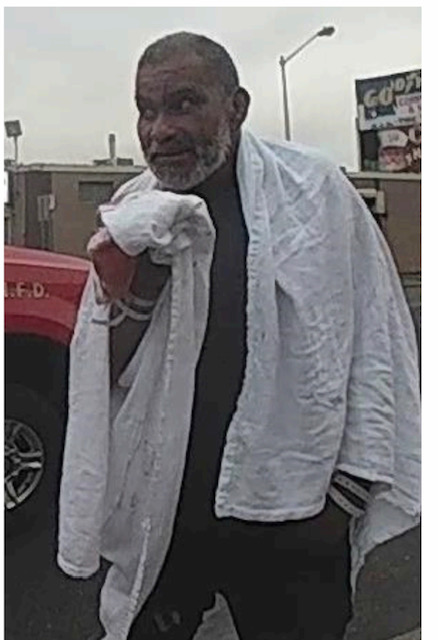 He is described as 5'9" tall and 150 pounds, with gray hair and brown eyes, and he is missing his front teeth.
According to Newark Police, Flores wore a black hooded sweatshirt, black pants with white stripes, and a black cap. Mr. Flores' mental condition is reported as poor.
Police officials urge anyone with information about the whereabouts of Reynaldo Flores to call the Police Division's 24-hour Crime Stopper tip line at 1-877-NWK-TIPS (1-877-695-8477).
All anonymous Crime Stopper tips are confidential and could result in a reward.