Newark

By: Richard L. Smith
Police in Newark are asking for the community's assistance in identifying two male suspects involved in a robbery and carjacking that took place early morning on Saturday, September 16.
Around 3:50 a.m., officers patrolling North 9th Street near 6th Avenue West were alerted by the victim, who had just been robbed and carjacked.
According to the victim, he was approached by two men who demanded his personal items.
One of the suspects implied he was armed and subsequently assaulted the victim, taking his car keys, wallet, and iPhone.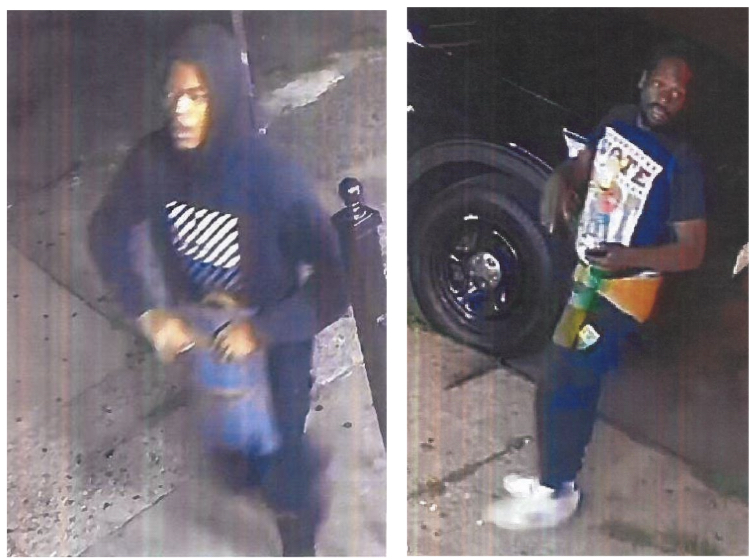 The suspects then made off with the victim's vehicle, which was later recovered by the police.
Surveillance footage has captured images of both the individual directly involved in the robbery and carjacking, as well as another male who interacted with the suspects before and after the incident.
Authorities are keen on identifying both individuals for questioning.
Director Fragé encourages anyone with information regarding the suspects' identities to contact the Police Division's 24-hour Crime Stopper tip line at 1-877-NWK-TIPS (1-877-695-8477).
Tips can be made anonymously and may result in a reward. All information will be kept confidential.