Newark
Police in Newark are searching for a teenage girl who left her home in the city. 
Authorities said Keysi Vidal, 16, was last seen in the 300 block of 18th Avenue in the city of Newark.
She was last seen on a ring video camera walking out of her home with all of her belongings, according to police.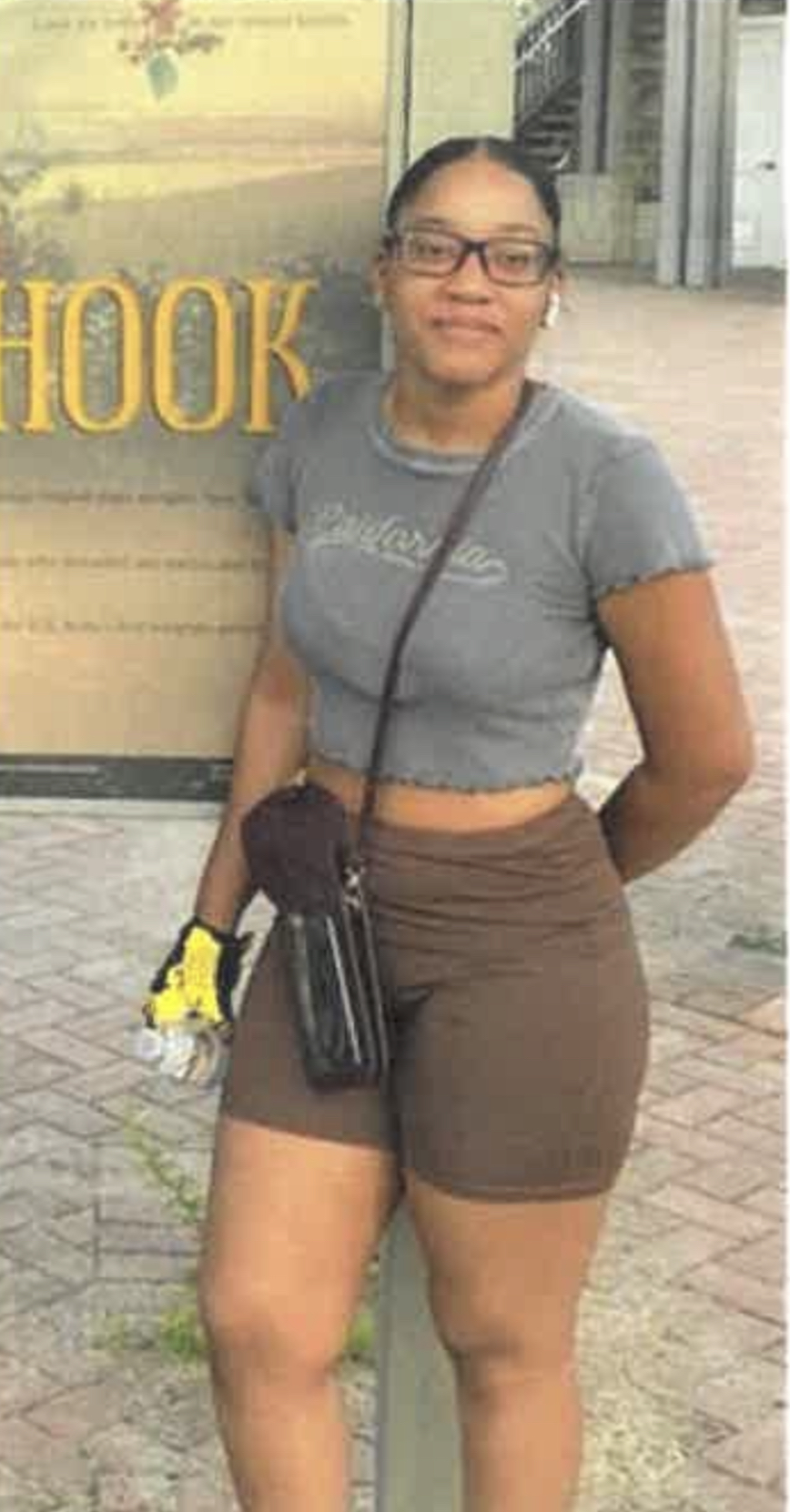 According to police, Keysi has been in contact with her guardian but would not give her current location.
Police say Keysi used to attend Newark Vocational High School might be in the area of 35 Van Vechten Street. 
She is 5'4" tall, weighs 140 pounds, with brown eyes and brown hair. Keysi is a light brown Hispanic with ear piercings. 
If you know where Keysi is, don't hesitate to contact the Newark Police Department at (973)733-6000 or the Newark Special Victims Unit at (973) 733-7273 or Dillards@ci.newark.nj.us.