Newark
By: Richard L. Smith 
The Newark Police Department is reaching out to the public for assistance in locating 12-year-old Destine Nobles, who was reported missing on September 24, 2023.
Police said Destine, a habitual runaway, has sparked concern among authorities and her community.
Destine stands at 5 feet 2 inches and weighs 101 pounds. She has distinctive features, including brown eyes, black hair, and a medium complexion.
According to police, Destine is a student at Peshine Avenue School, but her disappearance has left her family and school officials deeply worried.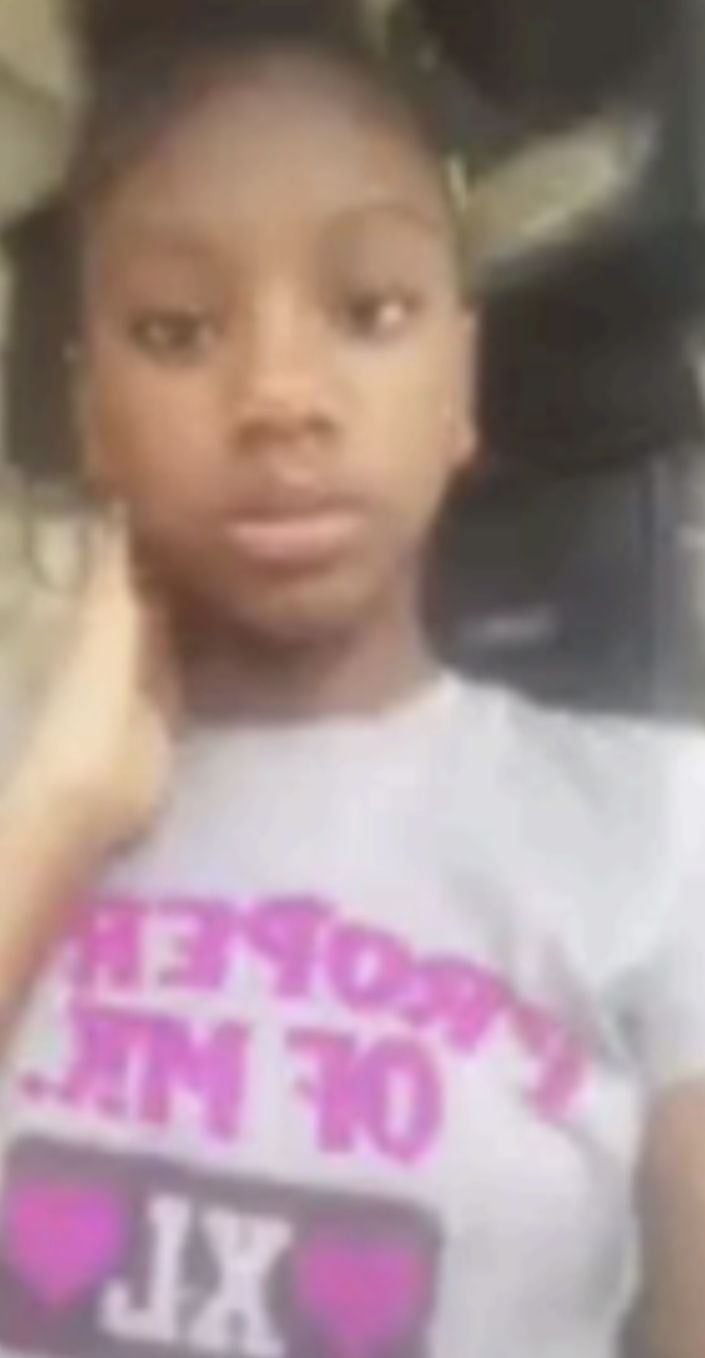 The last known whereabouts of Destine place her on the school playground, where she was seen spending time with friends.
However, she failed to return home as expected, prompting immediate concern.
At the time of her disappearance, Destine was dressed in a grey crop top sweater, a grey crop top shirt, grey sweatpants, and grey New Balance sneakers.
In the effort to locate Destine, the Newark Police Department has provided information regarding her known hangout spots.
She is known to frequent the 70 block of Schuyler Avenue and the 100 block of Peabody Place in Newark, which could be pivotal in tracking her down.
Director Fragé of the Newark Police Division has issued an urgent appeal to the community.
He urges anyone who may have information about Destine Nobles' whereabouts to come forward and assist in reuniting her with her family.
Time is of the essence in such cases, and the police are relying on tips from concerned citizens.
You can provide information that may lead to Destine's safe return by calling the Police Division's 24-hour Crime Stopper tip line at 1-877-NWK-TIPS (1-877-695-8477).
Every piece of information, no matter how small, can play a vital role in reuniting this young girl with her loved ones and ensuring her safety.