New Jersey
By: Richard L. Smith 
The company, Conagra Brands, Inc. of Fort Madison, Iowa, has announced the recall of approximately 2,581,816 pounds of canned meat and poultry products due to a packaging defect that may cause the products to become contaminated without showing any outward signs of contamination, the U.S. Department of Agriculture's Food Safety and Inspection Service (FSIS) announced Tuesday. 
Company officials said the meat and poultry products were produced between December 12, 2022, and January 13, 2023. The following products are subject to recall:
According to Conagra Brands, the products subject to recall have the establishment number "P4247" on the product cans. These items were shipped to retail locations nationwide.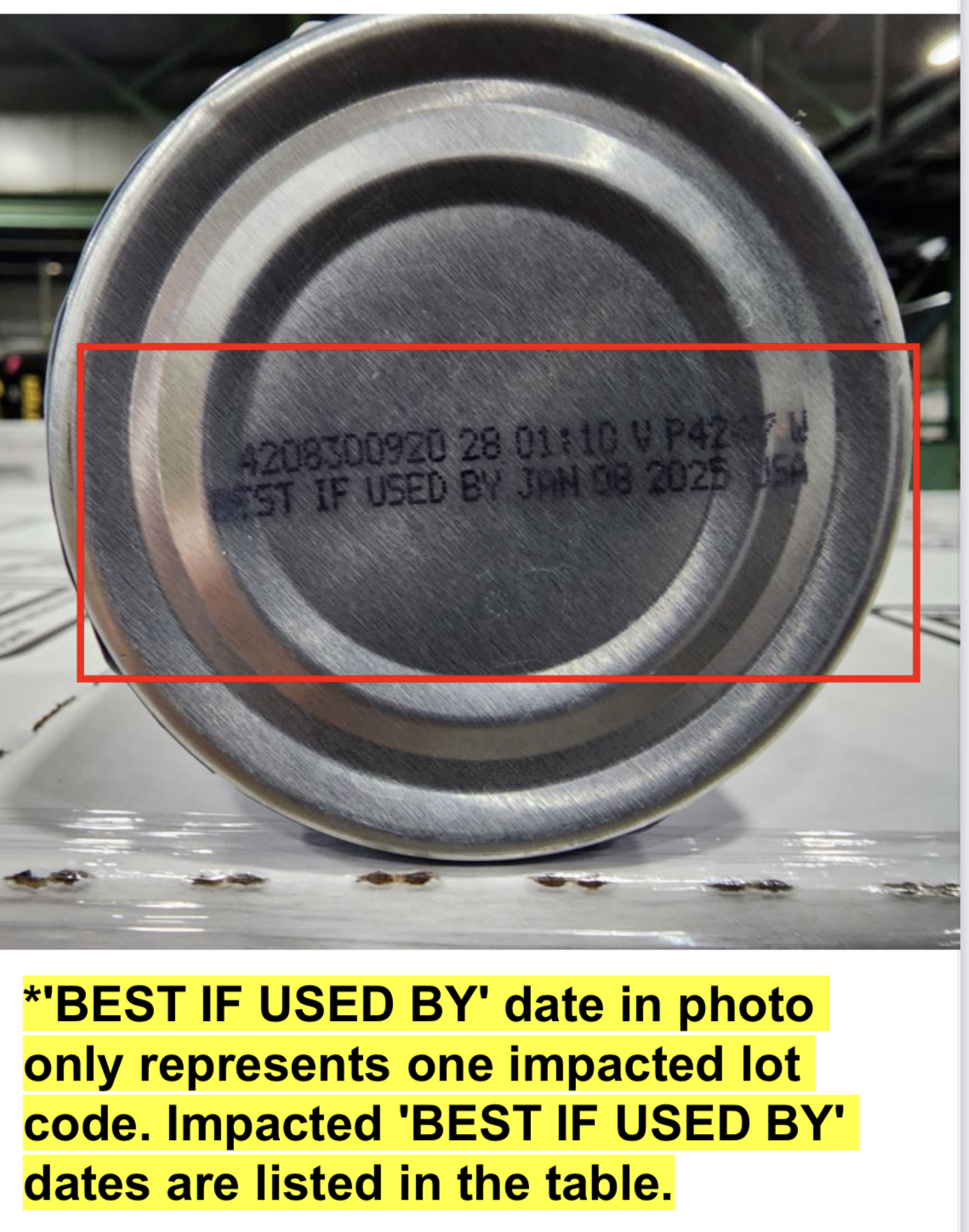 The problem was discovered when the establishment notified FSIS after observing spoiled and leaking cans from multiple production dates at the establishment's warehouse.
Conagra Brands officials said a subsequent investigation by their staff determined that the cans subject to recall may have been damaged in a manner that is not readily apparent to consumers, which may allow foodborne pathogens to enter the cans.
There have been no confirmed reports of adverse reactions due to the consumption of these products. Anyone concerned about an injury or illness should contact a healthcare provider.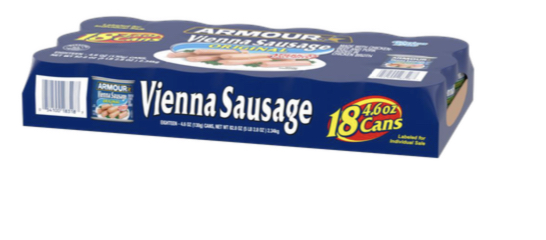 FSIS is concerned that some products may be on retail shelves or in consumers' pantries. Consumers who have purchased these products are urged not to consume them.
These products should be thrown away or returned to the place of purchase.