Elizabeth
Before Annie Sims joined Community Access Unlimited, she didn't think voting was for her because her family encouraged her not to. 
Before becoming an advocate for herself and issues affecting others with disabilities, Myrta Rosa worried about making sure her voice was heard in situations such as doctor's appointments. 
Before he worked to save money for his own condo, Gary Rubin lived in an institution where people were generally excluded from being a part of the community.
March is Developmental Disabilities Awareness Month, and people with different abilities know that their voices are crucial to making a more equitable world- and that there is always more work to do. 

Gary Rubin is president of CAU advocacy group Helping Hands and a co-founder of the New American Movement for People with Disabilities, which started at CAU in 2012 with the goal of creating social, political, and economic change for the equity of all Americans. 
CAU supports people with disabilities and youth at risk with services and assistance with housing, life skills, employment, personal finance, relationships, civic engagement and more.
Rubin says his biggest goal is to educate people, not judge people with different abilities or use derogatory language like the "r" word. 
Not judging them extends to employers hiring people with different abilities.
"A person with a disability has a lot of know-how, you just have to get to know how they really are," Rubin said.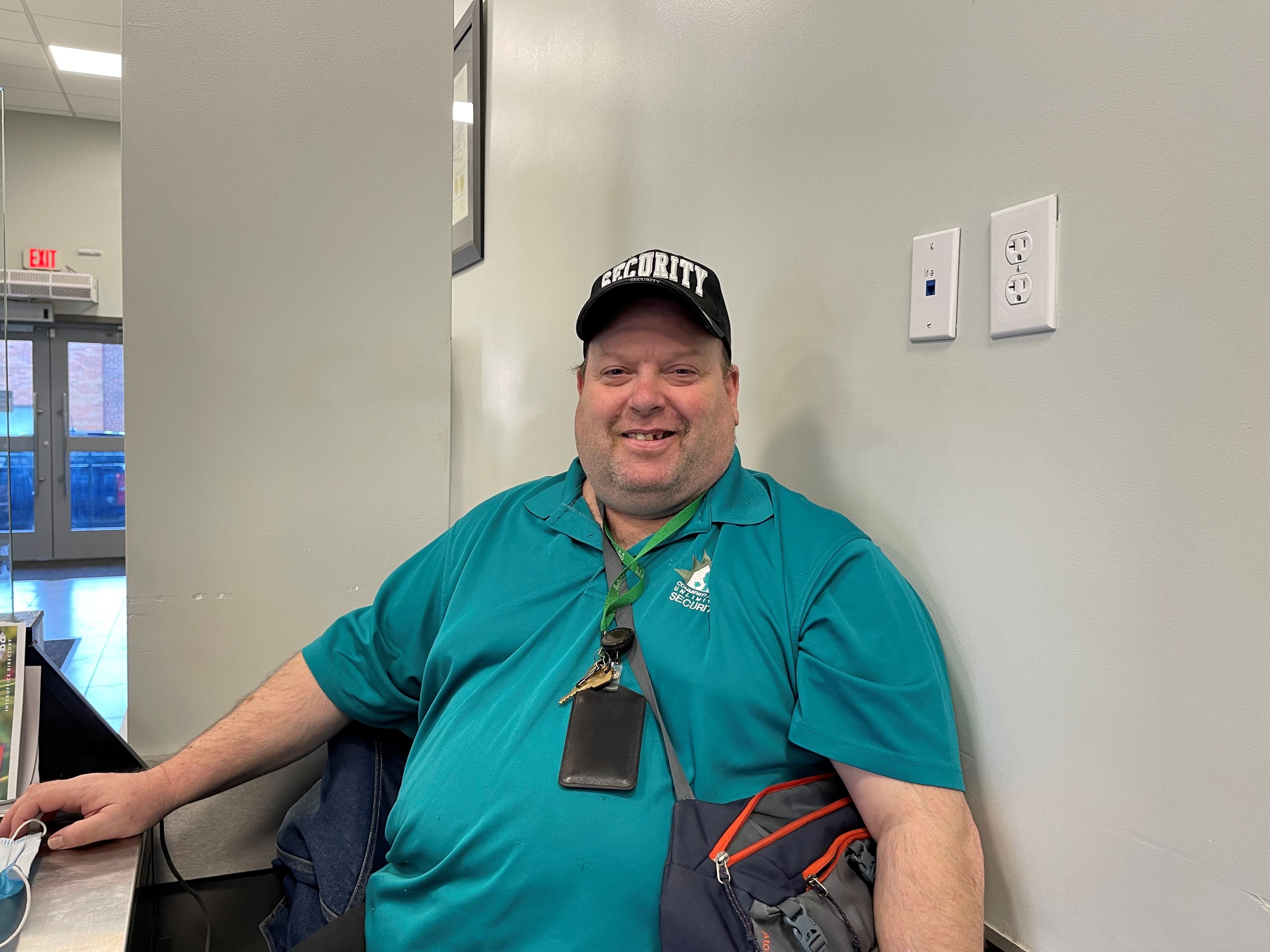 NAMPD members will attend a virtual federal legislative conference, the Disability Policy Seminar, this month to network, learn and advocate on legislation affecting people with disabilities.
Another important aspect of developmental disability awareness is preparing individuals and families for the next steps after graduation and the adult services they are entitled to. 
Students with disabilities who turn 21 are frequently ill-prepared to start adult services that would benefit them, according to Walter Kalman, associate executive director of advocacy, communications and resource development at CAU.
"They shouldn't be sitting at home because they're not prepared," Kalman said. He noted that there are over 200,000 students in special education in New Jersey, but only 36,000 enrolled with the Division of Developmental Disabilities. 
Soon, there will be even more demand and competition for adult services. 

People with disabilities are also living longer and will need services for decades to help them be more independent in their lives.
"The largest minority in the entire country are people with disabilities…even if we're currently able-bodied, at some point in our life we're likely to be disabled or differently-abled," Kalman said. 
"We all need to be thinking about how we are going to be part of the disabled community, whether it is a family member, a friend, or ourselves."
One positive move this year is a New Jersey law signed in January that will establish county college-based adult centers for transition for individuals with developmental disabilities. 
The State also passed laws to expand employment by the State of individuals with disabilities.
NAMPD member Annie Sims said it's fulfilling to train others to advocate for themselves and to speak publicly on issues such as accessibility of public transportation. 

She also works part-time at the CAU chat center and has assisted members in making sure they have what they need at home.
"When we speak, they can learn about what we're saying- that we need money or need a job," she said. "You have to help people who need help."
Sims said she now feels empowered to do things on her own, such as looking for a new apartment with an elevator.
"I'm very proud of myself for what I'm doing," Sims said. "If it wasn't for CAU, I wouldn't have my own apartment. I thank CAU for their kind and open hearts and minds- they help me and I help them."