Mays Landing
By: Najla Alexander 
Authorities in Atlantic County announced that this year's recently concluded International Fraud Awareness Week is an annual, global effort to minimize the impact of fraud through awareness and education.

The Prosecutor's Office – including the Financial Crimes Unit – continues its efforts to raise awareness of fraud and scams affecting individuals across our county, officials stated.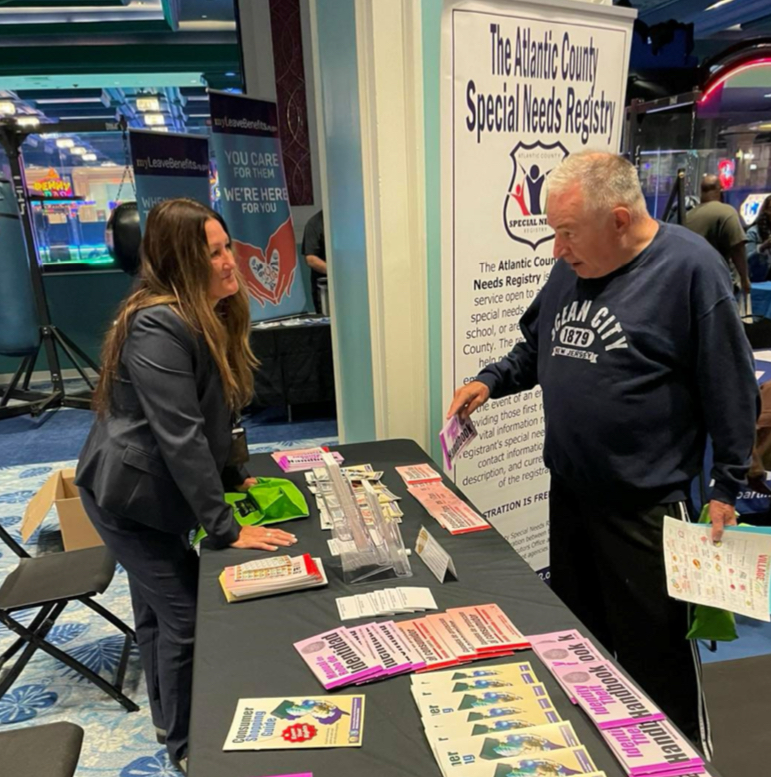 According to the Federal Trade Commission, over five million identity theft and fraud incidents were reported in 2022 across the country—with approximately 48,226 cases from New Jersey alone.
Officials said the most commonly reported scams have been known to be imposter and online shopping scams, including sweepstakes, lottery, and job opportunity schemes.
As the holiday season rapidly approaches, consumers are more vulnerable than ever to various financial scams, officials say, last year, the FBI reported that it received almost 12,000 victim complaints during the holiday shopping season.
The Prosecutor's Office works throughout the year to both prosecute fraud and raise awareness among its neighbors to prevent further victimization, officials said.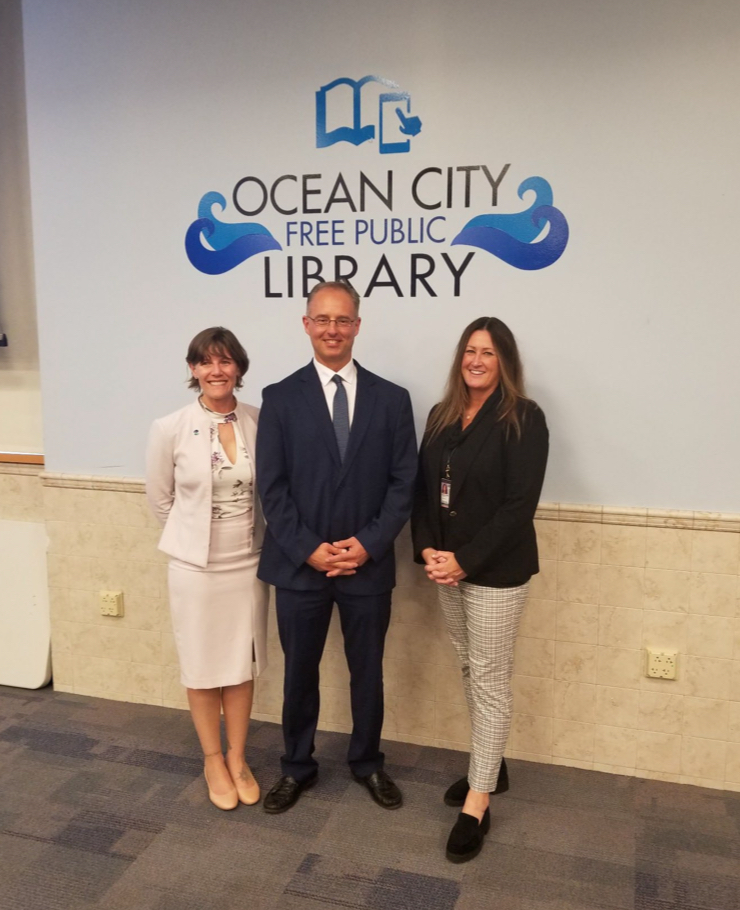 Last month, defendant Wei Song of Egg Harbor Township was convicted following an ACPO investigation for money laundering, theft by deception, and insurance fraud that resulted in financial losses of over $600,000 from one victim and millions of dollars of additional damages from their fraudulent crimes, officials stated.
According to officials, Song was sentenced to fifteen years in New Jersey State Prison.
In another ACPO investigation, authorities say, Isaiah Edwards-Stewart of Mays Landing and thirty-five co-defendants were indicted on a total of 120 charges, including money laundering, identity theft, trafficking of personal identifying information, and computer crimes.
Those cases still pend, officials say.
As part of ongoing efforts to protect the county and its residents, the Prosecutor's Office presents seminars aimed at educating consumers on how their personal and financial information may be at risk from criminals.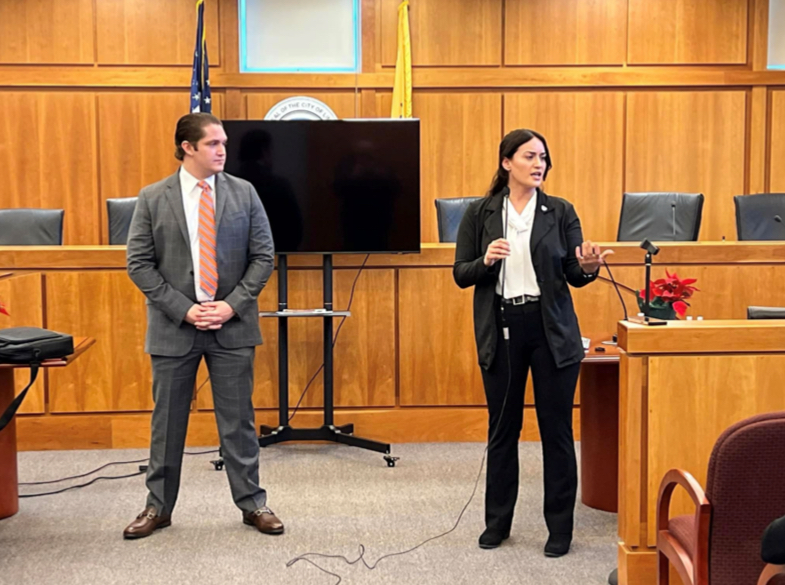 Officials stated that these seminars, led by ACPO's detectives and assistant prosecutors with extensive experience in financial crime investigations, educate individuals on the latest scams, how to spot red flags, fraud reporting methods and resources, and ways to ensure sufficient preventative measures are in place to defend against scammers.

According to officials, often partnering with local police departments and other agencies, including the Federal Bureau of Investigation, ACPO's educational fraud presentations can be tailored to a variety of audiences.
Authorities say, for example, many are specialized for the elderly and senior citizen population, a demographic particularly vulnerable to crimes in fraud and identity theft.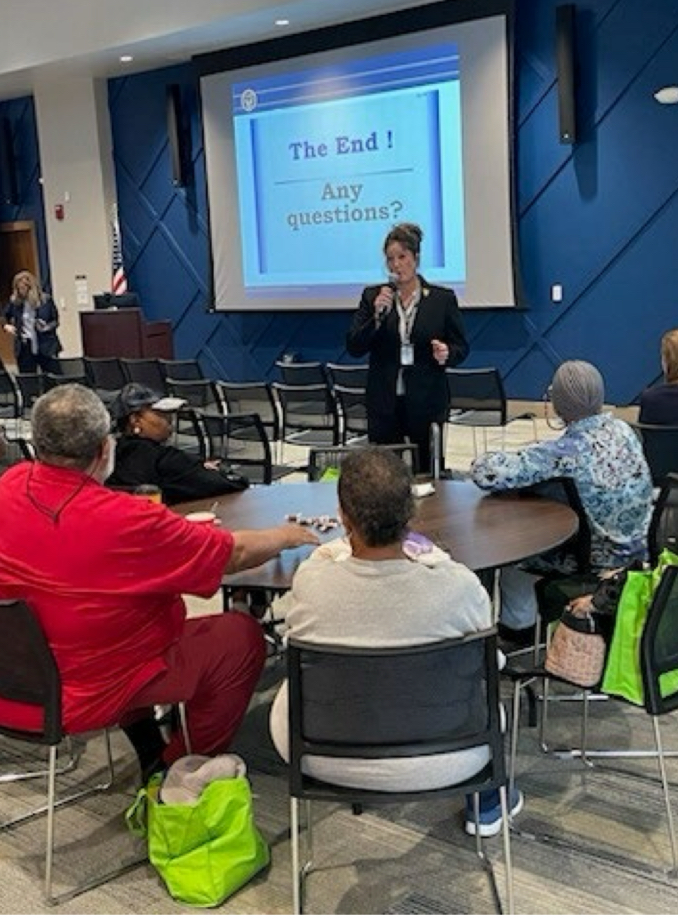 For example, officials stated that earlier this month, ACPO, led by Prosecutor William Reynolds, held an elder fraud presentation for the senior group at St. Gianna's Molla Church in Northfield.
In October, ACPO hosted a resource table at a Senior Day event held at Showboat Resort and Casino through the Atlantic City Department of Health, engaging with more than one hundred city seniors, officials said.
Detective Kimberly McColligan's years of experience in ACPO's Financial Crimes Unit leaves citizens with a helpful quote to protect against potential scams: "If it is free, it's not for me! If it looks too good to be true, then it probably is."
ACPO recommends that citizens take this approach year-round and will continue to offer support to those who need it.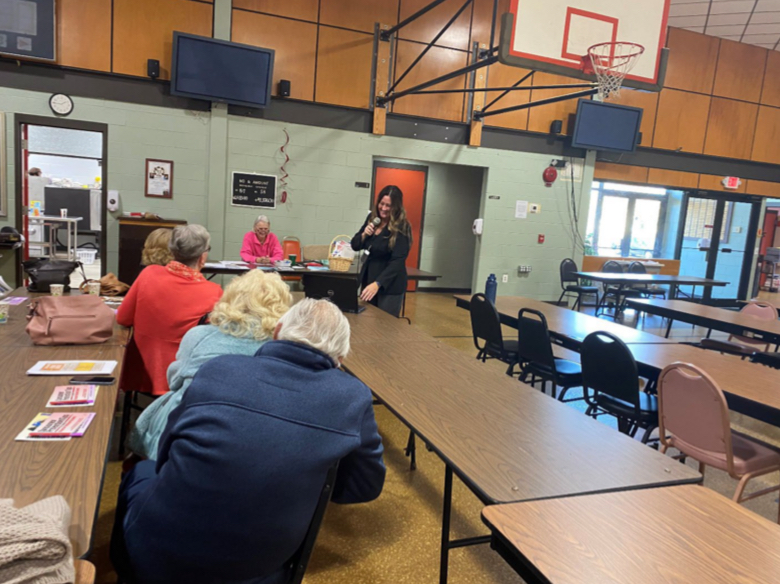 Officials said if your organization would like to request a fraud awareness presentation, please visit http://www.acpo.org/community-page/174.
For resources on how to protect yourself against fraud, Association of Certified Fraud Examiners (ACFE) information, and resources on International Fraud Week, please visit https://www.fraudweek.com/.
For FBI information on scams and internet safety, please visit https://www.fbi.gov/how-we-can-help-you/scams-and-safety/on-the-internet.
For FBI PSA on holiday shopping scams, please visit https://www.ic3.gov/Media/Y2023/PSA231115#:~:text=The%20FBI%20warns%20of%20criminals,in%20losses%20over%20%2473%20million.