Elizabeth
UPDATE 9:07 PM: Suspect is in custody
Police in Elizabeth are on the search for a violent suspect who stabbed a man multiple times at his home in Elizabeth this afternoon. 
The horrifying scene occurred in the 100 block of West Grand Street around 3 p.m. 
Police said a man armed with a knife stabbed the 80-year-old victim and then fled the scene.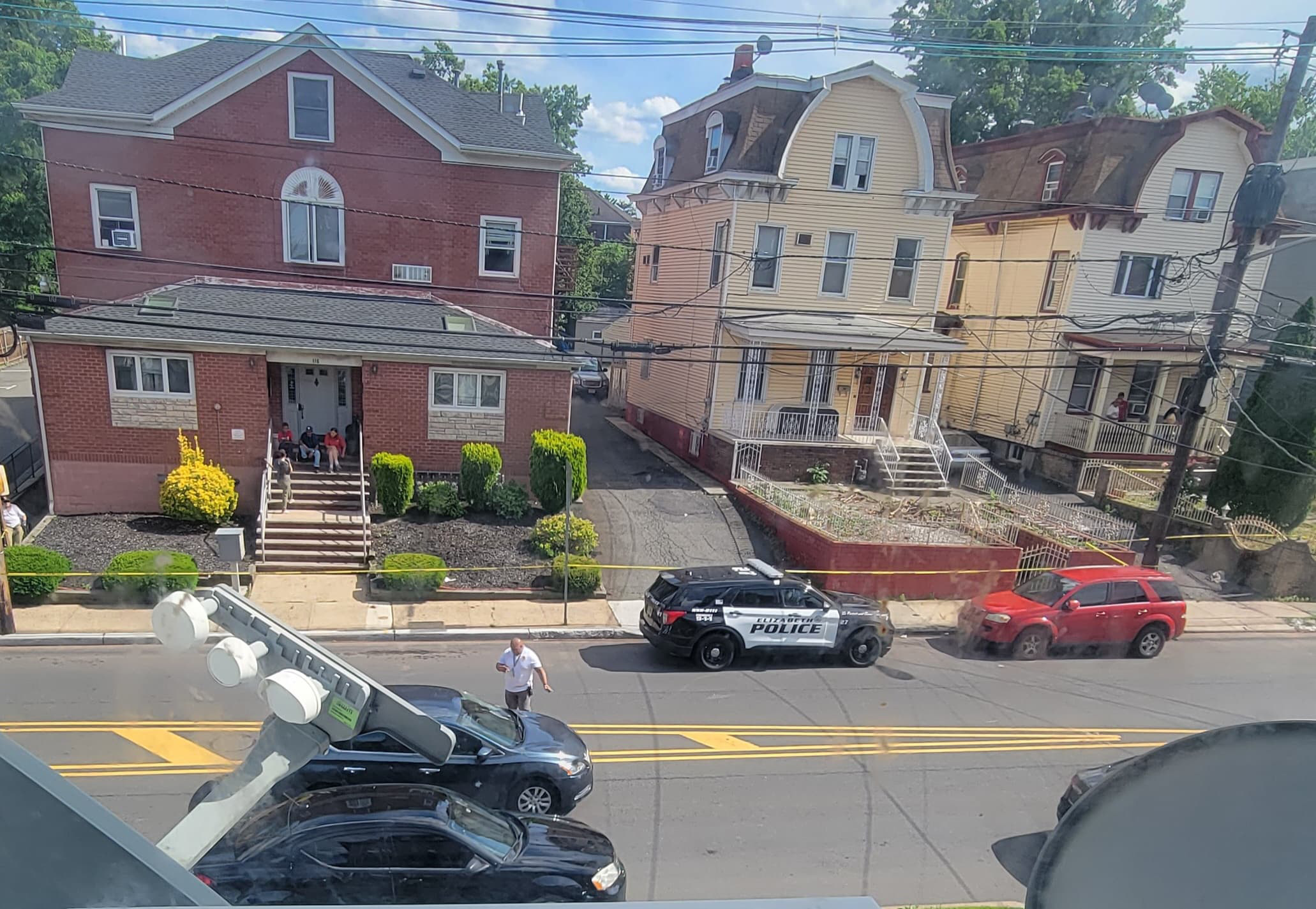 According to residents on West Grand Street,  the heavily bleeding senior man, walked several doors down the street to neighbors' homes and begged for help. 
Witnesses told RLS Media they watched the black male suspect walk by them with the knife still in his hands. 
"We saw the poor man's blood dripping from the suspect's knife, frightened and visibility shaken residents reported."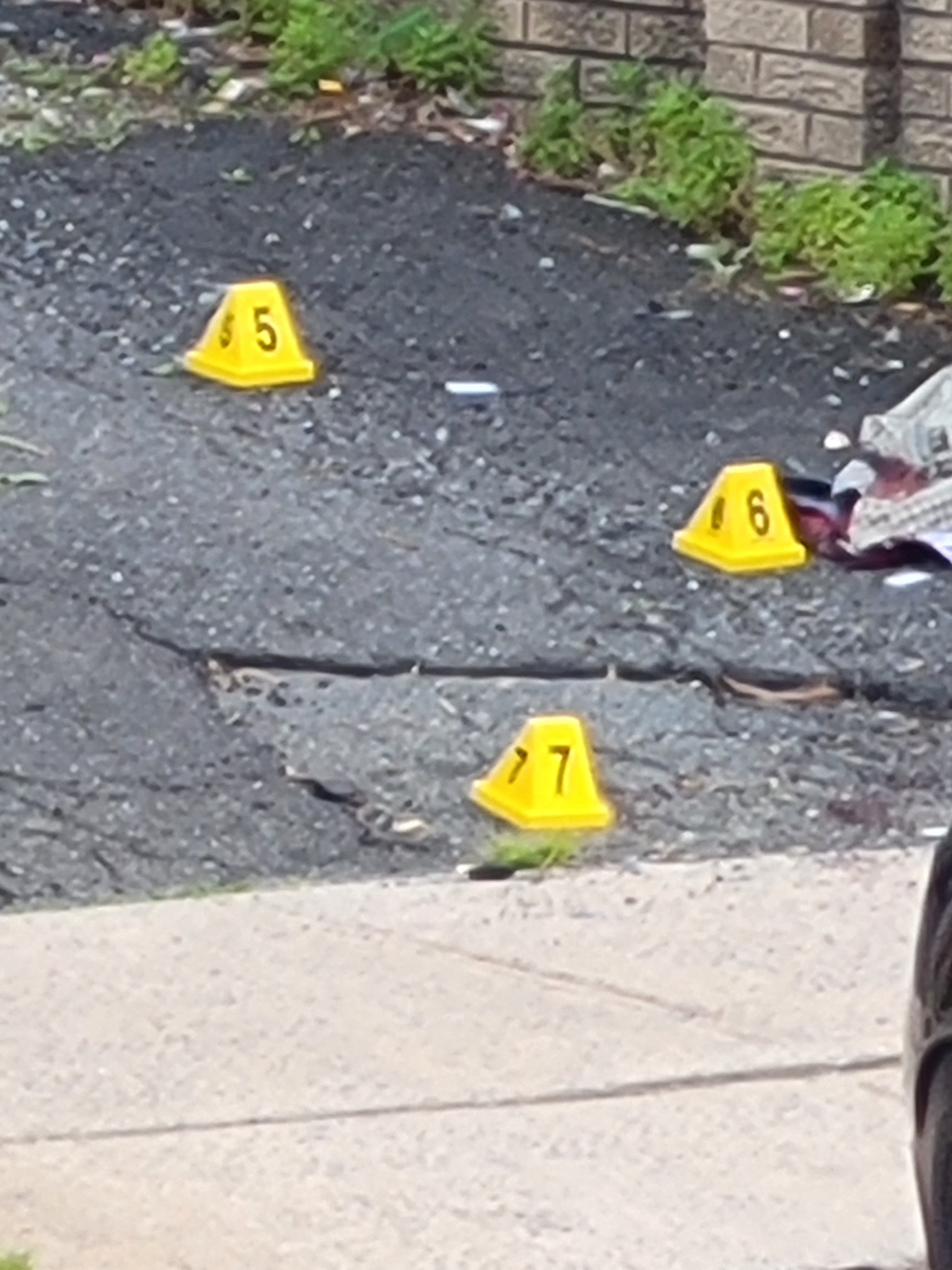 Witnesses said the suspect walked towards Cherry Street,  made a right turn -from West Grand- and disappeared. 
Elizabeth City officials said the elderly victim was rushed to an area hospital where he is now stabilized.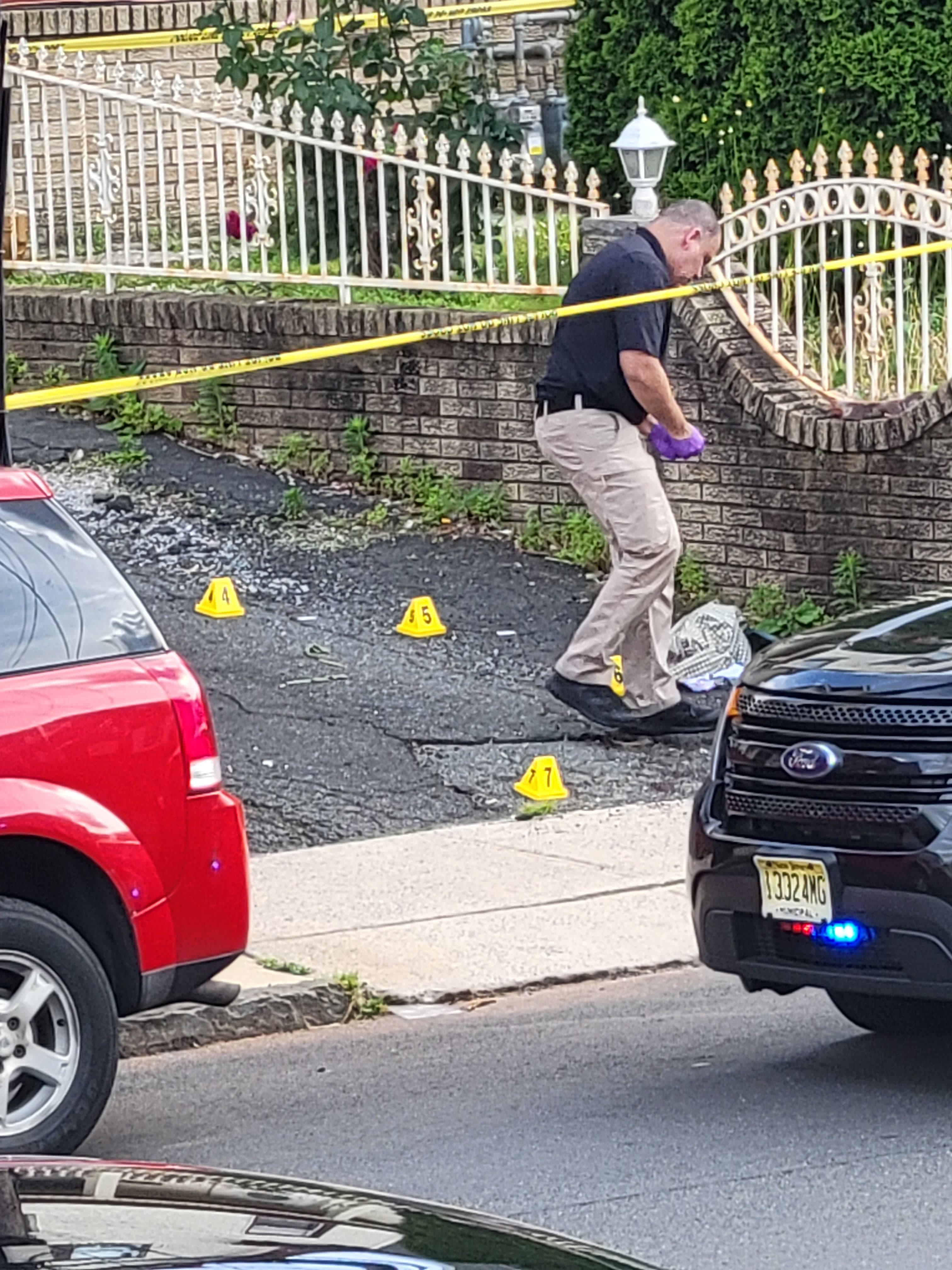 According to police officials, in an unrelated incident, a police car crashed and overturned near the intersection of Union Street and West Grand, but the officers did not suffer severe injuries. 
"The crash had nothing to do with the stabbing incident," Elizabeth Police officials confirmed. 
The suspect was captured and charged.