Iselin
NJ State Police are looking into the official cause of a crash that killed a senior man on a highway in Union County Saturday afternoon. 
State Police officials said the collision occurred at 12:02 p.m. in the southbound lanes of the Garden State Parkway near exit 137 ramp in Cranford.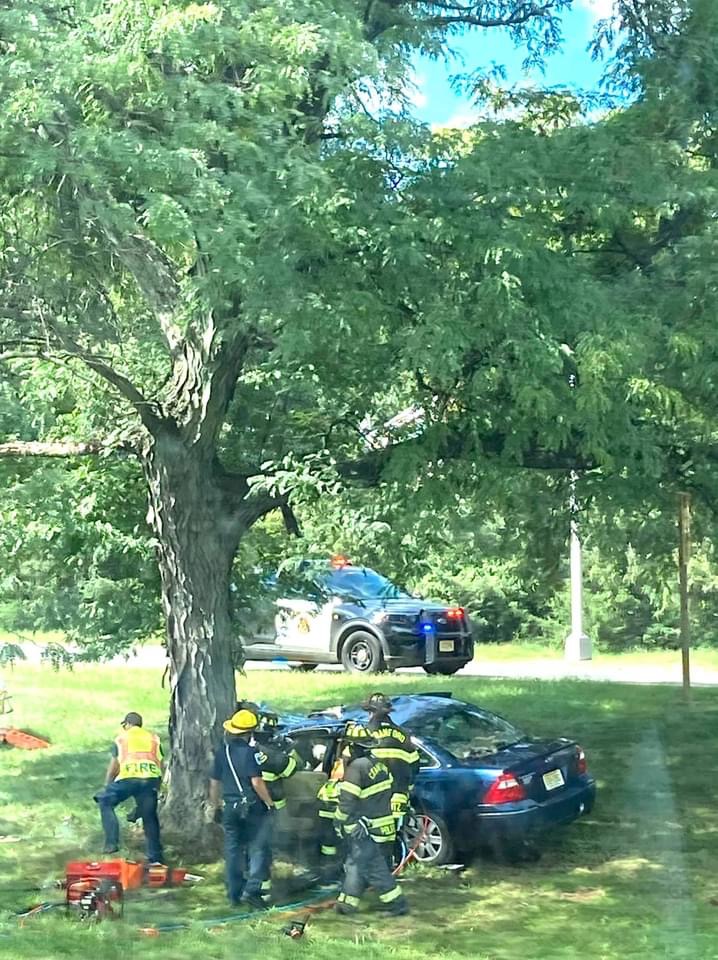 Officials said a preliminary investigation revealed that a Ford Five Hundred operated by Mr. Rick Attanasio, 70, of Iselin, ran off the road to the left, struck a metal delineator and a tree.    
State Police officials say Attanasio sustained fatal injuries as a result of the crash.    
There were no other injuries reported.