Menlo Park
Brooke LauRen has opened the brand's first New Jersey location in Menlo Park Mall at the end of May 2021. 
Menlo Park Mall is Central's Jersey go-to family shopping, dining and entertainment destination, popular among residents and visitors alike. 
The approximately 1,290 square foot Brooke LauRen store offers children's clothing falling into four categories: Mini, Baby Girl, Girl and Teen. The company products are fashionable and desired by parents who want to dress their children in both Ready-to-Wear and Haute Couture. 
According to officials at Brooke LauRen's in Menlo Park Mall, 12-year-old Alanah Medina from Vineland, NJ, on May 23, Alanah competing in the event USA East Coast Pageant New Jersey Preliminaries held in Parsippany, Alanah competed in the Jr. Miss Division.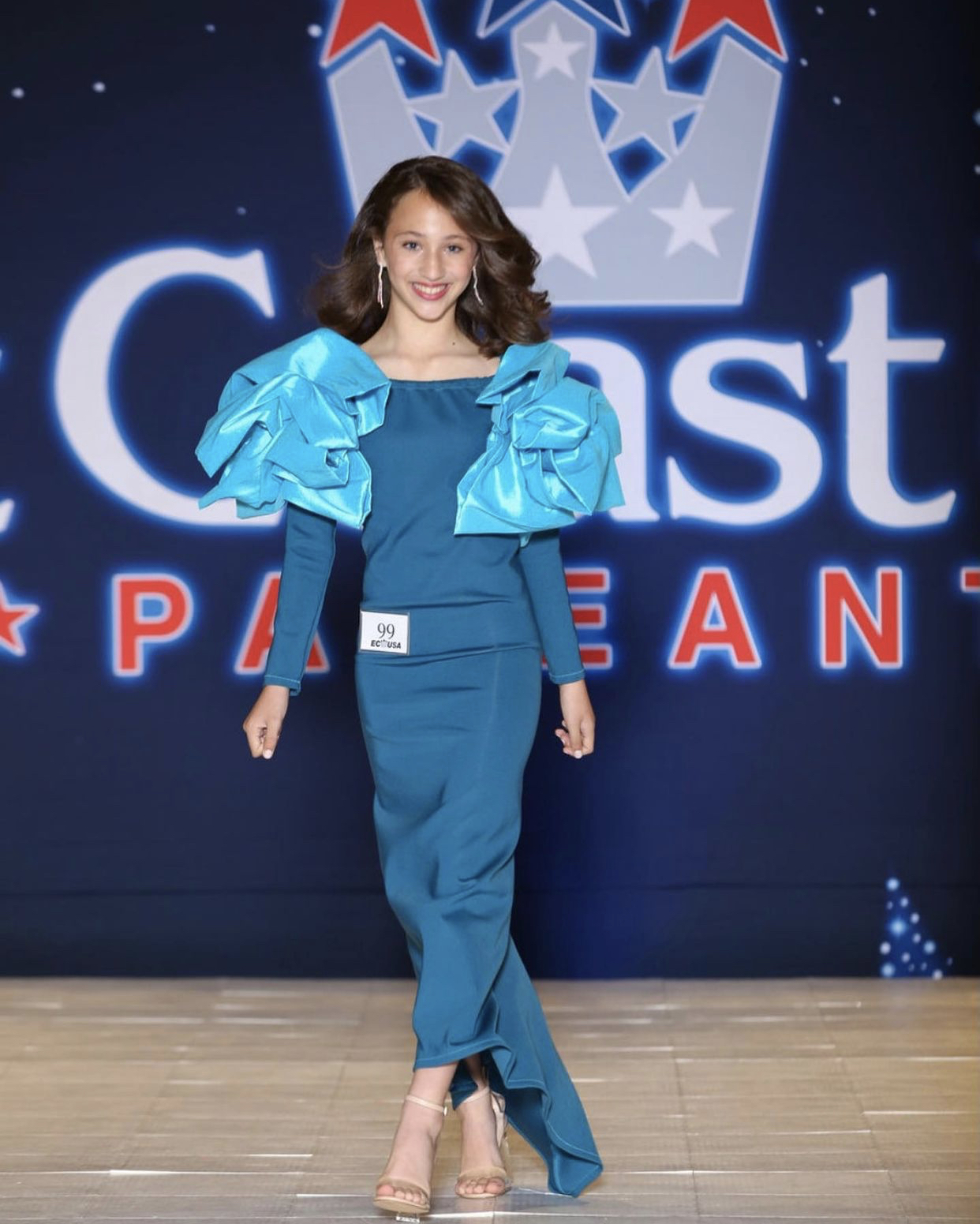 She was crowned 3rd runner up wearing a Brooke LauRen couture gown. 
Company officials said Alanah will enter 7th grade in September 2021 and this is the 3rd pageant she has competed in. 
"She loves the pageant life, just as she loves the modeling world. Alanah has recently started acting and has been a background extra for a big tv series ' Marvelous Mrs. Maisel.' Similar to Brooke LauRen, Alanah wishes to inspire young children to reach for the stars and never give up," Brooke LauRen company officials said.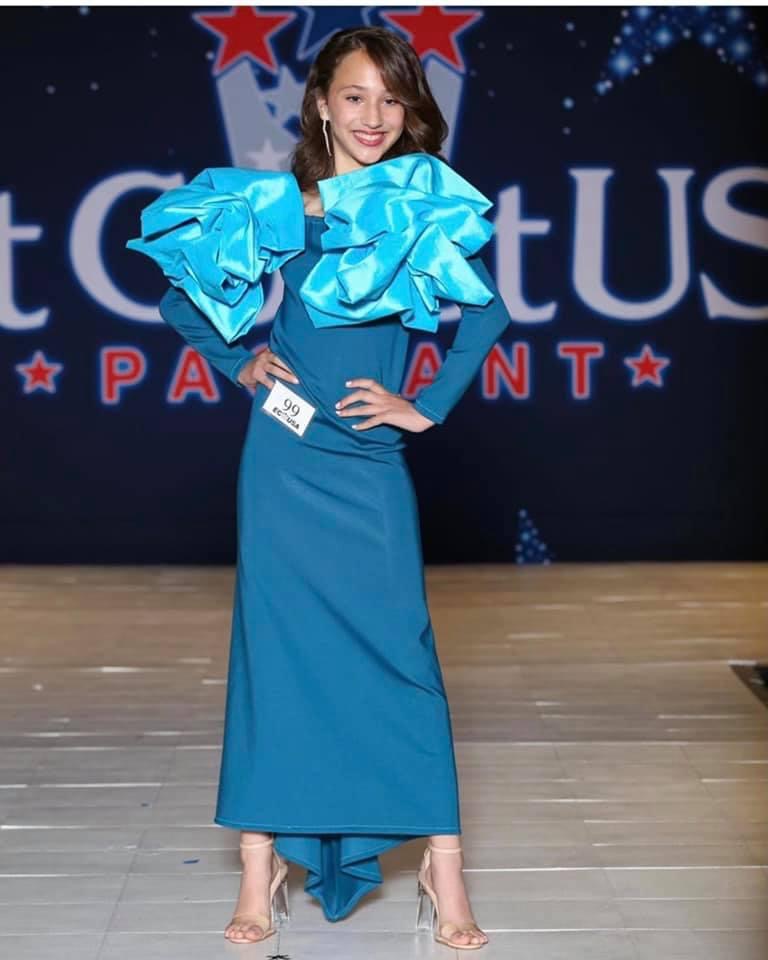 At Menlo Park Mall's Brooke LauRen, the store specializes in various lavish Fashion Design Sewing Party packages for all ages. 
" A kid who believes in their ideas and dreams so much, they start a business, in order to make a positive difference in the world, that's me," Booke LauRen said. 
 Officials said Brooke Lauren is honored to open their first location in Menlo Park Mall. "We look forward to making children look and feel fabulous. Therefore we are on a mission to build a generation of young fashion designers like Brooke Sumpter. 
Our fashion design services promote the development of self-care, body positivity and self-confidence practices at a young age".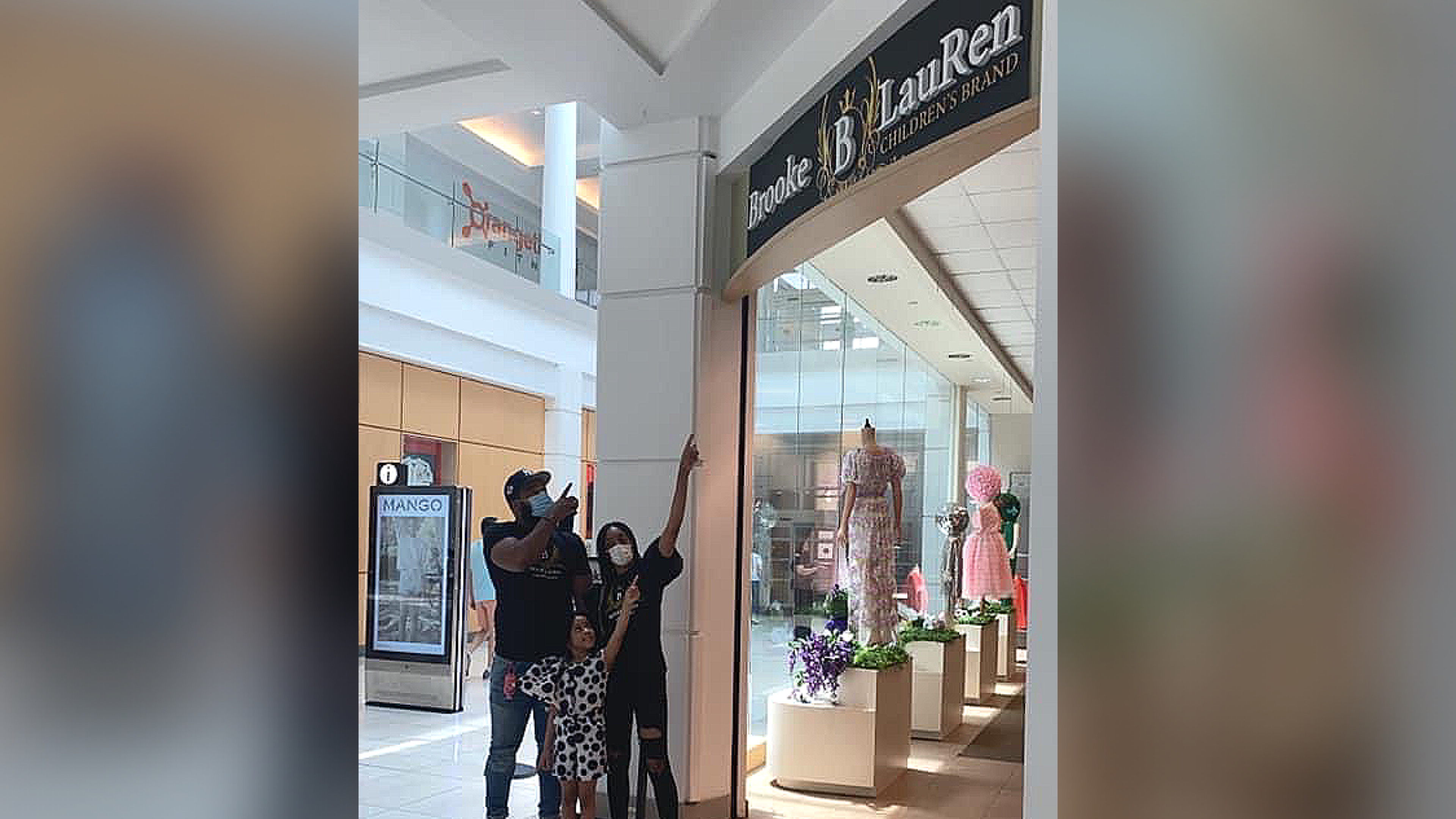 Brooke is exceptionally excited about her new experiences and desires to motivate and inspire every little girl's dreams.
'My goals are to become an iconic fashion Designer and to show little girls and boys that you can be anything you want to be."
Brooke Lauren Brand Store will offer Fashion Design Birthday Parties and an outstanding shopping experience for Family and Friends. 
Find more information about the products offered by Brooke LauRen at Menlo Park or check out the Simon Mall location.