New Jersey
By: O.L./Sway Buckley
Being an introvert is not synonymous with being shy. 
1) It simply means you refuel in solitude or with a few close relationships. It doesn't mean that you are afraid to speak on stages,
2) but it means that you are a private person. 
It doesn't mean that you don't enjoy being in a crowd or at a party,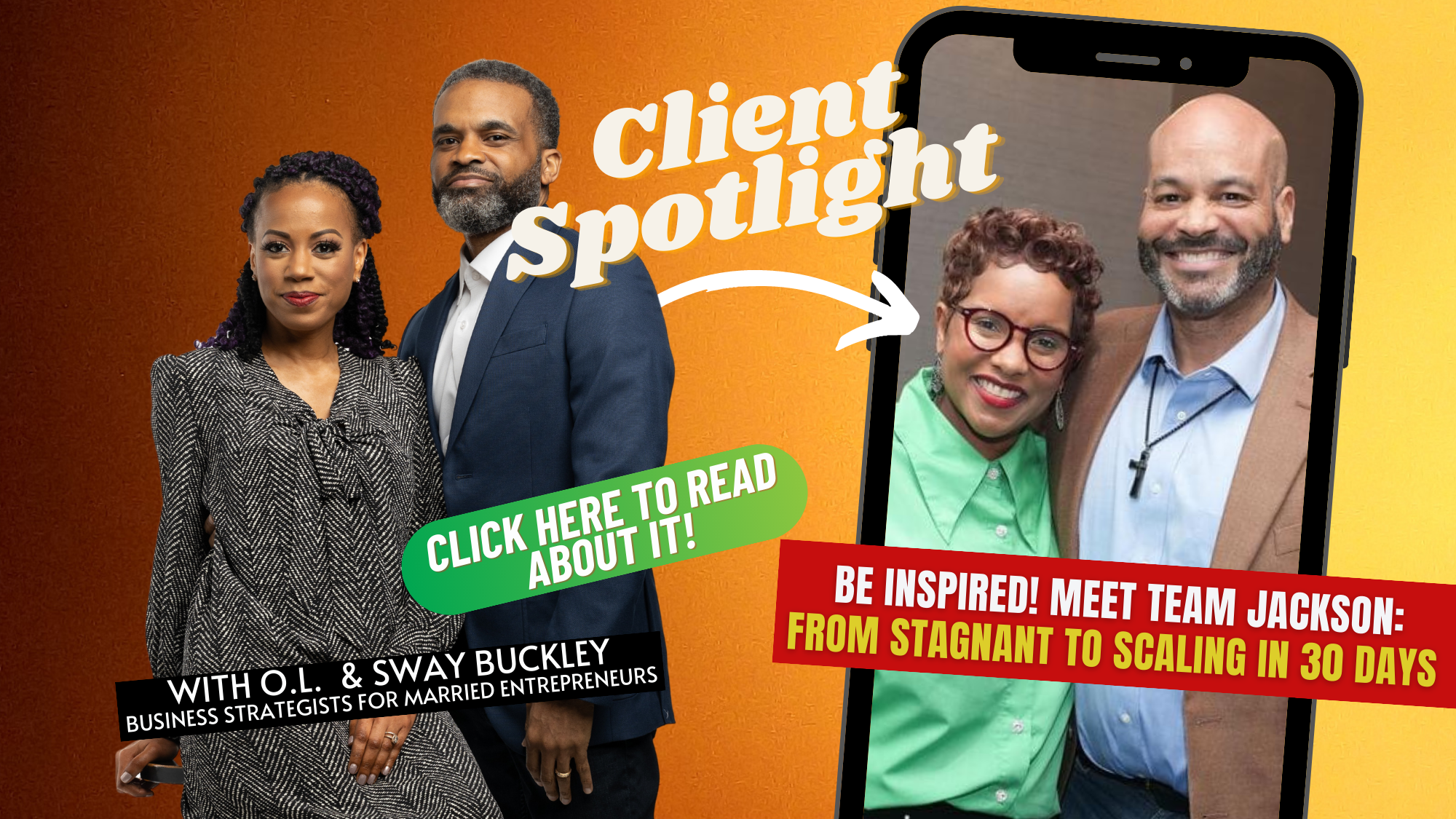 3) It just means that your 'people quota' is reached much faster than others.
It doesn't mean that we don't enjoy meeting new people, 
4) It just means we have little tolerance for 'small talk.' We prefer to go deep fast. (meaningful is always best for us). 
We introverts can do the same as extroverts. It just costs us more in energy and focus.
5) Knowing and accepting this is a big step in self-awareness on this marriedpreneur journey.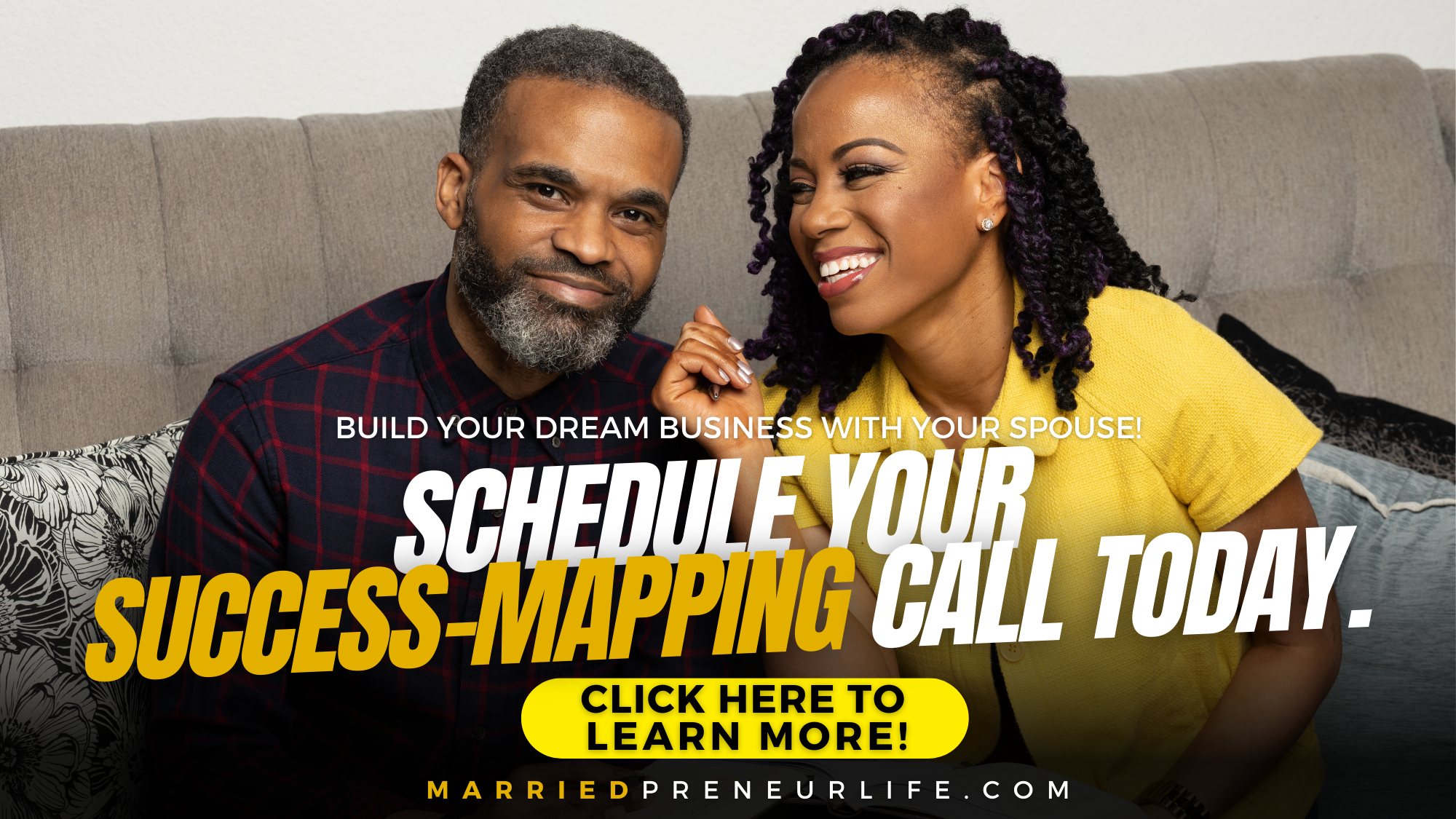 For us, we are BOTH on the introverted side of the people spectrum, which means that we BOTH enjoy alone time and simply being at home when we can. However, we have intentionally tweaked our business model to support what naturally works best for us over the years.
For example, intimate settings, deeper conversations, longer relationships, and tracking results all fall within our sweet spot. 
This is why we enjoy hosting high-level intimate retreats over huge ballrooms on a regular basis. That doesn't mean we won't do larger settings; it just means it won't be a constant pursuit in our business.
It took years to come to this realization. Most of our investing in masterminds and coaching programs have been massively large groups, so we innately thought we needed to do the same thing to be 'successful.'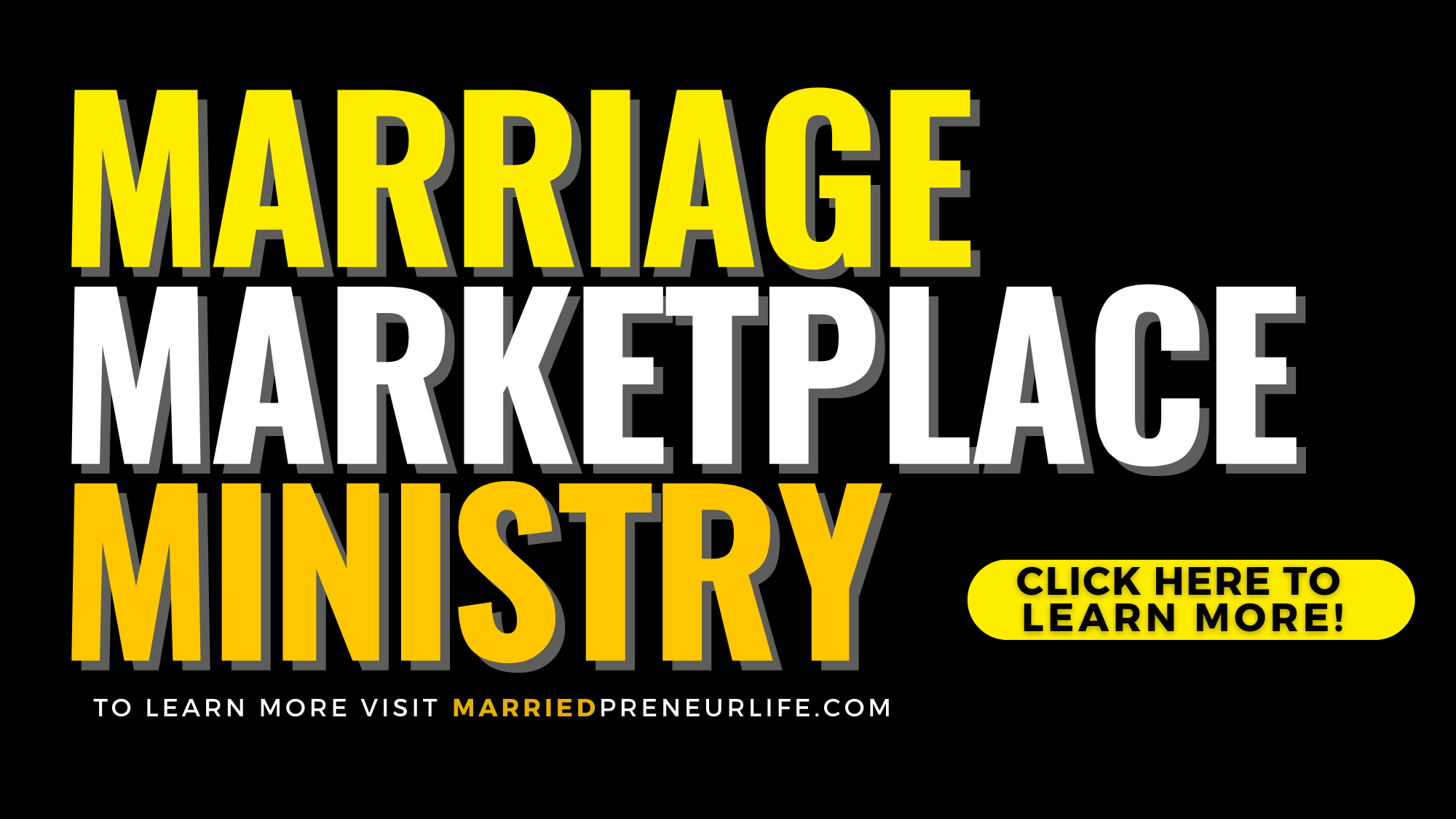 We're writing this to let you know that isn't the case. You will need a clear and profitable strategy with business systems that help focus your efforts. But it doesn't have to look like everyone else.
If you're a marriedprenuer couple who is exhausted from a model you've built and are ready to simplify and streamline your process, we can help. Schedule your marriedpreneur success-mapping call today. 
Here's to living purposefully, powerfully, and profitably in sync, 
O.L. & Sway
O.L. is a former banker turned real estate consultant and entrepreneur. Sway is a former CEO of a staffing firm she started on her dorm room floor to pay for college. Together, they co-own Marriedpreneur Life Consultancy, equipping faith-based married entrepreneur couples with high-level systems to scale (without strain). They're the creators of the Marriedpreneur Operating Systems and the co-hosts of The Marriedprenuer Life Podcast, which was praised as one of Wedding Wire's top relationship podcasts. Learn more at MarriedpreneurLife.com.