On average, 84.4% of people are distracted at work. The most common distractions are email (26%), phone calls/texts (55%), co-workers (27%), and the Internet (41%). 
-Korn Ferry Survey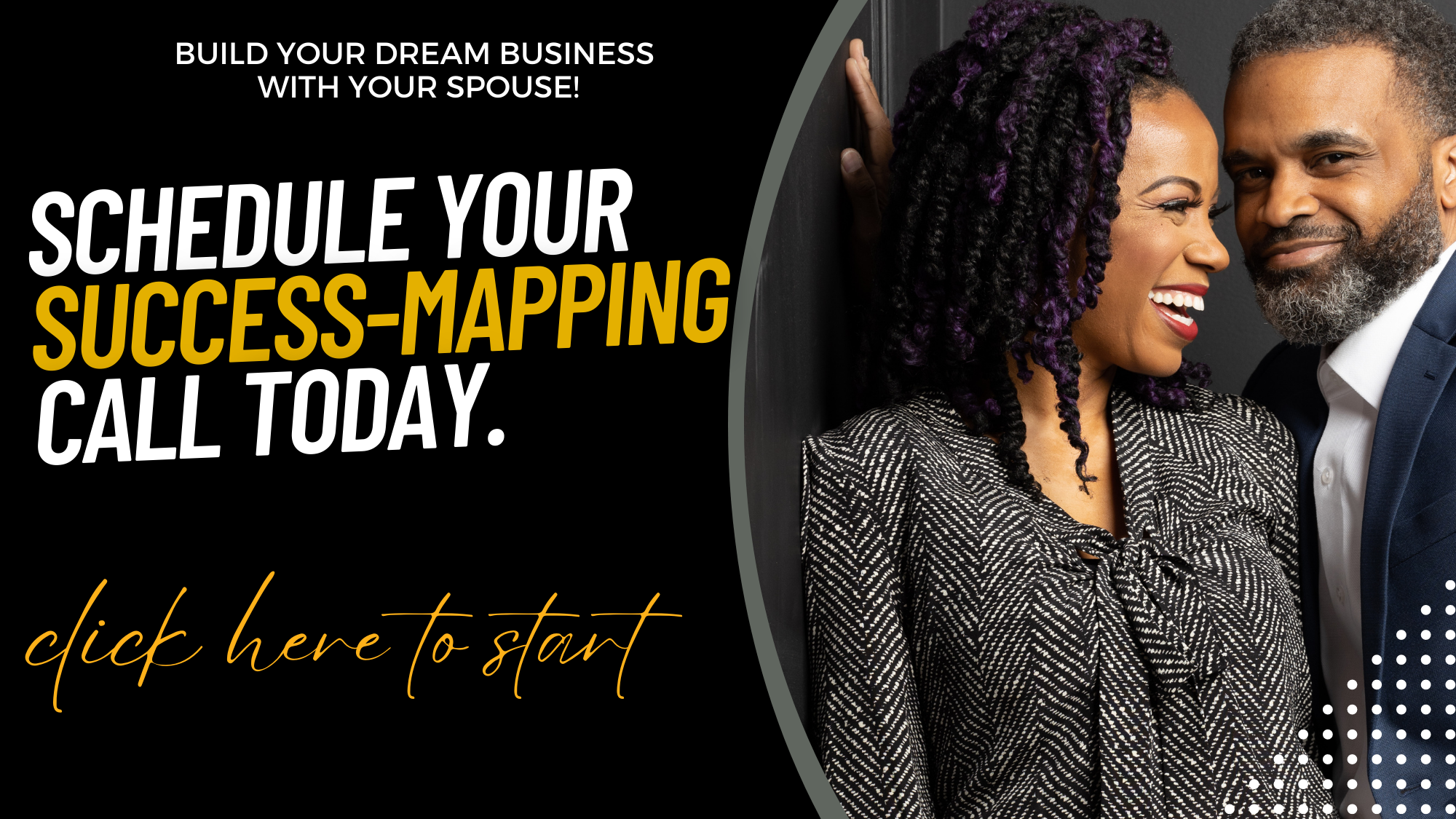 And Workplacetrends.co reports that:
An average of 2.1 hours are lost daily as a result of distractions. 
The average time spent on a task before we get distracted is 11 minutes. 
The amount of time it takes to return to a task after a disruption is 25 minutes. -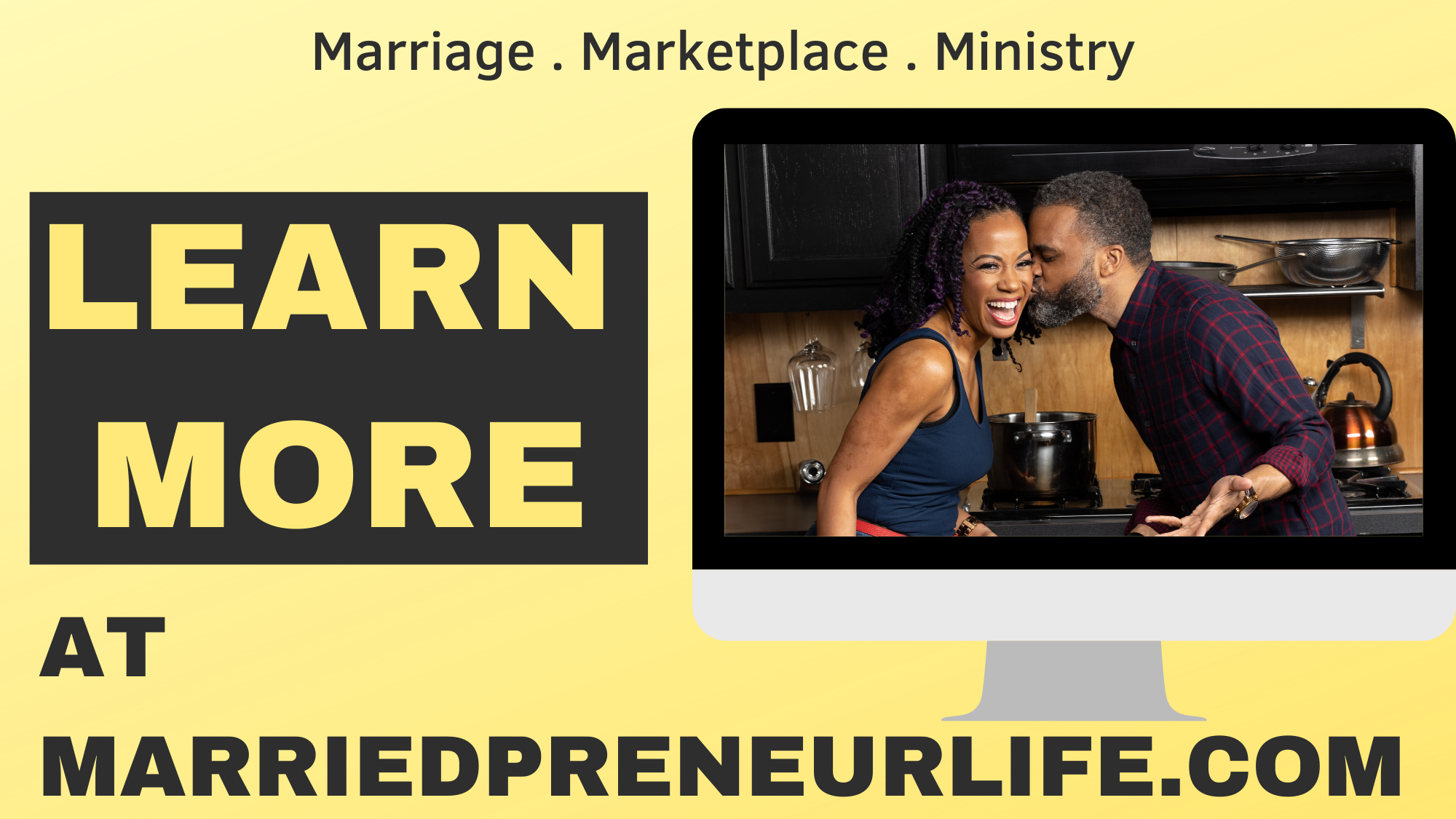 One of the biggest challenges for marriedpreneurs is time management which often comes from having too many distractions. 
So, what can be done about this? How can we combat the norm and avoid becoming a statistic?
I'm glad you asked! 
Working more innovative in business often involves automation and apps. Sometimes, it's just a matter of knowing what is available.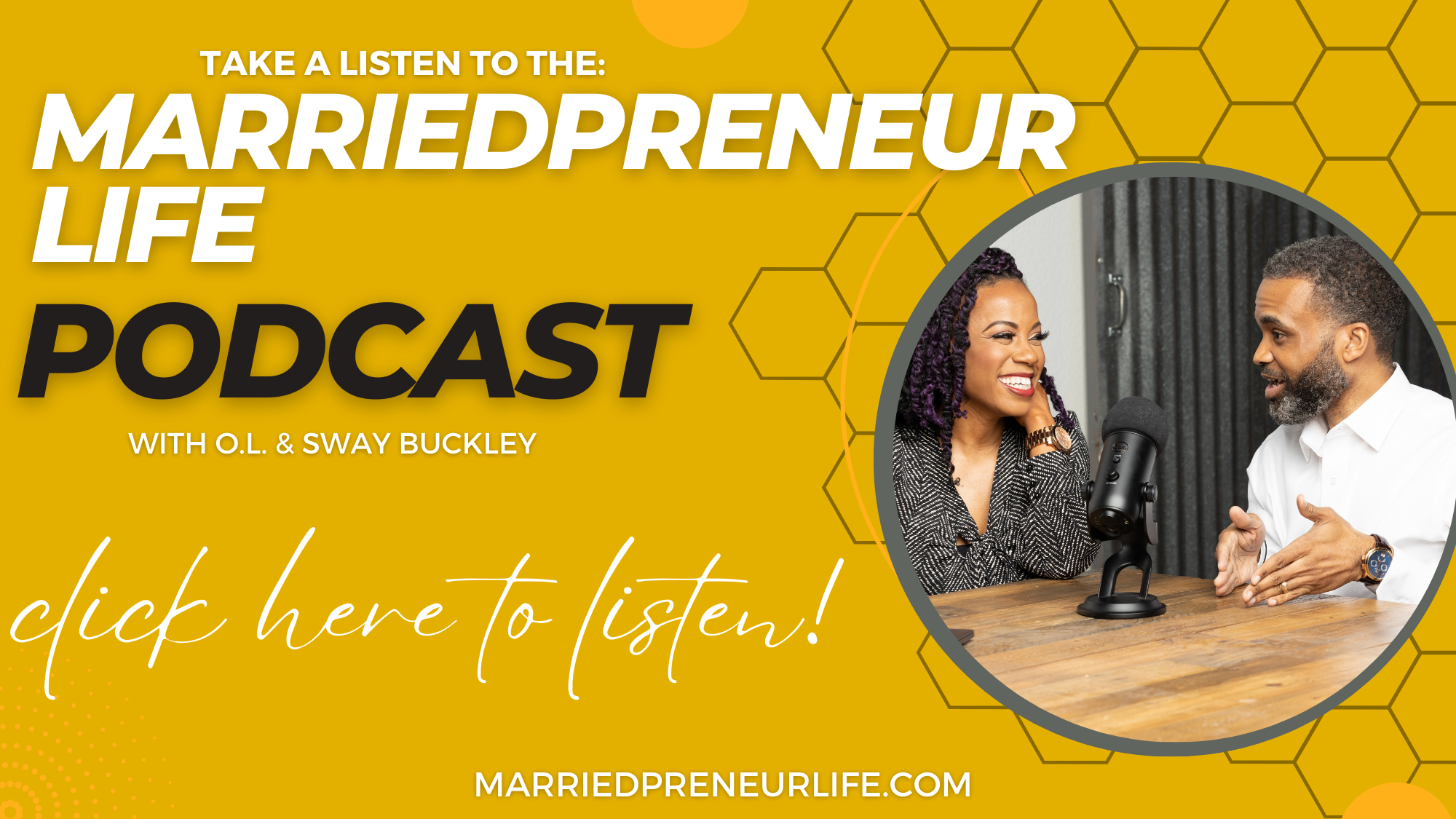 Below are specific tools to help in our business-building journey and save time while you're at it:
1️⃣. Project Management and Automation on steroids: Monday.com
       Monday.com is a cloud-based OS that provides you with all of the no-code building blocks so you can shape your workflows your way.       
      Automation is for you and your team to accomplish any goal. 
 2️⃣ Content Creation & Transcribing: The Otter App
       Whether you need to create content on the go, a great idea hits you that you want to recall, or speaking is your preferred method instead of writing, Otter.io will capture and transcribe your words for free. There are countless ways one can use this in business.  
3️⃣ Make-Money-In-Your-Sleep Automation: Clickfunnels If you have an online business, automation is critical so people can buy while you are sleeping. 
4️⃣. Automatic Zoom Note-Taker: Fireflies.ai
Zoom calls are likely a significant part of your week, whether at home or in the office if you like most. This means that having a note-taking tool to capture the meeting is not only time-saving but also brilliant. 
5️⃣. Stop Getting Distracted on Social: Block Site Chrome Extension
Social media is created to keep you coming back for more. An app like Site Blocker is critical to help get laser focused throughout the day. 
These are just a few apps that have increased our efficiency and improved time freedom. We hope you find the same results as well. (Some links are affiliate links meaning we are given a referral fee for sharing-but we only share resources that we personally use- we hope you enjoy them as much as we do!)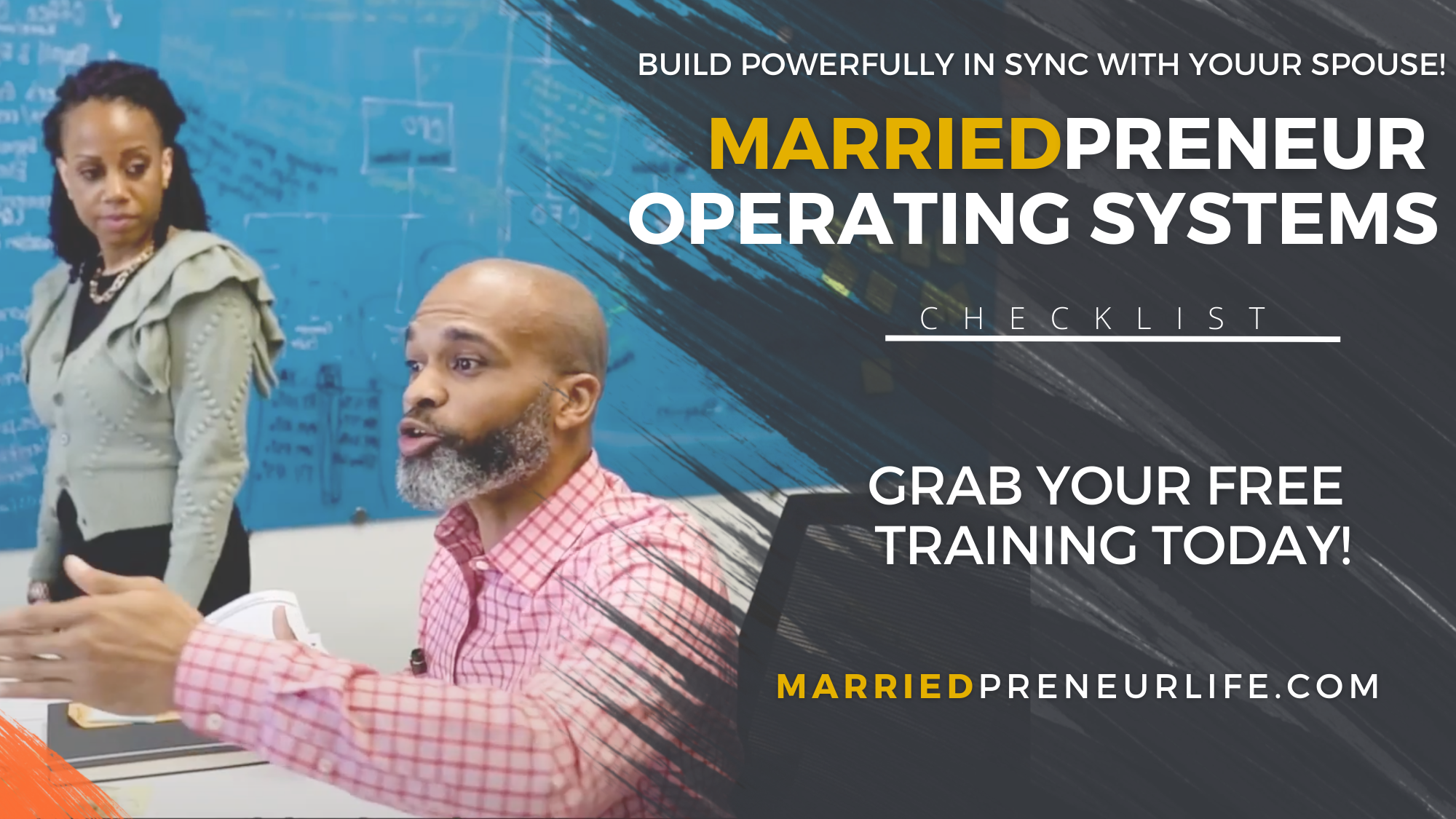 Note: O.L. is a former banker turned real estate consultant and entrepreneur. Sway is a former CEO of a staffing firm that started on her dorm room floor to pay for college. Together they co-own Marriedpreneur Life Consultancy, equipping married entrepreneur couples with high-level systems to scale without strain. They're the co-hosts of The Marriedprenuer Life Podcast, which was one of Wedding Wire's top relationship podcasts to listen to. Learn more at MarriedpreneurLife.com.